Smart Bomb's Clark Stacey on Children's Games, Building a Franchise, and the business of Casual Game Development
With a career starting in 1995, Stacey has pushed his company to develop innovative technologies and approaches to game design. As a student at the University of Utah in the early 90s majoring in English, Philosophy, and Classics, Stacey thought that his "career path lay through academia." After becoming involved with the videogame industry in 1992, Stacey says "[I] switched my energies to games entirely in 1995; primarily because I saw in them an emerging medium for storytelling. I still see games that way." This switch led to Stacey working at Beyond Games, where he was involved in the production of BattleWheels, Hot Wheels: Velocity X and more. Stacey then became the President and CEO of Colbalt Interactive in 1999. At Colbalt, he worked with Quaker Oats to create the game, "Cap'n Crunch's Crunchling Adventure," which was distributed in 7 million cereal boxes. Now, Clark Stacey is the CEO and President of Smart Bomb Interactive.
We were recently able to speak with him about his background, his experiences in the gaming industry, and his approach to creating gaming franchises.
Building Smart Bomb Interactive
"It was a process of ruthless self-assessment, and cutting away everything that didn't fit with the new direction."
Stacey eventually wanted to move towards console development in the early 2000s so much that he helped found Smart Bomb Interactive; producing popular games such as the Bee Movie Game, Snoopy vs. The Red Baron, and Pacman World Rally.  However, a few short years later, it was decided to revamp the company's strategies. When reflecting on this decision to change Smart Bomb's direction, Stacey recounts that "the second genesis was in many ways more challenging than the first.  We wanted to focus on free-to-play, creating our own IP,…it was a process of ruthless self-assessment, and cutting away everything that didn't fit with the new direction." Additionally, Smart Bomb Interactive not only developed Bombshell, a powerful engine and toolset for the creating interactive entertainment, it also produced the hugely popular and free-to-play Animal Jam.
Finding Success & Animal Jam
When asked about Animal Jam's creation and popularity, Stacey went into great depths about how:
"We started with an idea of the core fantasy we wanted to provide — become your favorite animals and explore a new world through their eyes.  Animal Jam has had a few extraordinary advantages in its evolution, but the principle ones are time and talent.  Our investors gave us the time to engage with our audience and find the right dials to adjust to make the world commercially successful.  But the appeal of Animal Jamis amalgamated from the talents that make it, from the art team that has defined its unique look, to the community team that talks to our players, and the project directors who steer the whole ship."
Animal Jam's popularity is in part due to it being collaborative project between Smart Bomb and National Geographic. When asked about this partnership, Stacey said "National Geographic has a mission to inspire people to care about the planet. Their interest in Animal Jam is as a tool to accomplish that mission."
"Games are a storytelling medium, and without characters, you don't have a story."
A significant sign of Animal Jam's popularity is not that it is just associated with National Geographic, but that fans have made the effort to add to this world on their own. "We have these great characters we've created — the Alphas, but until now the player has had very little interaction with them. And what we found was that the kids stepped in to the vacuum of our narrative and started supplying back story themselves. We've seen tons of blogs and artwork and YouTube videos creating what amounts to Animal Jam fan fiction around the Alphas." This incredible display by its fan base supports Stacey's belief that "Games are a storytelling medium, and without characters, you don't have a story."
Animal Jam's success is also proof that Stacey understands his games' main audience: children.  As Stacey said:
"Children haven't changed, but the ways they spend their time have. Now they spend more time per day in front of an interactive screen than a non-interactive one, and that imparts a tremendous responsibility to those of us providing the interactivity. But socially and developmentally, kids are still kids. At times they seem incredibly sophisticated and technically savvy, but we have to remember they still need a safe place to play."
Advice For New Developers
Thinking of what he had learned through his experiences, Stacey reflected on the times when an entire team had to be laid off. "It is the hardest thing I've ever had to do, perhaps because the second hardest thing is to put that team together in the first place," says Stacey. "I've learned that complete transparency with the team is vital in good times and bad. People have a right to know how the company they are striving for is doing. They need to know how their contributions are contributing to our success, and if there's bad news, it should never come as a surprise out of the blue."
Stacey also believes that start-ups need a community manager from the beginning; stating, "Hire a great community manager while you're still in development, hook them in to the development process, and listen to them. Your community team isn't something you add at launch to take support calls – it is the voice of your audience…" while you're starting off.
The Future Smart Bomb Interactive
In specific regards to Animal Jam's future, Stacey stated that "Over the course of the next few months, the Alpha characters will come to play a much larger role both in Animal Jam and in the media channels that surround and support it." Also, fans of Smart Bomb Interactive can look forward to the release of Sky Legends. This browser-based, free-to-play game centers on flight combat with a wide arrange of customizable elements and nearly endless re-playability. And with Smart Bomb's track record, it is most likely going to be another hit game.
Comments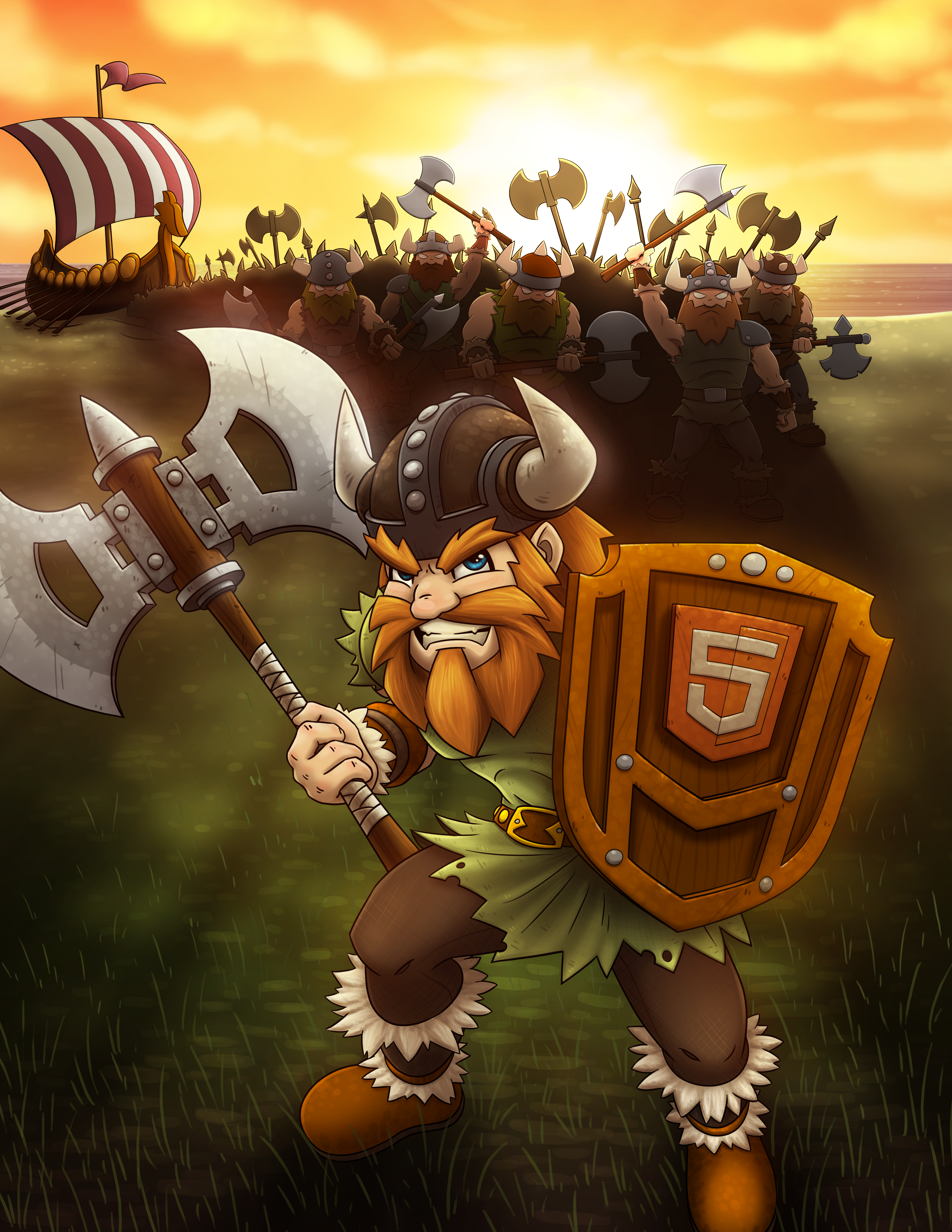 Nicholas Yanes