Edgars Strods of Odnoklassniki on his love of gaming and understanding the social gaming market in Russia and Eastern Europe
What most Americans know about Russia and Eastern Europe is typically what they see in James Bond and other "cold war" movies. This means that the average American is not only unaware of the area's rich cultural traditions, but also the rapid rise of social gaming taking place. With a potential user base of hundreds of millions, it is a potential goldmine for anyone who successfully taps into this marketplace. Odnoklassniki, with Edgars Strods at the head of its games department, have made major strides toward becoming the major player in the area's social gaming marketplace.
To learn more about Strods' background and work, we recently had the opportunity to talk to him about Odnoklassniki, the continuing development of the social gaming market in Russia and Eastern Europe, and his love for gaming.
Odnoklassniki
Founded in 2006, Odnoklassniki became part of the Mail.ru group in 2008 and has quickly become one of the most significant global players in social networking. This success is made more impressive by the fact that Odnoklassniki have more than 30 million active users every day.
As the company's Head of Games, Edgars Strods is one of the hardworking team of people helping to keep Odnoklassniki users coming back for more. If you were to ask Strods about gaming, he'd come off as just another diehard fan of the medium. For example, when asked what his favorite game was, he immediately answered with "Final Fantasy 7. One of the greatest games in the history of gaming, with fantastic plot and [the] best RPG I have ever played. And don't forget about the cool mix of magic, fantasy and some creative robot monsters!"  But Strods isn't just another gamer in love with every social game on Earth—he is one of the many people at Odnoklassniki "trying hard to be the best social network in Eastern Europe and Russia."
Social Gaming and the Eastern European/Russian Markets
"[As] mobile is still coming to Russia, social game developers have a great opportunity ahead of them for their business."
For Strods, a key element in Odnoklassniki's gaming success has been not only understanding the average Eastern European/Russian gamer, but keeping an eye on new and emerging gaming demographics. For instance, he acknowledges that "gamers are playing more hardcore games than farms" and for him, the average hardcore gamer thinks, "Match-3 is too small, give me Match-7!"  But Strods is also aware that, as social networking has become bigger, "30-40 [year-old] women have also entered the market, playing farms and virtual city builders."  Because of these two distinct market groups, he sees that the "market is growing" and, since these regions are becoming digitally connected at an increasingly rapid rate, there is significant room for growth over the next 5 – 10 years. As Strods points out, "[As] mobile is still coming to Russia, social game developers have a great opportunity ahead of them for their business."
On Making a Great Game and the Future of Odnoklassniki
Though the social market in Eastern Europe and Russia is still developing, Strods is laser-focused on making Odnoklassniki the dominant player. One way he plans to do this is to ensure all of his games have these three traits: "quality, retention, and constant updates." For Strods, any game worth producing must attract and retain players and feature frequent updates to keep players from getting bored. "FarmVille," he says, "is a great example of how social games can survive, update and change themselves in this extremely dynamic market."
It is this type of ambition and clarity of focus that has helped Strods to guide Odnoklassniki to become the success that it is. His commitment to standards he sees as key to ensuring a profitable future for Odnoklassniki, "Our strategic goal remains the same – to give people in the region the best possible platform for communication and entertainment. And I am fully confident that we will succeed." What fills Strods' words with such certainty is not that he's a smart businessman, but that he will continue to enjoy gaming just as much as Odnoklassniki's growing community of users.
Comments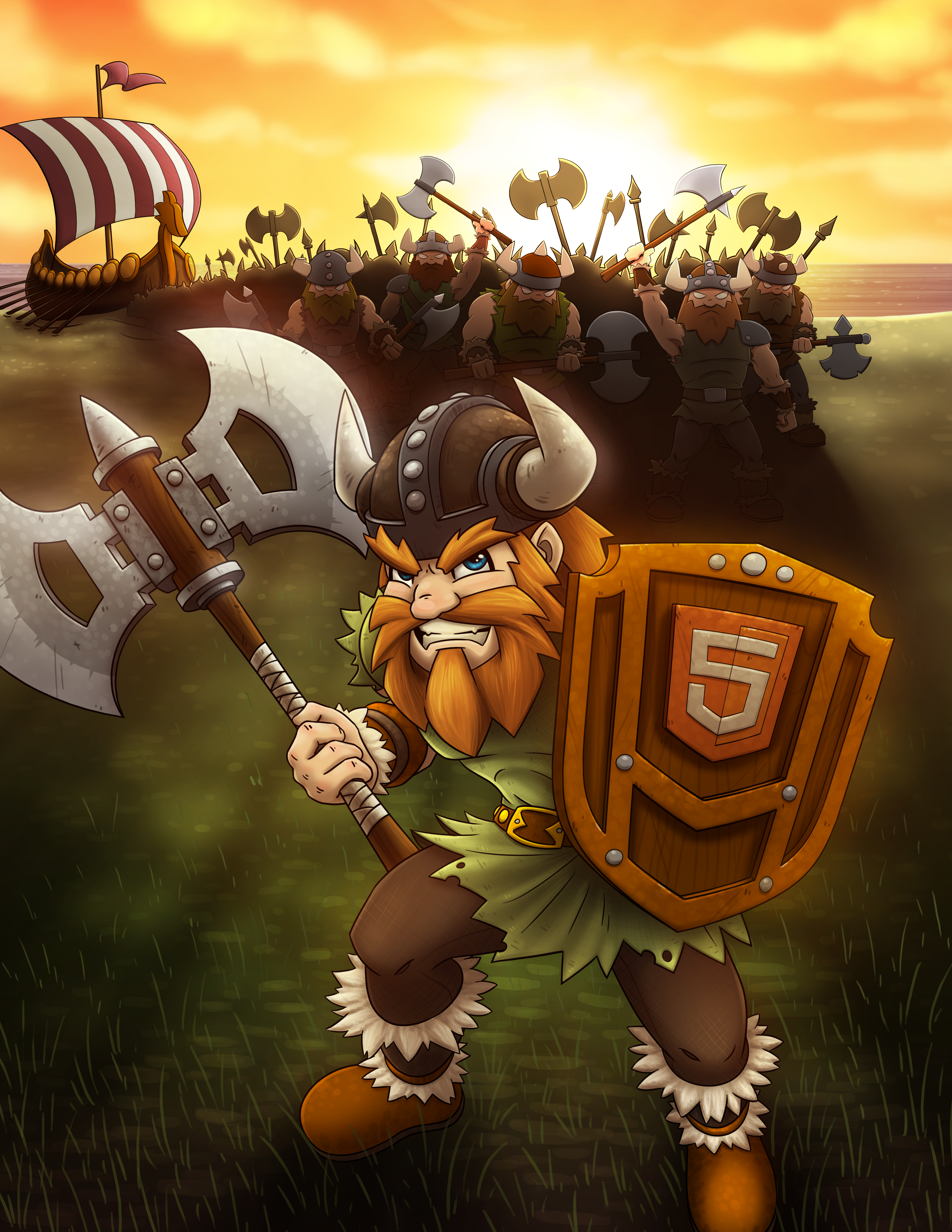 Nicholas Yanes