Loud Panda Games' Critter Camp: From Various Apps to Mobile Games
Loud Panda Games is a year-old mobile games studio from the Philippines. Critter Camp is their first game, which is currently in soft launch on iOS, and the company's Product Manager Jon Roque shares the story. 
---
How the company started
Loud Panda Games used to be a part of a larger short-lived tech startup that also dealt with other non-game related properties. After a bit of restructuring, the gaming team was recreated as a new company, which now focuses solely on making mobile games.
SMALL CHANGES GONE BIG
We were already midway in development of a game called Reel Monsters while with the previous company. It shared many similarities with what would eventually be Critter Camp. Reel Monsters also has monster collecting, training and questing. It drew inspiration from the Philippine cockfighting industry, which pits roosters against each other in an arena. It was a very gambling-themed game concept with training taking place using slot machines, and where players could bet on monster battles.
We initially thought it would be a simple rebranding and a bit of gameplay tweaking.
Having started over, we initially thought it would be a simple rebranding, and we'll just tweak the gameplay a bit and continue development. But after we were done with the reconceptualization, only the battle system was  left mostly intact. The slot machine training system was changed. The questing system was also changed. There was also a pivot from fewer critters with many skills and different skill paths to more critters with fewer skills.
Teamwork battles challenges
Our first major challenge was when after a month in production our Product Director Marvin Apacible was diagnosed with lymphoma and had to be out of office for several months while he underwent chemotherapy. This caused some major production issues. The team had to rely on the game design document to bring the idea to life, as there were periods of time when the Product Director was out of reach. Nonetheless, the team stepped up to the plate.
The team brainstormed whenever they encountered a design issue and decided together on how to move forward. It is not the optimal setup and may have caused some design inconsistencies, but it also empowered the team to take charge of important product decisions.
Another challenge is that as we get deeper and deeper into development, we realize we might have bitten off more than we can chew. We started with only two developers. We expected to hire two more within a month of operation, but had some trouble with hiring competent Unity developers. It took us more than 6 months before we added another developer to our team, and this caused a major delay from our initial estimates. On top of that, due to our game's genre, we might be compared to mobile games such as Puzzle and Dragons, Summoner's War and Brave Frontier. These are huge games with a significant amount of content. With our limited resources, we had to be very conscientious in deciding where to apply our efforts.
Soft Launch
We had our soft launch at the end of December 2014 after 10 grueling months of hard work. We're very proud of what we accomplished. The graphics are great and the amount of content that we were able to put out was remarkable, considering our manpower at that time. But soft launch release was of course just the beginning. The next few months have been a particularly tough time as we started supporting a live game. Some players encountered connectivity issues that were difficult to replicate internally. Up to now, we are still hard at work improving the game's performance and stability.  We've also released a PvP system and more critters during the soft launch.
Casual Connect
It was a great privilege for us to be part of Casual Connect Asia 2015's Indie Prize Showcase. It was our first time attending such an event. It gave us plenty of opportunities to show the game to publishers, investors and other developers. More importantly, the energy exuding from the passionate developers in the event inspired us to keep becoming better and better at our craft.
The team is currently porting Critter Camp to Android and is still in discussions with several publishers for possible partnership. Nothing certain yet though, and they're still open for talks, the developers say. Their Product Director Marvin is in remission and back to work, Meanwhile, the game can already be played on iOS devices.
Comments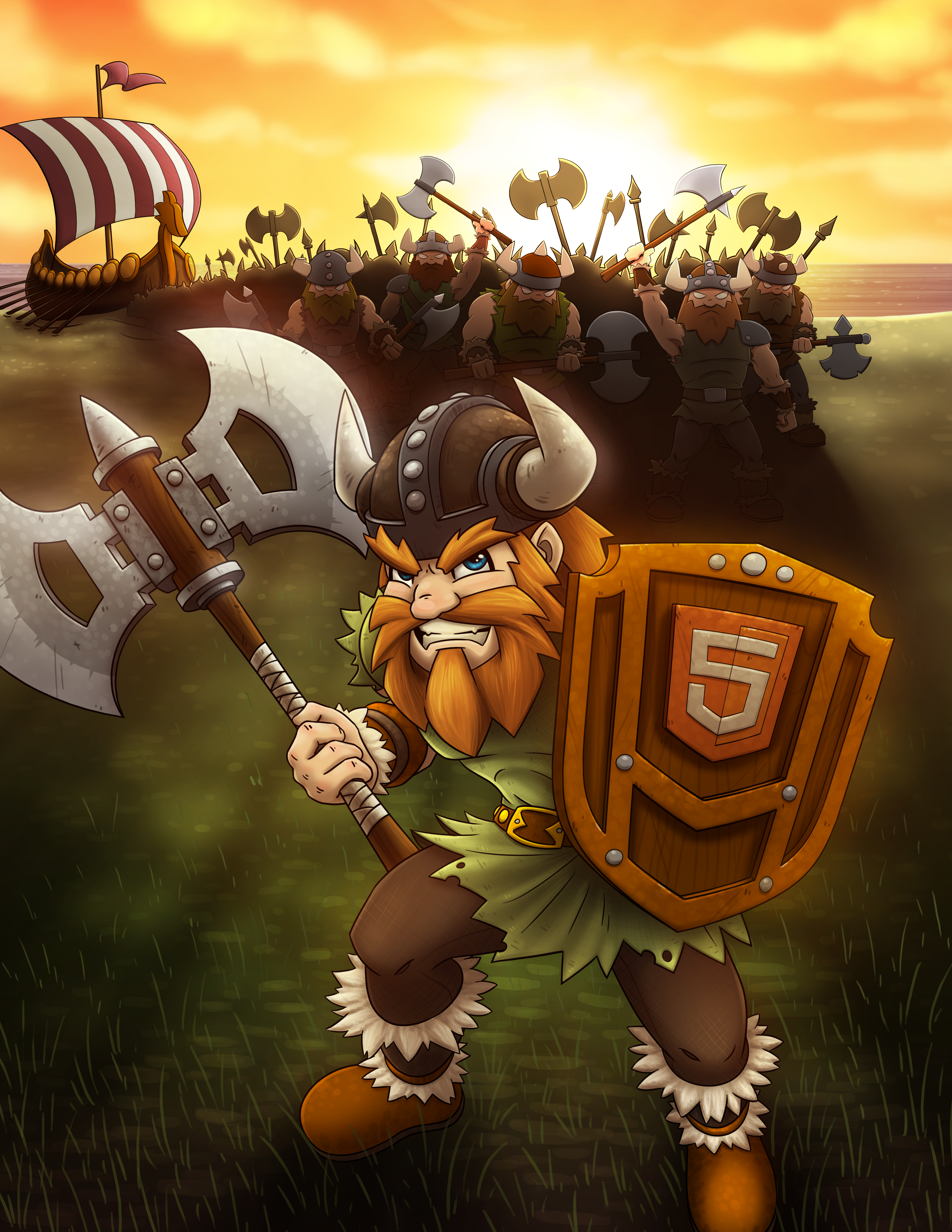 Nicholas Yanes