Making Mobile Action RPGs Accessible to a Mass audience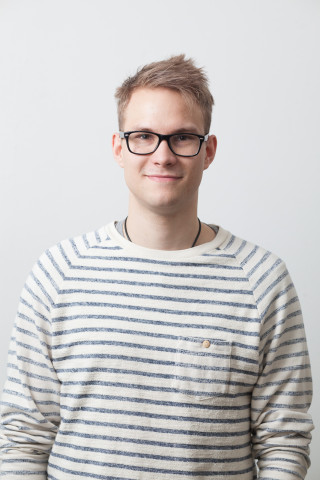 by Mika Kuusisto, Kopla Games CEO and co-founder
One of the things we share in common at Kopla Games, aside from having all worked on Rovio's Angry Birds franchise, is a passion for action RPGs – it would be scary to check the amount of hours any one of us have sunk into Diablo 3 in our lifetimes! But while there is a huge community for such games, we know this type of immersive gameplay experience isn't for everyone.
This was a key discussion point when Kopla Games was coming to life last year. How do we take the long-lifetime and good monetisation aspects of action RPGs and package that into an experience that is accessible to everyone, regardless of their gaming experience?
The conclusion we quickly came to was to strip back the gameplay and remove the need for character controls, thus immediately simplifying a game interface. We set about creating six or seven game prototypes using this model and after good feedback, we began working on what we are today coining "Project Nonstop".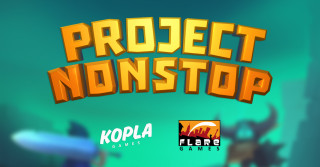 Having watched the mobile gaming industry grow over the past few years, it's been remarkable to see both the strategy and match-three mobile gaming genres blowing up thanks – in part – to addictive game design, clever marketing techniques and strong monetisation. We believe it's now the turn of the mobile action RPG to gain this level of exposure. But unlike conventional RPGs that require significant time investment, particularly during the on-boarding phase, we believe the mobile action RPG should offer the exact opposite.
I've already touched upon the need for gameplay without complex controls, but another important objective in broadening the appeal of mobile action RPGs is with regards the stripping back of the tutorial process. When developing Project Nonstop, one of our main goals is for players to immediately jump into the action, thereby putting no barriers in their path. The experience has to be totally convenient for that 5-minute coffee break or that walk to the train station after leaving the office every day. In this way, such an experience shouldn't even require a player's full attention – this relates back to the discussion of the simplified control mechanics and ensuring player skill levels are not a blocker.
A key area of development on the topic of convenience is also how the player holds the experience in the palm of their hand. We've chosen with Project Nonstop to present the action in portrait perspective, with a key focus on players being able to play with the use of one thumb. This makes the experience more accessible and doesn't require players to be huddled over the screen, giving their full attention.

But what else keeps players coming back for more? Well to answer that, we need to take the progression/evolution and leveling up aspects inherent in RPGs and present them within an experience that is instantly gratifying. While a game may have a complex leveling-up mechanic, if one scratches underneath the surface, it should not impact upon the simple presentation of the user interface. The great thing about developing a "nonstop" mobile RPG adventure is that we are able to instantly reward players whenever they re-enter their game. We give them the items and loot that the character has earned whilst they were away. We believe such a mechanic brings joy and puts the player immediately in the right mood when starting a quick-fire gameplay session.
The hardcore audience is the tip of the iceberg and a lot of developers are releasing some absolute kick-ass mobile action RPGs for such players. But in bringing a similar experience to a mass audience, we need to look at taking all the amazing aspects that have defined the genre and re-package them into an experience that is accessible to all – whether you are a Diablo 3 veteran like myself, or someone who has no idea what the RPG acronym even stands for. As lifelong action RPG enthusiasts here at Kopla, we're excited to see where the journey takes us.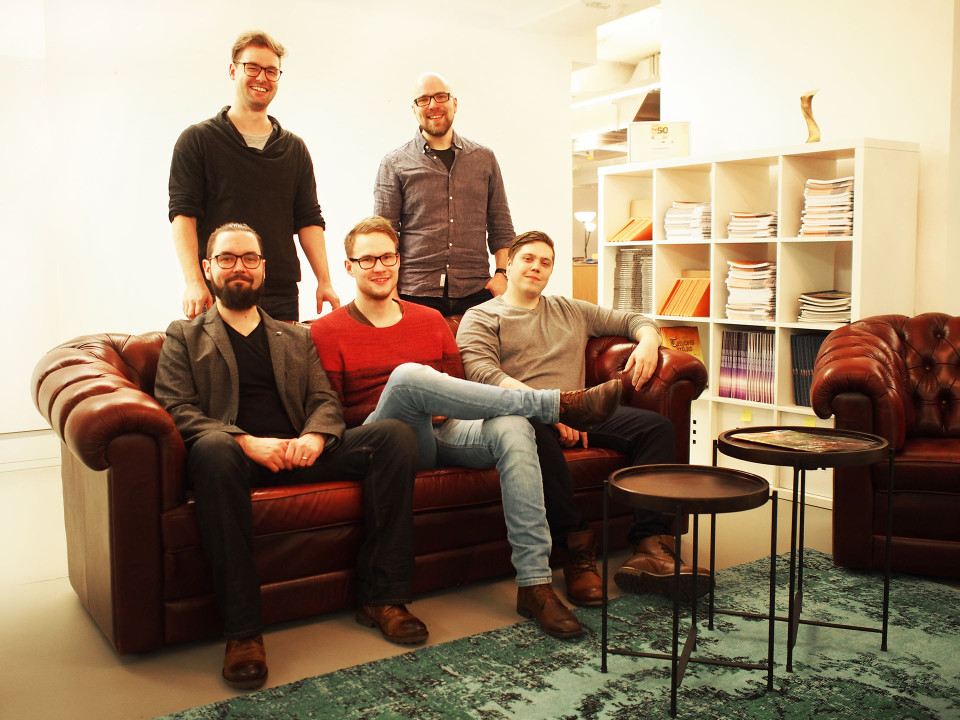 Kopla Games yesterday came out of "company stealth mode", featuring in an announcement trailer to reveal "Project Nonstop" in partnership with mobile gaming publisher/developer flaregames. Project Nonstop will be coming soon to both iOS and Android devices.
Comments
Industry Contributions