Nelson Rodriguez: Finding and Proving Value | Casual Connect Video
'A quarter of players said they left the game because it updated too frequently.' - Nelson Rodriguez
Click To Tweet
Nelson Rodriguez heads the game industry marketing strategy for Akamai Technologies, coming to this position after two years on the Xbox marketing team and six years creating award-winning digital marketing campaigns for clients that include Ubisoft, Microsoft, Sony and Hasbro. Nelson has helped launch dozens of games: blockbusters such as Halo 3, Tekken 5 and Assassin's Creed Brotherhood, as well as indie titles like Tweet Defense and A Kingdom for Keflings. At Casual Connect Asia 2016 Nelson shared their understanding of why players leave games, and recently they told Gamesauce about their perspective working as a marketing strategist, as well as the games industry overall.
---
Casual Connect: Tell us about the work you do at Akamai Technologies. How did you come to work for them?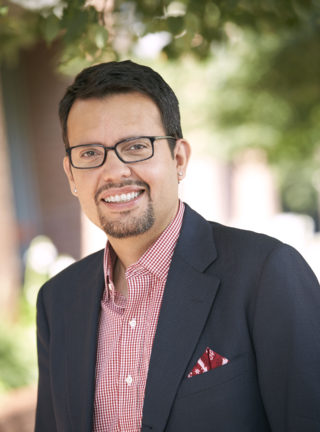 Nelson Rodriguez: I'm responsible for our games industry marketing strategy. This means I spend a lot of time with customers, and a lot of time on the road sharing our story. I got here because a friend was looking for a job, found this one listed and called me immediately to say, "I think this job is for you." He was right.
CC:  What is your favorite thing about your work?
Nelson: Speaking to people from all over the world. My perspective is constantly being updated in meaningful ways. Also, whenever you have the responsibility to speak to a large audience, it means you are forced to study a lot, which helps me to learn.
CC: How have your past career experiences been helpful to you in your current position?
Nelson: I spent eight years in sales management for a creative services company, which means I am always trying to listen out for objections and adjusting my work to make sure the key stakeholders are finding value in it. Finding and proving value is key in sales, and it helps me tell better stories.
CC: What inspired you to pursue this career?
Nelson: I had the notion you should do things you found fun and work in a field you'd be interested in even if you weren't getting paid. Games and technology are like that for me.
Whenever you have the responsibility to speak to a large audience, it means you are forced to study a lot, which helps me to learn.
CC: How did you become involved in the games industry? How did you make your start?
Nelson: I snuck into the game industry, literally. I was producing an indie podcast about video games in my spare time. When a friend offered to sneak me into a big games event in San Francisco, I jumped at the chance. He pretended I worked with him at a major publisher. While there, I met part of the marketing team at Microsoft, and it turned out that they listened to my show! Within a few months, I had a job offer to join the Xbox team.
CC: What are some of the challenges you have faced as head of games marketing strategy? How have you overcome these challenges?
Nelson: It's often a challenge to get the different parts of an organization to understand how important the player experience is. Some tech folks just worry about implementation. Some developers just need to get the game done. In the best, every role worries about the player – but that's not always the case.
In the best, every role worries about the player – but that's not always the case.
CC: What do you do in your free time? What are your hobbies?
Nelson: I love riding my bike, and cruising around town on my scooter, making music and creating animations. I also, obviously, love to play games.
CC: If you were not in this industry, what would you be doing?
Nelson: I'd be a filmmaker. It was my first love.
CC: What was your dream job as a child?
Nelson: Before wanting to be a filmmaker, I wanted to be a musician. Oddly, I very specifically wanted to play the keyboard. Not the piano or guitar. . . I ended up being a rapper through my college years.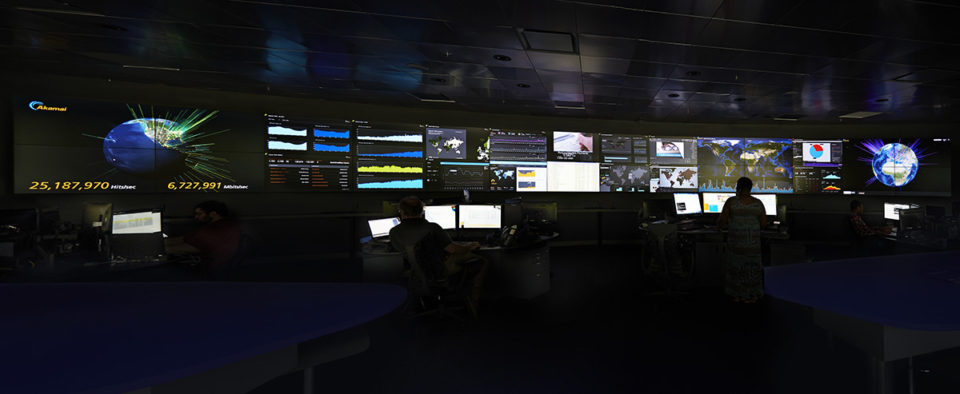 CC: What do you think will be the next trend in the games industry in the next three to five years? How are you incorporating this trend into your future plans?
Nelson: Autonomous cars as a game platform. If you're stuck in a car driving itself from San Francisco to Los Angeles, why not play a game there? There's motion built in, and you could take advantage of the format. What if a game stimulates you on a supply run on an alien planet, defending against marauders? Or you're a gunner on a hovercraft?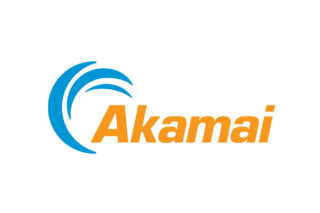 CC: If you had unlimited resources and time, what kind of game would your create?
Nelson: I already created a dream game several years ago. Tweet Defense was an iOS tower defense game that gave you power boosts based on your social network. It did ok, but wasn't a huge hit.
I'd love to make a game that was secretly about politics. Something that shows how much self-interest drives our decisions, and something that shows how our views can shift as soon as we're put in a different circumstance. I'm thinking something like an asymmetrical competition game where you help each other succeed, until it's in your best interest not to – and it keeps switching back and forth, where you have to build trust, then betray, then build trust all over again with the people you just betrayed. Might be a terrible game.
CC: What methods do you use to handle creative blocks? Do creative blocks occur frequently?
Nelson: As a writer, blocks happen often. The key I've found is to stop assuming the initial creation is any more than raw materials. I see the initial drafts as me chopping down trees. I'll eventually start using those trees to furniture, but for starters, it doesn't need to be clean or pretty. By acknowledging that my first draft is just a tool to create the final with, it takes away some of the pressure. My first draft is discovery and doesn't need to prove itself.
Comments
Catherine Quinton
Catherine Quinton is a staff writer for www.gamesauce.org. Catherine loves her hobby farm, long walks in the country and reading great novels.