Will Hummel: A Perfect World for Investment | Casual Connect Video
Will Hummel is the Manager of Global Investment at Perfect World. As such, he works as part of Perfect World's Global Investment team, with a focus on investment and M&A in the U.S. and Europe. He works to expand Perfect World's portfolio, which is important since the company recently returned to being publicly traded on the Shenzhen A-share Index. Will has worked as a lawyer for years, but shifting his focus from legal debt restructuring to game financing was a conscious decision.
---
"I'm a lifelong core gamer," Will said. "I've been playing MMOs, RPGs, all kinds of things for as long as I can remember. Making a career move into something I am deeply passionate about has always been a goal of mine. It took a while to make it happen, but I am very happy to have done it. As for investment and financing, it's just a good fit for my skillset. I wanted to help build great games that achieve financial success. In my current role I get to do that."
"I spent a long time looking for the right role for me in the gaming industry. Luckily Perfect World and I kind of found each other at the right time," he added. "I am privileged to empower talented, creative people to build awesome games."
Informed by Games
Will's background in law has helped him in his role with Perfect World. However, he also attributes his understanding of the video game industry and passion for games as a huge reason forhis success.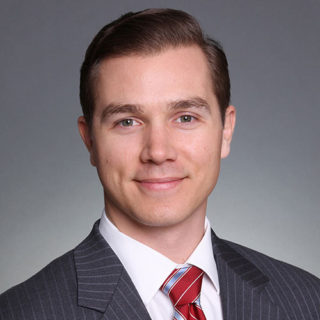 "I think my understanding of games and gamers is really valuable to my role here," said Will. "Our team isn't just about numbers, we're about people and games. We need to be able to understand our partner's vision."
When it comes to someone taking a similar career path, Will suggested, "Learn everything you can about the industry, network a ton, and find opportunities to get experience while you're trying to 'break in'."
Will definitely sees the gaming industry as worth trying out, saying, "There's nothing else I'd rather be doing."
The Importance of Quality IP
Perfect World is like many Chinese video game companies in that it's looking to invest in Western developers to diversify their offerings. China has a very different market, especially compared to the U.S. and much of Europe. Because of that, the expertise that Perfect World can offer has already benefited certain Western properties, like Neverwinter and Star Trek Online from Cryptic Studios which they purchased in 2011.
"F2P expertise from China's mature F2P market is certainly key," says Will. "I think we have learned though that different countries, different cultures, are often looking for different things from their games. Ultimately, we believe in just bringing great games to players, wherever they are."
When looking for M&A targets, Perfect World is focused on IP. If a studio can make compelling IP, it will be an interesting target to them. Will says this is part the reason why Motiga and MOBA Gigantic was attractive to Perfect World.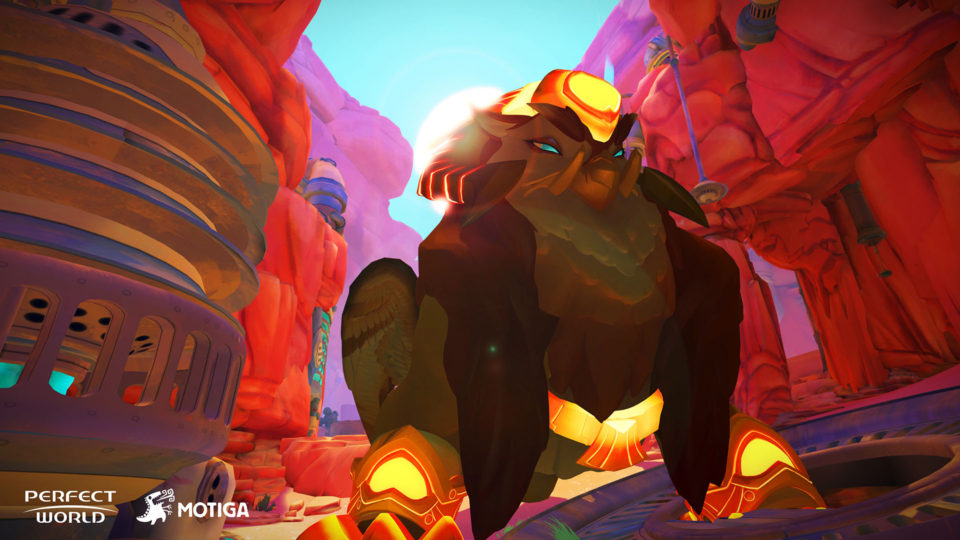 If a studio can make compelling IP, it will be an interesting target to them.
"The highly talented development team at Motiga has created a visually stunning and ton of fun to play game in Gigantic," he detailed. "Their designers, developers, and art talent is just first class. The art style and animation impressed Perfect World right away. Perfect World is really excited to be working with Motiga to publish Gigantic."
In fact, closing a publishing relationship with Motiga was the proudest moment of Will's career so far. "They're a great development team and it's a great partnership and great opportunity for PW to bring another awesome game to the players," he said.
Have a Plan for Your Investor
Investment opportunities can make or break a studio, and aligning with the right partner can help bring a game to new regions and expand it in ways that would be otherwise impossible. Whether someone is working on an MMO, a mobile title, or something in VR (which Will says is "exciting" and anticipates developers finding the "voice" of the platform) it's best to have a plan for what you want to do.
Be ready to share financials and KPIs.
"Reach out with a clear vision of how we can work together," he advised. "We are always happy to discuss potential partnerships, but conversations are most productive when studios have an idea of how they'd like to work with us. Be ready to share financials and KPIs."
Comments
David Radd
David Radd is a staff writer for GameSauce.biz. David loves playing video games about as much as he enjoys writing about them, martial arts and composing his own novels.