Eastern Europe at Indie Prize Tel Aviv 2016
The international Indie Prize showcase for independent developers will take place on Nov 1-3, 2016 in Tel Aviv. Sixty games from 21 countries were provided with Indie Prize scholarship by Casual Connect and will be showcased at Habima Square during three days from 9 AM to 5 PM. Eastern Europe will be represented with Czech Republic, Romania and Serbia.
Two games will represent Czech Republic at Casual Connect Tel Aviv: Planet Nomads developed by Craneballs and Take Cover developed by Gamajun Games.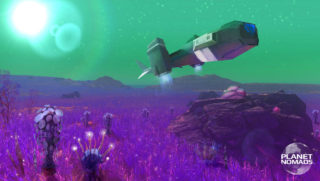 Game: Planet Nomads
Developer: Craneballs
Platform: Desktop Win, Desktop Mac
Website: www.planet-nomads.com
Country: Czech Republic
Planet Nomads was successfully Kickstarted, was recognized as Top 5 Upcoming Indie Game of the Year on IndieDB and was nominated to take part at Indie Prize by Indie Prize Nomination Partner Game Access as the winner of People's Choice Award at Game Access 2016.
Planet Nomads is a sci-fi sandbox game of survival on alien planets through lego-style building. Imagine yourself in the shoes of a crash-landed scientist astronaut, who only has a few tools to help him survive.
The other Czech game was featured by Apple as Games We Love!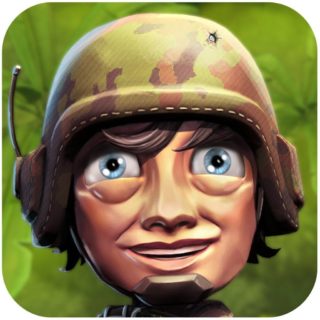 Game: Take Cover
Developer: Gamajun Games
Platform: iOS, Android
Website: http://gamajun-games.com/
Country: Czech Republic
In Take Cover, players take command over a weird bunch of mercenaries in their desperate fight against the evil Corporation. Skillful placement of covers, good combination of individual soldiers and their special abilities will be necessary in this unique blend of fast-paced action and strategy.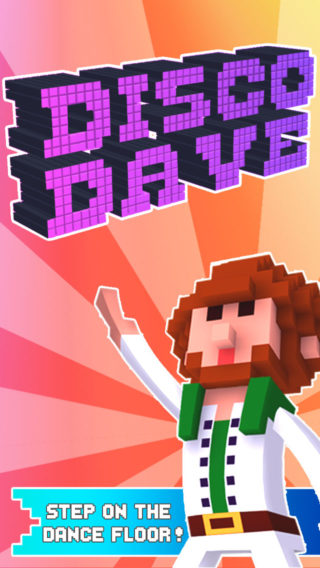 Romania will be represented by one game this year at Indie Prize. Disco Dave got picked up by Touch Arcade in both Open Beta test and in Soft Launch. "Groovy bouncing high score chaser" has a nice ring to it.
Game: Disco Dave
Developer: Amused Sloth
Platform: iOS, Android
Website: www.amusedsloth.com
Country: Romania
Jump in our disco powered neon extravaganza. Disco Dave provides an intense workout for your thumbs as you jump on tiles towards a high score.
– Get a short & intense dance-out!
– Perform color combos and make the crowd go wild
– Relive the 70s' on the dance floor
– Super cute voxel graphics
– Unlock the whole disco gang of characters!
Kiss Hero is the only game that was nominated to Indie Prize by not a professional organization but by Game Community Serbia. The game was selected by the group of independent jury and awarded with the invitation and scholarship to attend Casual Connect and showcase the game to game industry professionals at the international showcase for indie developers.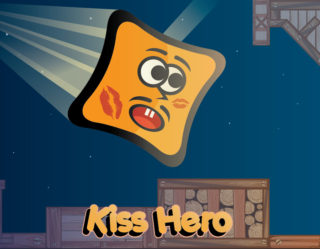 Game: Kiss Hero
Developer: Color Blind Studios
Platform: iOS, Desktop Win
Website: www.colorbstudios.com
Country: Serbia
Kiss Hero is a simple one-tap game where the player swings through the endless, procedurally generated world with special attention to physics and saves the trapped damsels.
See these games and more participate in the Indie Prize showcase and awards ceremony at Casual Connect Tel Aviv 2016!
You can find the full list of Indie Prize games at http://indieprize.org/
A special thanks to the Indie Prize Platinum sponsor Unity.
Comments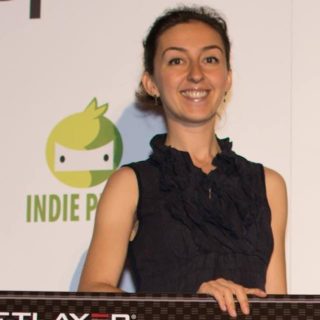 Yuliya Moshkaryova
Yuliya Moshkaryova is the Indie Prize Director and Senior Project Manager and Team Leader at Ukrainian indie studio Wildec LLC. Yuliya travels around the world to meet indie developers from every corner of the globe and to invite the best games to join the Indie Prize scholarship. Follow @MoshkaryovaYuli to stay updated about Indie Prize news and gamedev events.