21 Steps to Soul: Game and Dev Changing Together
"21 Steps to Soul is not just the first game I have developed, it is closely connected to the story of my life", says Russian indie developer Grigory Everstov as he shares his story of a gamer and then developer. 
The number 21 in the game title is a reference to 21 grams that people presumably lose when they pass away. Grigory likes to think that is how much he put into creating his game.
---
I have always wanted to make games, as far as I can remember. Growing up in a small Siberian town in Russia, we did not have much access to game technologies, unlike in some other parts of the world.
The first time I played a video game was on a console named Dendy, a pirated version of NES.
I remember the first time I played a video game: on a console named Dendy (a pirated version of NES common in the region at that time). I was mind-blown by the fact that you can play it on the TV, control the characters yourself, do so many different things like hunting the ducks with a dog, etc. It was then when I realized that what I want to do in the future is making the games.
Couldn't help making it
I decided to create my own game when I could not endure that voice in my head that kept saying: "Make that game already! Come on! Come on!"
I find game development one of the most beautiful forms of art that is often underestimated. I worked for a while in the game development industry, but there was a point when I realized I have to start my own game, with my own rules, design and vision. So I quit my job and finished my first game in two months working 24/7. It was hell working alone on every aspect of the project. Literally dozens of cups of coffee were getting me through the day.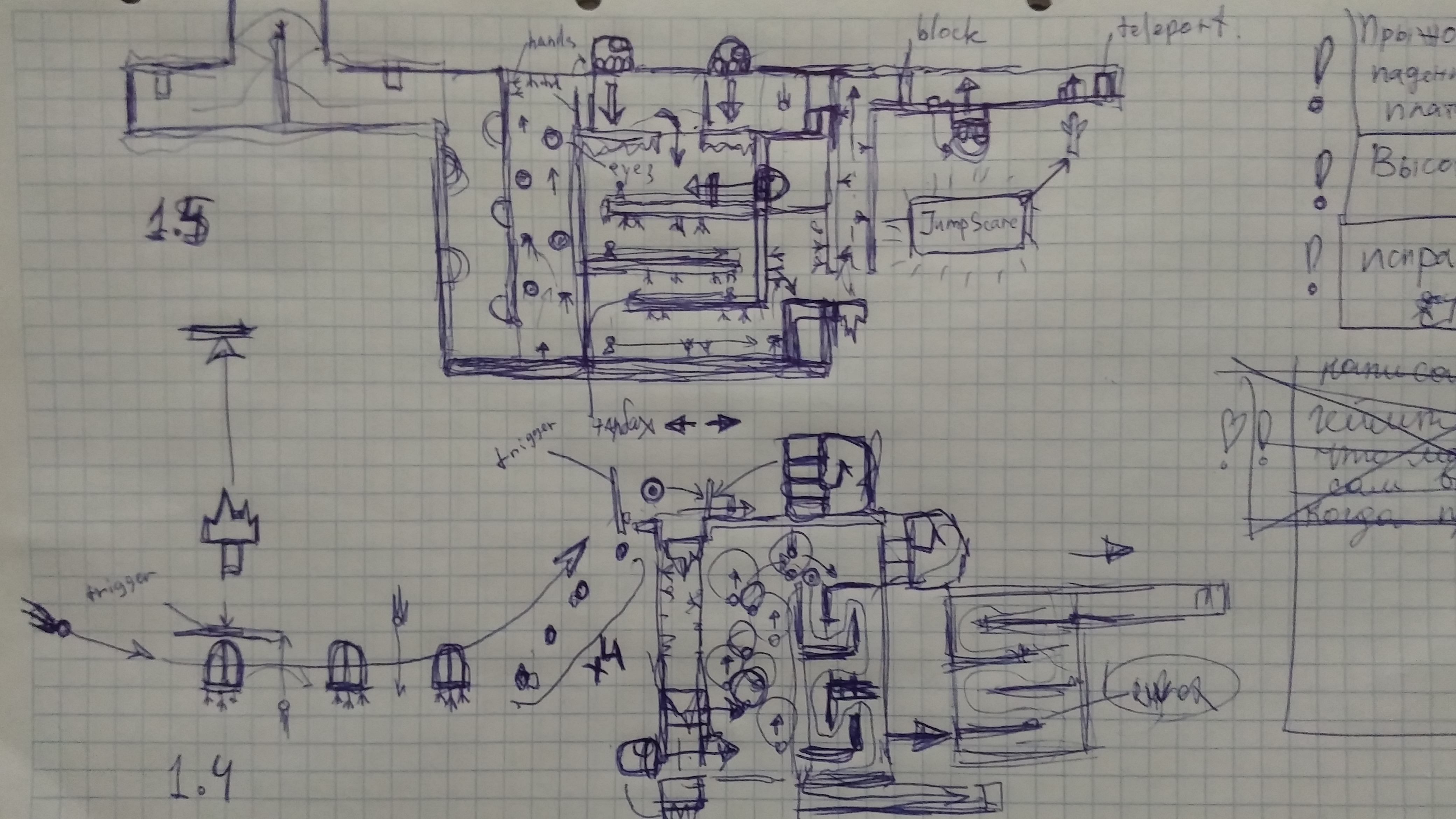 Games to communicate
I designed all the levels reflecting on certain difficult moments of my own life. Each level is a certain milestone that I had to pass, each platform has its own meaning, each monster is an embodiment of my losses and fears, and as you may have guessed the last level is where I stand in my life right now.
They say us, people from the North, are not very open in conversations, and are often very reserved. I guess my game is a form of communication, and I believe the player will be able to find this out intuitively through the gameplay.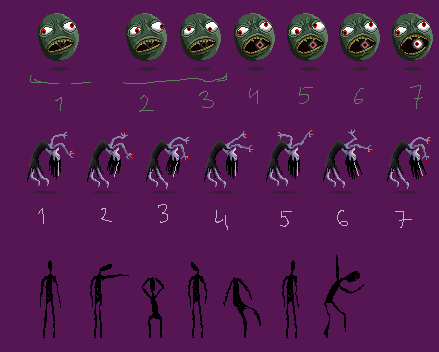 Throughout the development process the game has been changed a lot, starting from the name and ending with the main character. First, I wanted to name it all "The Cut", as in cut on the wrist, because the word "cut" resonates with the word "soul' in my native language.
Initially the main character was a writer who lost his wife. Now he is still in the game, but as one of the monsters. The new protagonist is a little innocent boy trapped in the nightmarish world of monsters.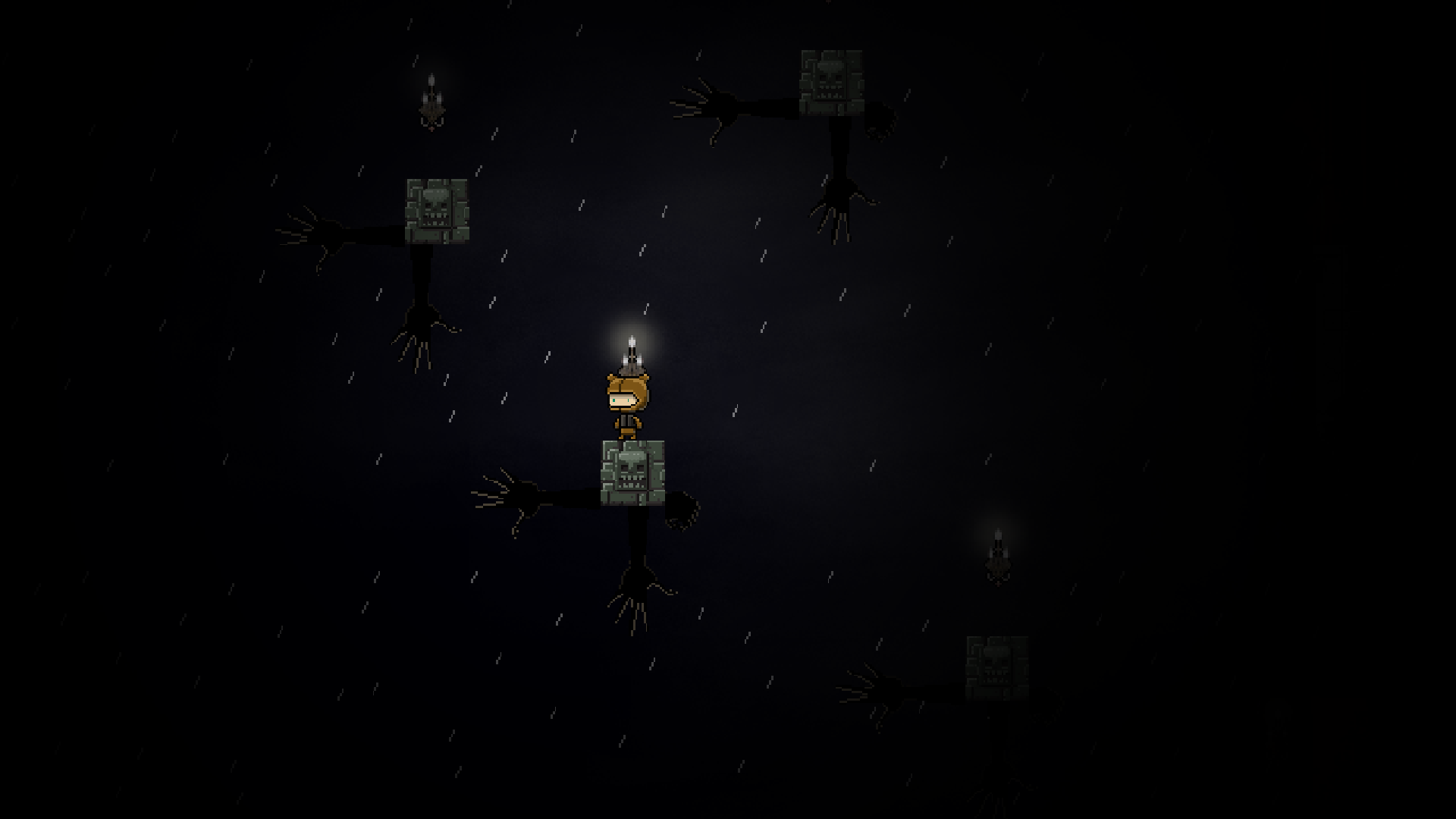 Changes in the game and you
I think the whole process of making my game has changed me a lot. During those two months of making the game I learned more software and techniques than throughout all my time in the old game development job. There were highs and lows, but I loved every minute of it. I just want to tell other beginner indie developers out there: do not be afraid of changing directions and plans, as they will be constantly changing and developing, and you will too. It's (allegedly) the only life we have, so why not do things we love and believe in every day!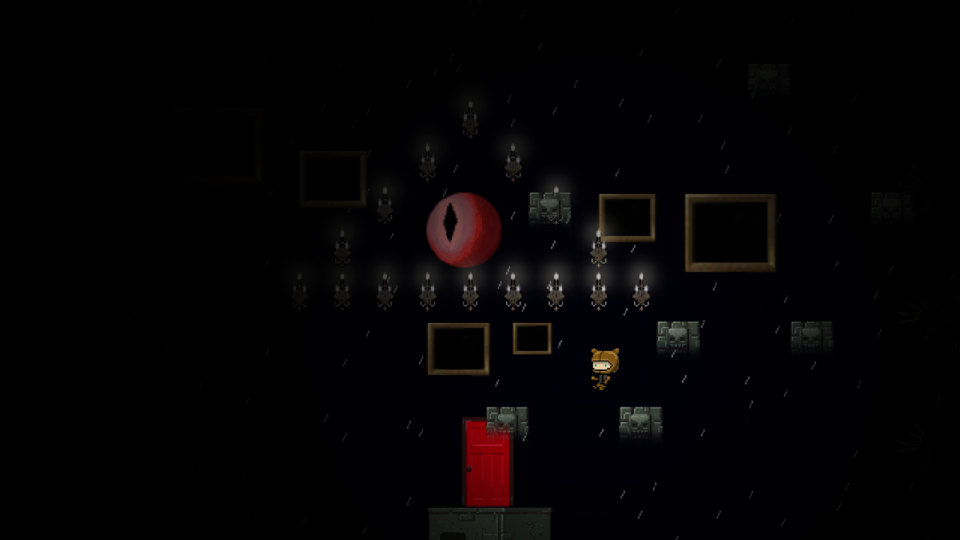 "Thank you for reading my postmortem!", Grigory adds, and invites to check out the game on Steam Store. "I will be happy to hear from you regarding any questions, offers, collaborations and feedback via email", he says. 
Comments
Industry Contributions