Adir Ron on Marketing Strategies to Reach Success | Casual Connect Video
Try to find one strength that you have on top of your competition and play to your strength.
Click To Tweet
"Observe your competition. Figure out what they are doing, how they position themselves and try to see if there is any edge that you have on top of them. It can be your design, it can be your art, it can be pretty much anything but try to find one strength that you have on top of your competition and play to your strength", game consultant Adir Ron adviced in their Casual Connect Tel Aviv 2016 session on scaling games from concept to soft launch, from 0 to 1,000 or even 10,000. They also shared common pitfalls to avoid when launching a new mobile game, as well as tips and best practices. 
---
Adir Ron has been involved with marketing in the digital world for more than 12 years, with companies that include real money casinos, social and mobile games. After leading marketing and growth teams for game companies such as Mytopia, Win.com and Tacticsoft, Adir now is a growth consultant for startups and game companies. Recently, Casual Connect learned more about Adir, who shared some information about their career and insights into how companies can make better marketing decisions as they work to grow their business. To learn more, be sure to watch the video of Adir's presentation from Casual Connect Tel Aviv.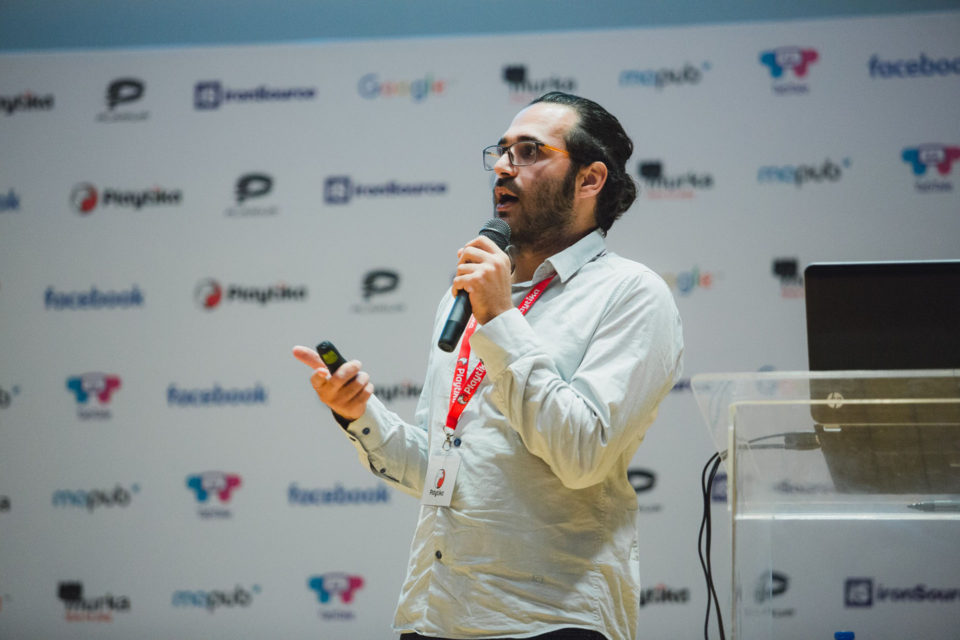 Casual Connect: Tell us about the work you do at AdirRon Consulting. How did you decide to work as a growth consultant?
Adir Ron: As a consultant, I'm working with early-stage startups – mostly game companies (but not only), and helping them set their go-to market strategy, focus on analytics and build better marketable products.
I've been working in the game industry for over five years (plus an extra six years as a marketing expert in other fields), so I've accumulated a lot of know-how, and I've seen a lot of good products fail simply because there was no focus on marketing early on. So I've decided my talent and skills could be used by many companies, and not only one.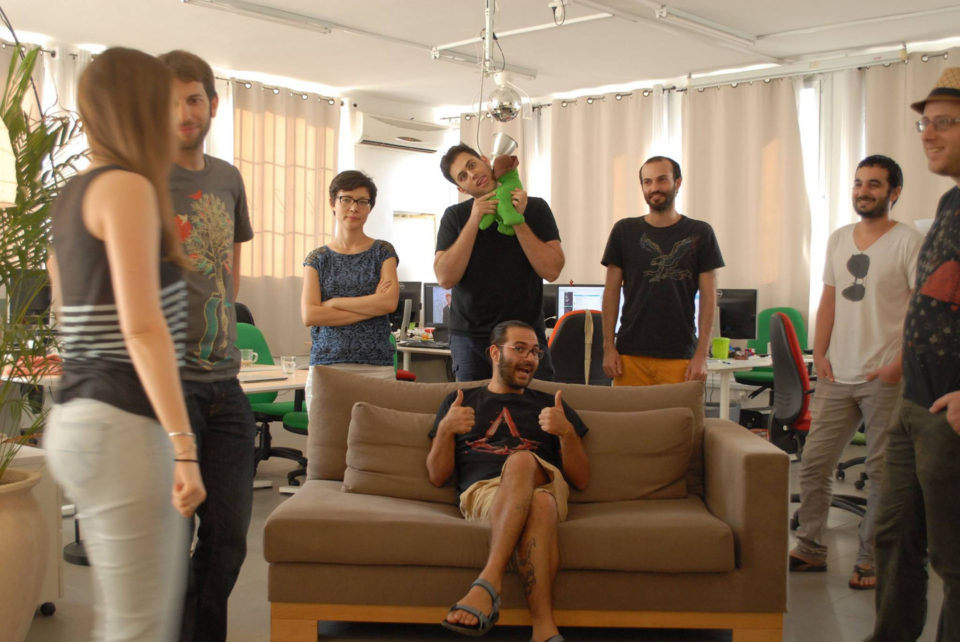 CC: What is your favorite thing about your job?
Adir: I love seeing products grow and scale – seeing the numbers go up is always fun. Plus, having a chance to meet many talented people and talk to other industry professionals is always a great bonus.
CC: How have your past career experiences been helpful to you in your current position?
Adir: I've been running teams in charge of huge budgets, and have worked on many different platforms (web, mobile, PC) – but I've also worked at indie shops that had to bootstrap everything and do it "guerilla style". So I've really been around a lot of different types of companies and products, and I saw many successes – and many failures. I try to always learn from those experiences and to better myself, and thus, my clients.
I've seen a lot of good products fail simply because there was no focus on marketing early on.
CC: What inspired you to pursue this career?
Adir: I initially started working in marketing out of sheer luck. I got a job as a content writer in an SEO department 11 years ago, and they pretty much taught me everything there was to learn back then. Since then I've been learning and growing my expertise in different fields.
After such a long time being a "hired gun", I realized it would be more fun (and challenging) for me to work with multiple clients, and to be able to contribute to the success of more than one product at a time.
My inspiration was simply to learn – to always better myself, and to become better today than I was yesterday. And the best way to do it – is to simply do, a lot.
"My inspiration was simply to learn – to always better myself."
CC: How did you become involved in the game industry? How did you make your start? What do you find to be the most fun part?
Adir: I was working in the real-money casino industry when the company I was working for (888 Holdings) decided to get into the social casino niche by buying Mytopia. As I'm an avid gamer, I was offered to switch over to Mytopia and lead the marketing efforts there. At that point their success was mostly organic, and they lacked a know-how in terms of marketing in social networks, which was something I excelled at.
The most fun part back then was working at a "real" games company – the atmosphere and office culture were all about games. We had nerf wars every day, an original arcade machine (running Street Fighter!) and a Guitar Hero room.
Furthermore, meeting other gamers and constantly engaging in conversations about game design and the intersection of business and creativity was a great mental exercise which I'm grateful for to this day.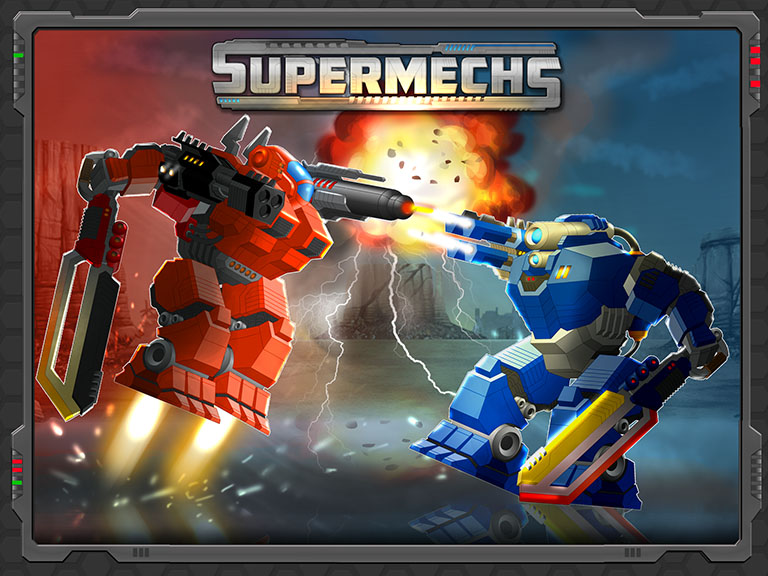 CC: What are some of the challenges you have faced in your current position? How have you overcome these challenges?
Adir: Israel, despite being a major player in the industry, is still a small country with not a lot of game companies. As a consultant, a big challenge is getting to know and meet new clients – something which I'm overcoming by expanding my social network and actively reaching out to fellow industry members.
In the past I've helped establish the IGF (Israeli Gaming Forum) with my friends Elad Kushir (Playtika) and Leonard Frankel (Plarium). The goal of IGF was to get everyone in the Israeli industry to meet once a quarter and mingle, talk about games, marketing, business and how they all connect.
I'm happy to say that in the last two years there's been a pretty big growth in terms of the numbers of new companies and products that are launched in Israel.
Another big challenge, which every company faces, is growth. Once I sit down with a client, they always want to know, "How do I scale?"
There isn't one answer, as it very much depends on the client, their stage, their niche, and so on – but I will say that my lecture hopefully gives a good baseline for indies and entrepreneurs to start working on this themselves.
In the last 2 years there's been a pretty big growth in terms of the numbers of new companies and products in Israel.
CC: What do you do in your free time? What are your hobbies?
Adir: First and foremost, I'm a gamer. I divide my time between my PC and my PS4.
I'm also a writer and a musician. I'm a vocalist in a metal band and I'm also a drummer and a composer.
In the rest of my time I'm working on my professional blog (adirron.co) where I talk about marketing, games, startup life and everything in between.
CC: If you were not in this industry, what would you be doing?
Adir: I initially studied Mechanical Engineering, but after graduation I decided it was too boring, and then got a gig in marketing, and everything just snowballed from there. So – if I hadn't gotten that opportunity, I'd probably be working on a CnC machine in some factory.
CC: What was your dream job as a child?
Adir: I honestly don't remember at this point – but it was probably something very naive, like being an astronaut or a veterinarian.
CC: What has been your proudest moment during your career so far? What led to this moment happening?
Adir: A few years ago I was leading the team at Win.com when we launched our social casino title "Stardust Casino". The game was branded after the legendary Stardust Casino in Vegas, a deal which took us a long time to land. We had multiple meetings and negotiations with the brand holders, and they were involved in the creation process constantly. We had a lot of back-and-forth with them when it came to marketing messages and art, but eventually we were able to reach a common ground where both parties were very happy with the assets we had.
After more than a year in development, we finally reached the launch phase, and after careful planning, we hit the "launch" button. Within a day we had more than 50k installs for the game on Facebook Canvas and iOS, and we were thrilled with the results and the reviews we got from users. They loved the brand and the game, and we were able to push growth to the game without committing to a big marketing budget, which was a huge success.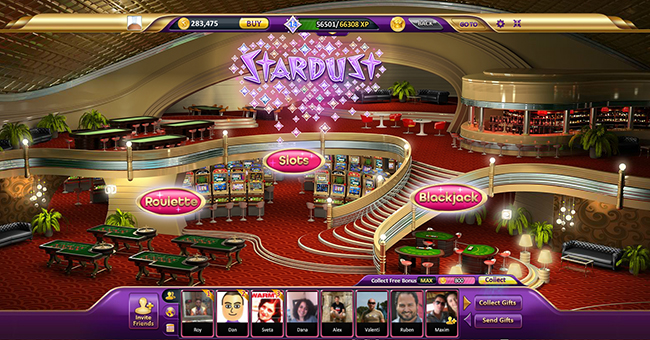 CC: What do you think will be the next big trend in the industry in the next three to five years? How are you incorporating this trend into your future plans?
Adir: I believe we are going to see two trends that are only going to grow in the next couple of years, VR and influencer-marketing.
VR was said to be exploding every year for over five years now, but this year things are finally moving in the right direction. With the HTC Vive and Oculus both gaining traction, as well as Playstation VR, we're going to see more and more focus on VR games.
Influencer-marketing is also getting there with more focus on Twitch collaborations and reaching out to YouTubers to sway audiences towards one game rather than another.
The two trends that are only going to grow in the next couple of years: VR and influencer-marketing.
As a consultant, I'm looking forward to working with more VR games, and I believe they will pose exciting challenges in terms of growth and monetization. As for influencers, I'm already exploring the field and am looking forward to collaborate with influencers and bring mass audiences to great new games.
CC: What is something you have always wanted to talk about in the game industry but were never asked about?
Adir: What is better – Playstation or Xbox?
Seriously, though – the one thing that really grinds my gears is arbitrage in the ad space. I mean – companies that have no inventory of their own, and their entire business is based on reselling ad space at a markup to companies who might not know better than to buy it. I'm not talking about agencies that run ads for you (Facebook or Google, for instance), but simply companies that live off of margins of buying an ad for company X and selling it at a 20% markup when at the same time you can just contact company X and buy it directly!
CC: You have been involved with marketing roles for a variety of game companies. Does marketing differ for different game genres?
Adir: Yes, definitely. Marketing a match 3 title vs a social casino title, or a strategy game, requires a different approach and a different skillset.
It all starts with defining your audience and your market fit. From there, marketing messages will vary significantly, as will the channels with which you are working. Some games will find their success working with Facebook. Others will require a deep integration with Twitter. For others, it'll be guerilla marketing in various gamer forums or blogs. Every title is different, and even two titles within the same niche might end up using completely different tactics to reach success.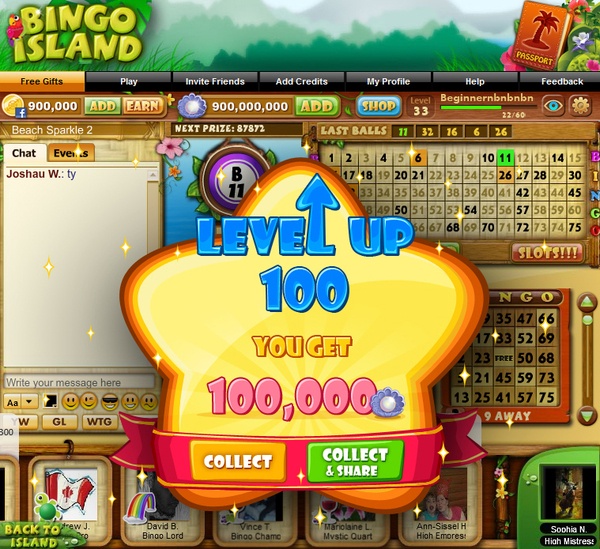 CC: Marketing that first game is a make-or-break situation for a new startup. What advice can you offer in this situation?
Adir: Work smarter, not harder. Launch fast, be prepared to fail, and always, always, always test your ideas on people. Audience-driven development is a key factor. Build an MVP, release it, test it, gather feedback, reiterate, rinse, repeat.
Implement analytics from day one and learn how to read them, and make sure you have someone who knows marketing from the beginning – you NEED to be aware of the trends, where the industry is going, etc. – and you need to make sure your game has a viable concept before committing to big budgets.
"Work smarter, not harder."
CC: What do different kinds of game studios need to be aware of as they attempt to grow their companies?
Adir: Marketing is, in my opinion, one of the hardest positions to recruit for. When you scale, make sure you hire a stellar marketing person, one who thinks big and knows not only what worked yesterday, but what will work today.
Always focus on how your money is spent and make sure your ROI backs out. You should always allocate at least 25% of your budget for testing – anything from small creative changes to wildcards – sometimes these give out the best results!
Be aware of your numbers and always optimize everything you do.
Be aware of your numbers and always optimize everything you do. Think about growth constantly! Ask yourself with EVERY SINGLE LINEOF CODE WRITTEN – "how will this help me grow my game?" If the answer isn't clear – don't write that code!
Figure out what is your "wow moment" and make sure as many users as possible reach it as soon as possible. If you optimize enough – it'll work.
Good luck!
Comments
Catherine Quinton
Catherine Quinton is a staff writer for www.gamesauce.org. Catherine loves her hobby farm, long walks in the country and reading great novels.