Shlomo Freund: The Challenge of Apps in China | Casual Connect Video
No Google - no payments. How do you buy an app, how do you make money? - Shlomo Freund
Click To Tweet
Shlomo Freund is the founder of AppInChina. They work on the company's general strategy and marketing focus, in addition to general product management. Shlomo's favorite thing about the job is the constant challenge it presents.
"What's the latest change in the market? How do we sell better? What else can we offer our clients to launch them to the next level?" mused Shlomo. "These are questions that come up every day."
---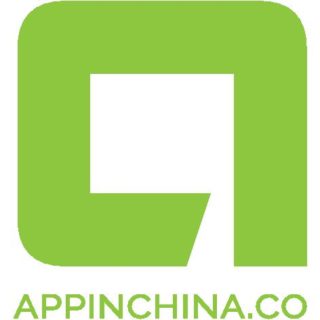 "I used to work in large technological companies, but wasn't satisfied. I thought this field was not for me," Shlomo continued. "Now, after working in and with different startups and launching my own company, I know that I like what innovation technology offers, but also that I need to be a big part of creating that innovation. I need to work in a small organization where I have ownership and see my influence. "
Anyone looking to enter a similar career path should be ready for general instability, indicates Shlomo. In the end, they say it's worth it for the general freedom it provides.
"Last year was a challenge as we didn't have many leads coming in," Shlomo noted. "Over the course of the year, we improved lots of things and now we are glad to say we have more than we can handle. We redid our website, developed a tool for our users to find out if their app is already in China called AppInChinaOrNot and started a monthly newsletter which already gets positive responses. All these combined brought us to where we are today."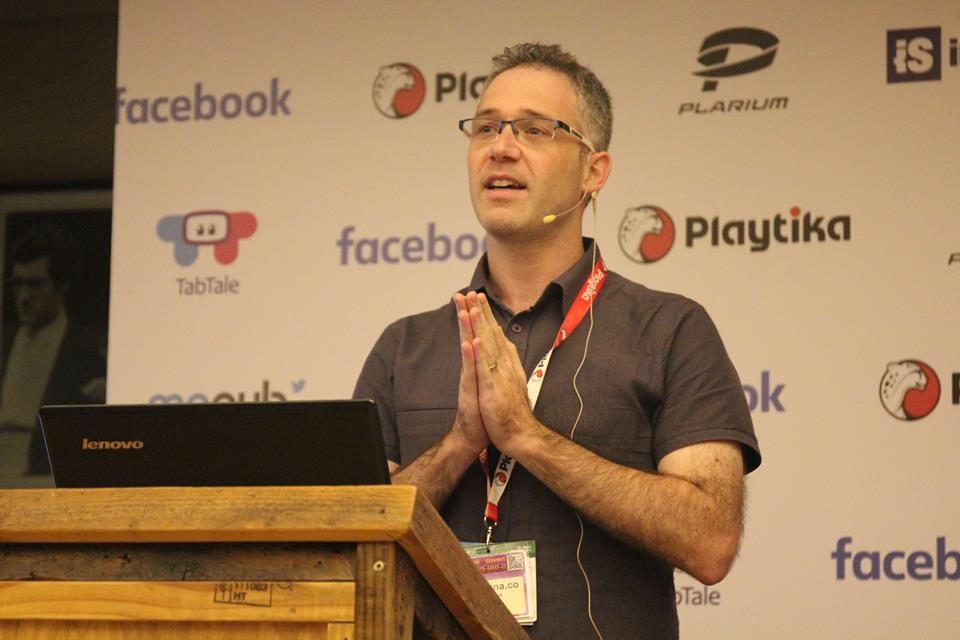 In addition to this newsletter, AppInChina has benefited from participation in conferences like Casual Connect. Their various CRM tools have also helped in connecting with their customers. "Our CRM is our biggest asset and it's a challenge to make it work perfectly for your kind of business making all peripheral tools integrated and synced," Shlomo detailed. "We constantly learn how we can improve our sales and service flow and accordingly tweak our CRM system."
We constantly learn how we can improve our sales and service flow and accordingly tweak our CRM system.
The Complex Chinese App Market
What Shlomo does is focus on the Chinese app market. They were attracted to doing it when they witnessed the enthusiastic consumption of apps in China.
"When you see how Chinese people  are convenient with using their phones and how widely (and wildly!) they use it, it's something you can't ignore," Shlomo said. "I started looking into foreign apps in China when a friend gave me this idea in Beijing a few years ago, made the market validation and started out."
In particular, Shlomo deals with the importing and exporting of apps into the huge local market. While many companies try to launch apps in the market, not all succeed, and Shlomo attributes that to the complexity of the Chinese market.
"They think it works like they know it in the West which is completely wrong," said Shlomo. "There are so many new things you need to rethink. Regulations, app protection, monetization, payments and different ways of promoting your app."
More Expansion, More Opportunity
It can be a challenge for foreign entrepreneurs in China; before a company is started officially, they have no way to obtain a visa to stay in the country. Despite these and other challenges there is more investment in Chinese companies coming into the country (and vice-versa) than ever before, particularly when it comes to Israel.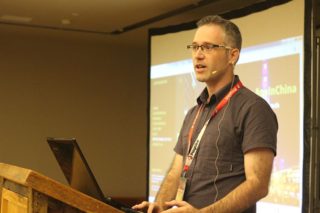 "This trend is getting stronger and stronger, and in the last five years there's been a 50 percent year-over-year growth in investment coming from China into Israel. China puts innovation as a high priority, this reflects on the Chinese government five-year plan. The reason is that China is now at the level when, in order to keep growing, it needs to invent or acquire new technologies to be more efficient and cutting edge," noted Shlomo. "For Israel, there isn't any particular sector that is the strongest right now, as Israel has a very wide range of technologies and I've seen investors putting money in many different ones."
While all of this is happening, regulations in China are also changing in the mobile industry. "We clearly see a trend that it's becoming harder and harder to bring your app to the Chinese market, and this is because of local regulations and requirements from the publishers," said Shlomo. "So, as this trend is ongoing, I see more and more foreign companies relying on partner companies such as AppInChina to help them penetrate the market."
Before a company is started officially, they have no way to obtain a visa to stay in China.
"Our plans is to keep the company robust for the services it needs to give. If when starting we only helped with the distribution itself, we grew to help more with promoting apps on the Chinese market,  and because of regulations now business structuring support is something that becomes more and more prominent."
Comments
David Radd
David Radd is a staff writer for GameSauce.biz. David loves playing video games about as much as he enjoys writing about them, martial arts and composing his own novels.