Maurice Wheeler: Seeing Children's Needs Through Adult Eyes | Casual Connect Video
Children aren't just small adults, they have extremely different motivations and reward mechanics. -…
Click To Tweet
Every time you think you've "cracked it" with what children are into, you attend a workshop or focus group and they do something and confuse you again, admits Maurice Wheeler of Little Big Partnership. Maurice also notes we become less creative as we grow up, so the Little Big Partnership is focused on helping other businesses make sure they are creating something that will work with kids and their families. "With digital devices children get quickly the result they could be proud of", Maurice comments in the Casual Connect Europe lecture below. 

Maurice Wheeler is the Strategy Partner at The Little Big Partnership. Maurice works with companies big and small to craft products for children.
"We help businesses understand how to create experiences that can better engage kids and families," notes Maurice. "Whether it is a website, app, toy, video, pair of shoes, sports course or anything else, we can help companies make sure they are making something that will work with kids and their families."
Maurice has worked with companies like Nickelodeon, Disney, Microsoft, Tesco and Universal Music over the years. Above all, it's taught Maurice to not forget the basics of marketing.
"Marketing is about understanding the audience, understanding what change you need to happen, what is the most effective way of orchestrating that change and how will you measure that change has happened," said Maurice. "Sometimes it is easy to get caught up in all the new tools and devices that come to the market, but these are tools that are just facilitating a journey that is as old as PT Barnum. Without the basics and understanding what you are trying to achieve you can get tangled in metrics that are self-serving and ultimately pointless if they are not guiding you towards your objective."
"Never assume you understand children, every time you think you have cracked it you attend a focus group or workshop and they do something that totally confuses you," Maurice added. "I have learned that you need to constantly immerse yourself in their world and try and see the world through their eyes. Children are not just small adults, they are very very different and have extremely different motivations and reward mechanics."
Never assume you understand children.
STEM and Creativity
For modern educators, the focus is hugely on STEM (Science, Technology, Engineering and Math). At the same time, Maurice notes that it's important to encourage creativity along with regular STEM education.
"STEM and creativity each have their own unique set of challenges as well as their own set of rewards.  However they both fundamentally suffer from the same problem and that is kids just 'don't think I'll be very good at it'," added Maurice. "Both STEM and creativity seem very daunting and intimidating to certain children, they believe it isn't for children like them and so naturally shy away, or are easily discouraged. Sadly this is normally entirely a perception thing, and disproving this perception is where they differ."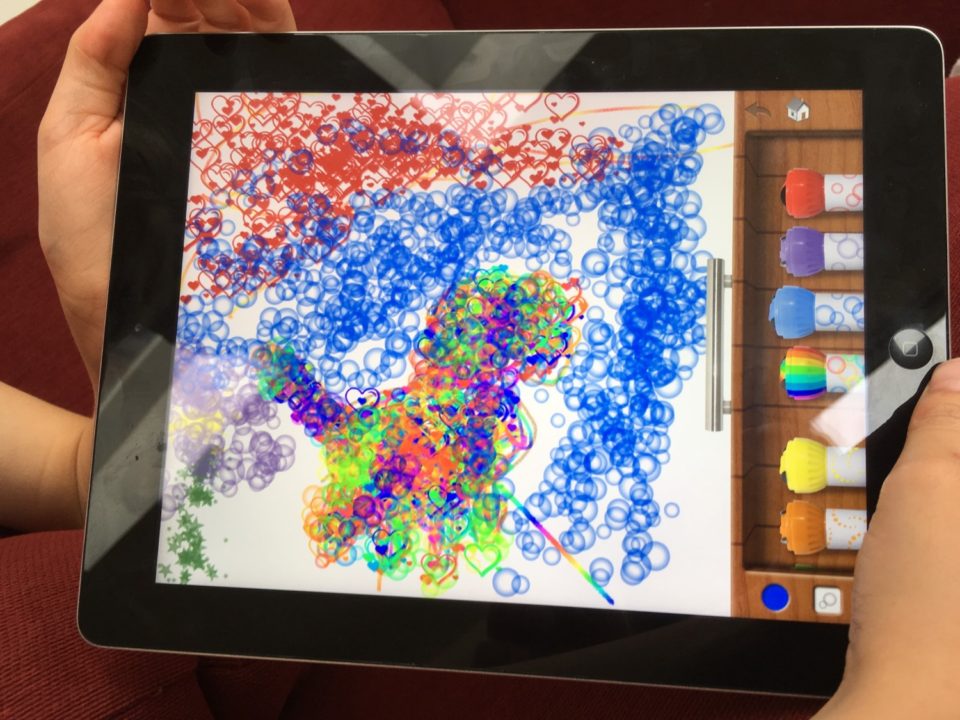 "For STEM you can prove that a child has got it right, in early stage STEM there is a right and wrong answer," Maurice added. "In creativity it is more subtle, proving a child can be creative is more about confidence and self-worth rather than a black and white, right and wrong."
Maurice has noted that caregivers play a very important part in the education of young children, particularly when it comes to being creative. "Children seek validation and praise for their creative endeavors from their caregivers," Maurice noted. "If a caregiver has no interest or respect for digital creativity a child will not either. If a child creates an amazing piece of digital art and a caregiver is dismissive of its merits – that is a sure fire way to destroy a child's confidence in their ability as well as undermine their efforts."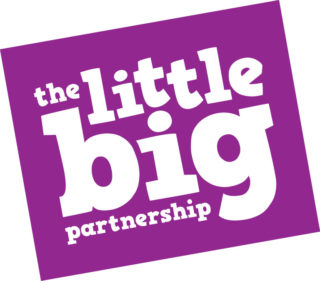 How Children Are Motivated Differently
When it comes to the industry itself, Maurice wishes that the notion that children are drawn in by the same hooks as adults would be dispelled. "The games industry always assumed that gamification models that work for adults will also work for children," explained Maurice. "But this assumes that a child is intrinsically motivated by the same factors as an adult and this is plain wrong. Does a 5 year old want to level up? Does a 7 year old get any pleasure from beating someone's high score? Does an in-game achievement mean anything to a 9 year old or is there something else that is more relevant?"
Children engage with technology more readily than adults, and its important to consider how new technology trends will affect both children's fun and education. What was focused on desktop PCs a decade ago is more oriented towards phones now. Perhaps it will be some other technology 10 years from now.
"Technology is always changing, the key is understanding the needs that the technology is servicing. This is why we look at the social, emotional and cognitive development of children first and then map these factors across technology. This way when a new piece of technology becomes relevant we can quickly see why and where/how it can be used," Maurice concluded.
Comments
David Radd
David Radd is a staff writer for GameSauce.biz. David loves playing video games about as much as he enjoys writing about them, martial arts and composing his own novels.