Clark Stacey: Taking Advantage of Licensing | Casual Connect Video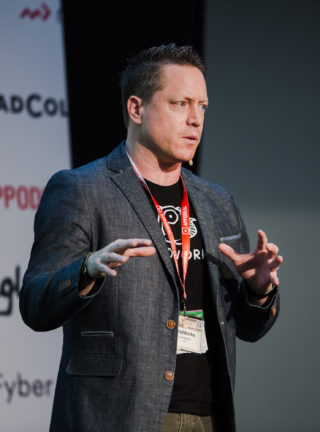 So you've made it! Your game is a success, and now you're thinking of taking that success farther. Could licensing the game for consumer products be a good move? What are the advantages? What pitfalls do you need to watch for?
Clark Stacey is a person you might want to ask. Clark is Co-Founder and CEO of Wildworks, a developer of games for children, based in the US and Amsterdam. WildWorks IP Animal Jam has grown to become the world's largest online social network for children. In 2016 they extended Animal Jam to include toys, consumer products and other media.
At Casual Connect Europe, Clark discussed what they learned from this process and how to position your game and your development teams to succeed with licensing. One important takeaway from his presentation is that connections back to your game can be more valuable that the product royalties. But equally important, "Don't assume that because a company is big they know what they are doing."
For more insights into the licensing process watch the video of Clark's full session at Casual Connect.
To read more about Clark Stacey including a lecture from Casual Connect Europe 2016, see this exclusive article.
Comments
Catherine Quinton
Catherine Quinton is a staff writer for www.gamesauce.org. Catherine loves her hobby farm, long walks in the country and reading great novels.