Sudden Strike 4: Balancing Authenticity And Gameplay
Bringing back to life game series that have been appreciated but slightly forgotten is what the Kalypso Media company does as a publisher. They've previously worked with Tropico, and recently teamed up with the Hungary-based Kite Games to create Sudden Strike 4, the newest installment in the fan favorite World War II real-time strategy series. Here Christian Schlütter, the game's producer, sheds some light on the what it's like to honor an established brand while making an initially 2D game in 3D, and going to the console platform. 
---
"Naturally, we are aiming to revive the series with Sudden Strike 4, but it is a full-fledged and completely new entry in the series – not a remake", Christian explains. "We are looking to Sudden Strike 1 and 2 for inspiration, and will be evolving the gameplay from that core experience."
But with the new part of the series one of the biggest challenges is bringing it to PlayStation 4. "The team is constantly balancing staying true to the expectations of long-time Sudden Strike fans and the community for a fairly hardcore WW2 RTS, without dumbing down the console version (yet still keeping it accessible for gamers new to the series)."
The Challenge of Cross-Platform
The major difference from the creation of previous Sudden Strike games, the production team points out, is that most games today are created for multiple platforms, "which of course makes it necessary to put special effort into each version so that every player gets the best version possible on his/her respective platform." As well as that Sudden Strike 1 and 2 were 2D games while Sudden Strike 4 features full 3D destructible environments. "The higher computing loads though are rectified by the astonishing new hard- and software possibilities we have today", the team says.
When asked about the origins of the idea of Sudden Strike 4, Christian reminds that Kalypso is well known for bringing back IPs that have been dormant for a long time, like Tropico. "We wanted to do Sudden Strike for years and finally got hold of the rights to the series. Then we searched for a capable studio and picked exactly the right guys with Kite Games!" This team has worked on some of the highest rated and best performing (particularly in Europe) historically-based RTS titles, including Codename: Panzers Phase 1+2, S.W.I.N.E. and Codename: Panzers – Cold War. "It's very much their passion and sweet spot."
"Sudden Strike 3 had drawn quite a lot of criticism regarding accessibility, multiplayer stability and the problems to keep a clear view on the battlefield which – in part – derived from the jump to a 3D engine", Christian recalls. "Although we're also using a 3D engine for Sudden Strike 4, we take these things into account and try to bring the classic Sudden Strike 1+2 feel into a modern, 3D environment with all the freedoms and accessibility that players rightly demand today".
The 3D engine used for Sudden Strike 4 is Unity 5. The supportive people from the engine's team are part of why it was chosen for a new part of the known game series. "The engine empowers us to rapidly implement new ideas and to bring the game to a multitude of platforms such as MAC, Linux and PlayStation 4", the producer adds.
Balance of Entertainment and Authenticity
Developing history-themed games adds another layer of challenge. "You always need to strike a balance between authenticity and fun", Christian explains. "After all, you are still making a game that needs to feel fun and fluid and not a sit-back-and-learn documentary."
In the post-production phase of Sudden Strike 4, the producing team made some golden rules. One of them was "As much authenticity as gameplay provides". "So the only times when we need to take a step back from total authenticity is when something really doesn't play well or doesn't feel fun", Christian shares.
"You are still making a game that needs to feel fun and fluid and not a sit-back-and-learn documentary."
As the team doesn't have an in-house historical consultant, they've spent countless hours over books and other sources about WW2 – both as individuals and as a team. "Again, we are a game and not a documentary and we do strive to entertain more than to educate", the producer reminds.
The main art challenge for the developers was no different than that for any strategy game: being able to get a good look on the battlefield to quickly decide on situations. So for Sudden Strike 4, it was important to make units and movements always visible enough even in hectic situations and even with all the effects like smoke and explosions going on.
With Sudden Strike 4, the team decided on not delving deeply into morally ambiguous aspects such as with games like This War of Mine. Instead, they "focused on well-known historical events and tell  them from one perspective to give the player enough of a historical sense of what it might have been like to be part of the German, Soviet or Western Allied forces during 21 key battles of the war".
"So, as with the historical accuracy, the team hasn't really focused to any extent on being (or not being) politically correct, but rather on the military situation at the time, and translated that into foremost fun, but also challenging tactical combat. When you're a solider in a foxhole or tank, the reasons why matter a lot less than getting through it. As in real war, the team has left politics to the politicians and the fighting to the gamer".
Comments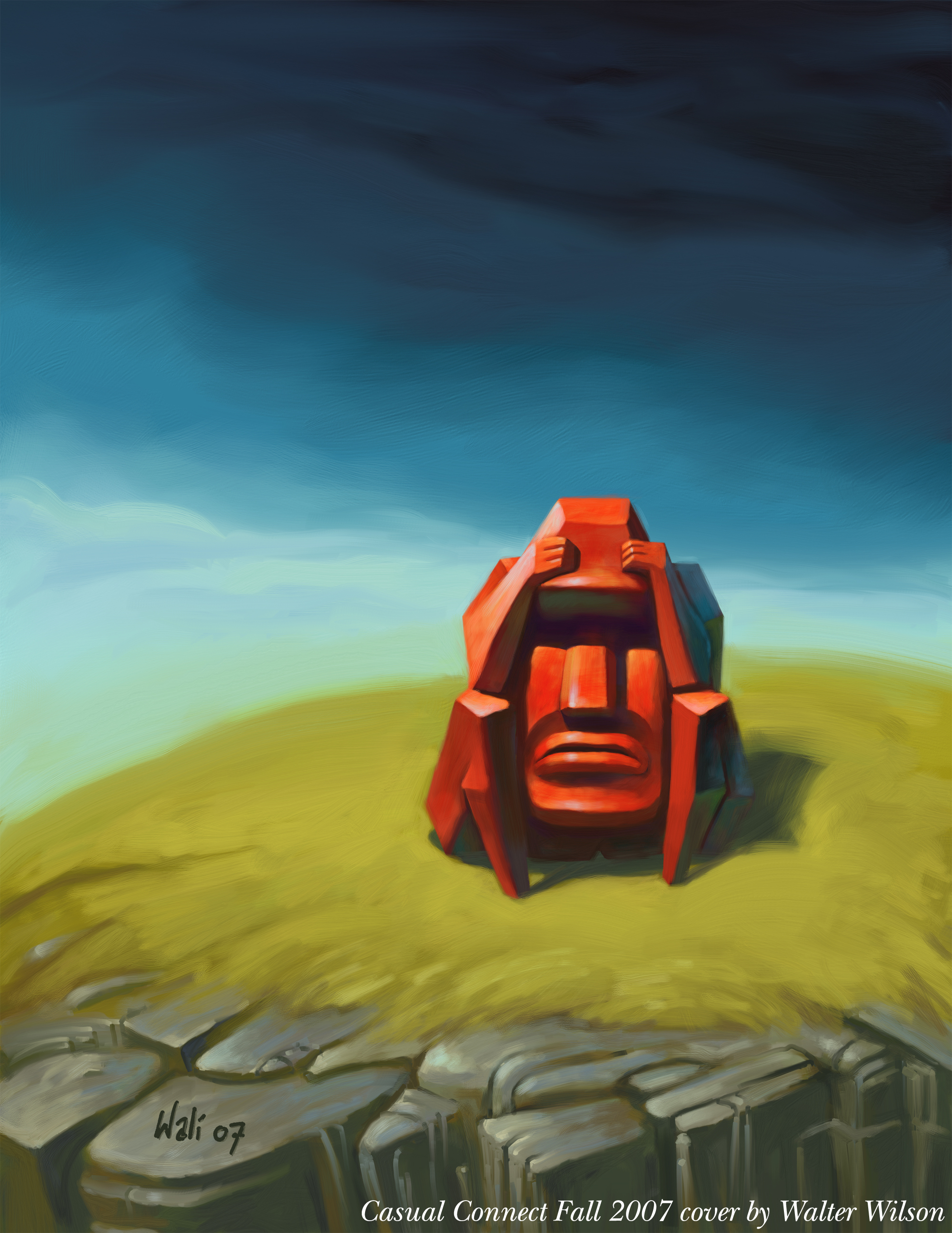 Orchid
Orchid is a content manager at Casual Connect and the developer editor for Gamesauce. Orchid loves kittens and all things super cute.