United in Education Bringing Several Workshops to Casual Connect Kyiv
Casual Connect has always been about educating game developers to keep them at the top of their game. Recently, Computer Games Association, Casual Connect's parent organization, unveiled their United in Education initiative. Calling it their "largest initiative", United in Education is meant to provide "a comprehensive set of educational materials for games industry professionals". At Casual Connect Kyiv this will be reflected in two days of hands-on workshops under the United in Education track. The workshops can essentially be split into three categories: business development, game monetization, and platform insights.
Business Development
Business development is key to succeeding as a company. With that in mind, Juan Gril, the Executive Producer of FlowPlay, will run The Business of Games workshop. This workshop is designed to help teams with existing titles in development or pre-production plan ahead so they can launch a commercially viable game. It will go over things such as defining your target demographic, the digital sales ecosystem, forecasting, budgeting, marketing and more.
Barry O'Neill, the CEO of Touch Press, will host a workshop titled Company Management where attendees will dig deep into the complexities of managing a company like a true business. Topics will include strategy, planning, and tactics; company vision and mission; organization; investment preparedness; funding; and pitching.
Game Monetization
Even if you build a good company though, it needs a good game that can make money. In Design for Monetization in Free-to-Play Games, Mobile Game Doctor Founder Dave Rohl will cover core issues in free-to-play monetization, including how to build monetization into the core of your game, what players spend on, IAP vs. ads, pay to accelerate vs. pay to win, and best practices for optimizing monetization.
ZagravaGames Producer Pavlo Aleksievych will dive into how to get your app discovered in app stores where Facebook and Google dominate everything. In Marketing and User Acquisition for Free-to-Play Games, he will discuss high-impact, low-cost ways to get traction in stores via paid and organic user acquisition. Specific topics include: App Readiness for User Acquisition, Minimum Viable Marketing Stack, Paid Acquisition, Asset Management, KPI's & Tracking, ASO & SEO.
Platform Insights
In a singular workshop on platform insights, What's the Latest News with iOS will bring together a number of international speakers who will look into some of the latest technologies and iOS platform announcements and how they impact the development of apps. They'll talk through the engagement cycles with the platform and how to get the most out of it.
Seats a Hot Commodity
These workshops, as with all the other tracks at Casual Connect, are only available to registered attendees. However, in order to ensure the effectiveness of the hands-on nature of these workshops, attendees are being asked to reserve a spot beforehand. There are limited seats for each workshop and those that reserve a spot will ensure their participation is secured. Attendees can reserve their spot for these workshops HERE (iOS workshop) and HERE (all other workshops).
Those who still need to register for Casual Connect Kyiv or would like to learn more can do so HERE.
Comments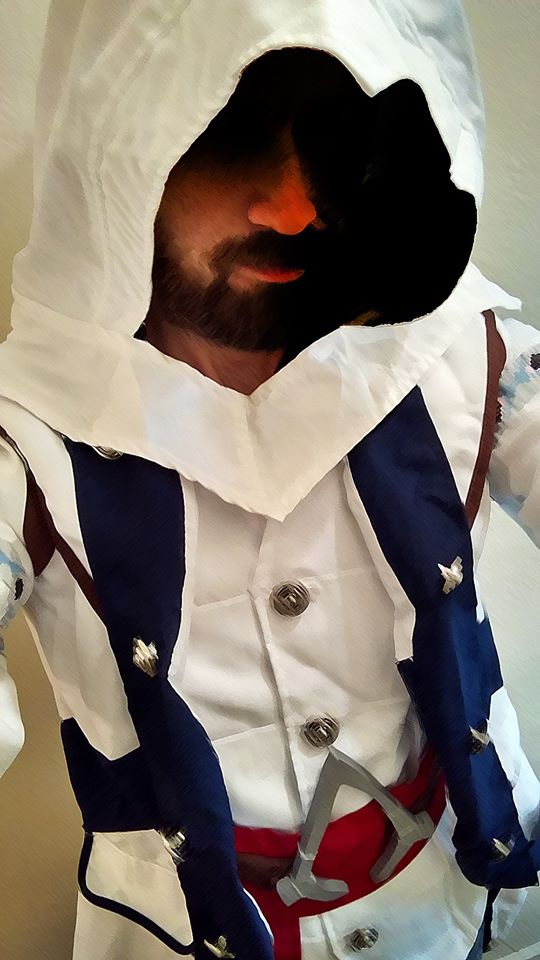 Casey Rock
Casey Rock is the Contributions & Studio Spotlights Editor for Gamesauce. He loves rock climbing, hiking and singing in rock band Open Door Policy. He streams games under the moniker The Clumsy Gamer. You can catch him on twitter @caserocko and @realclumsygamer.