United In Action: Instructive Workshops Coming to Casual Connect USA 2018
Ever since Computer Games Association's (CGA) founding, one of its major drivers has been to push the games industry forward in a positive and collaborative way. Starting in late 2017, CGA launched its United In Action initiative to "foster cooperation between individuals, organizations and companies to unite the industry in a journey of positive change beginning with entry into the games industry."
Casual Connect USA: United In Action
Casual Connect – the events arm of CGA – will be hosting a United In Action track at its USA show at the Disneyland® Hotel this January 16 where attendees will be able to get hands-on experience and instruction through three workshops.
Company Management
The Company Management Workshop, led by experts from Interactive Entertainment Law Group, RocketJump Games, and Heavy Iron Studios, will dig deep into the complexities of managing a company like a true business. It will cover the following key areas: legal/entity formation, vision and mission, production/staffing, management/culture, admin/budgeting/biz dev, planning, tactics, and investment preparedness. Together with the workshop leaders, attendees will also explore sources of funding, and when/why someone would approach each. Finally, pitching tips will also be covered.
Marketing & User Acquisition
The Marketing & User Acquisition For F2P Games Workshop will be led by Elizabeth Olson – a games industry consultant for public relations, business development, and strategic marketing. In the workshop, attendees will learn high-impact, low cost ways to get traction in stores via paid and organic user acquisition, including: App Readiness for User Acquisition, Minimum Viable Marketing Stack, Paid Acquisition, Asset Management, KPI's & Tracking, ASO & SEO.
F2P Monetization
Dave Rohrl, the founder of Mobile Game Doctor, will lead the F2P Monetization Workshop. This workshop will cover core issues in free-to-play (F2P) monetization, including: building monetization into the core of your game; what players spend on; IAP vs. Ads; pay to accelerate vs. pay to win; best practices for optimizing monetization.
Casual Connect USA At Large
Although the United In Action track only runs January 16, Casual Connect USA as a whole will run January 16-18 and include over 13 other tracks attendees can learn from in addition to 1-on-1 mentoring, large networking parties, a lively exhibitor area, and much more. Those wishing to learn more about the conference or purchase a pass can do so on the conference's official website.
Comments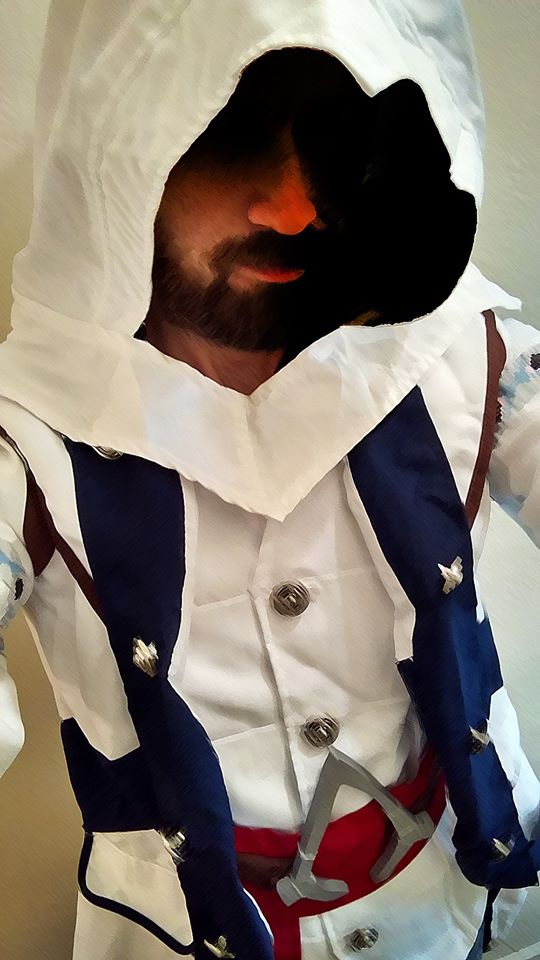 Casey Rock
Casey Rock is the Contributions & Studio Spotlights Editor for Gamesauce. He loves rock climbing, hiking and singing in rock band Open Door Policy. He streams games under the moniker The Clumsy Gamer. You can catch him on twitter @caserocko and @realclumsygamer.