Learn To Navigate The Games Economy & User Dynamics At Casual Connect USA 2018
The games economy and user dynamics are constantly in flux. Game developers and industry professionals need to not only understand what is happening at the moment, but learn how to properly interpret data and trends to predict where things might head. Attendees at Casual Connect USA 2018 will see how to stay one step ahead of the curve in the conference's Market Navigation track.
Games Economy
Eric Seufert, the Head of Platform at N3TWORK, will open the track with a State of the App Economy address. In the session he will provide a macro overview of the current state of the App Economy and identify the trends that are fundamentally changing the mobile landscape. Attendees will leave this session equipped with a set of practical, actionable strategies for dealing with the changes that will develop within mobile over the course of 2018 and beyond.
In a separate session with experts from SEGA and MoPub, attendees will continue to learn more about the mobile app world with a focus on the monetization landscape and what developers need to know to maximize their revenue.
Reach & Revenue
In addition to sessions that provide a lay of the land for the games industry, sessions will also provide a laserlike focus on topics such as user reach, engagement, and revenues. Kochava's Garrett MacDonald will teach attendees how to evolve their mobile attribution strategy for 2018 while Google's Dan Stephens will dive into how machine learning can help developers find high-quality players across multiple platforms.
Two panels will continue the focus on advertising. One, with experts from Rovio, MobilityWare, PeopleFun, Bandai Namco, and SafeDK, will see top publishers share their personal experiences on the benefits and best practices of monetizing through ads – as well as highlighting the main risks and issues that come along with displaying ads in mobile games. The other will provide a "stimulating panel discussion" featuring industry leaders from MobilityWare, InMobi, Jam City, AerServ, and Kochava as they discuss the present and future of brand advertising in mobile gaming.
Lectures from Twitch, Facebook, and Yodo1 will dive into three very different branches of user reach and revenue. Jon Pulsipher, of Twitch, will discuss how to make games stream-worthy and tools available to developers for doing so. Facebook's Nick Berry will boil an ocean of data on whales and minnows and break it down for attendees to reveal the types of players that are payers. Yodo1's Matthew Leopold will dive into successfully navigating the China PC gaming scene not only from a regulations standpoint but also in terms of 'culturalization', marketing and distribution – using Hand of Fate 1 and Hand of Fate 2 as a case study.
Everything on Tap
In addition to the Market Navigation track, attendees have 14 other tracks – and over 250 speakers in total – to learn from. Casual Connect USA will also offer 1-on-1 mentoring, networking events, unlimited access to its meeting system, discounts on Disney® hotels and theme park tickets, and much more. Those interested in learning more or purchasing a pass can do so at Casual Connect USA's official website.
Comments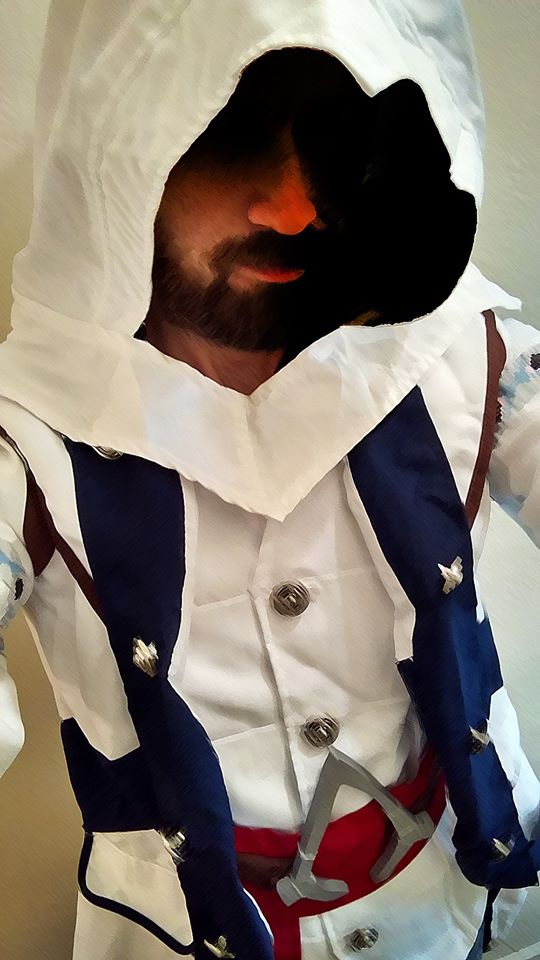 Casey Rock
Casey Rock is the Contributions & Studio Spotlights Editor for Gamesauce. He loves rock climbing, hiking and singing in rock band Open Door Policy. He streams games under the moniker The Clumsy Gamer. You can catch him on twitter @caserocko and @realclumsygamer.