Build Your Gaming Empire Through Licensing At Casual Connect USA 2018
Casual Connect USA 2018 takes place January 16-18 at the Disneyland® Hotel; smack dab in an area known for big name brands and famous intellectual property (IP) – whether that means Disney itself, Hollywood icons, or globally renowned retailers and service-providers. As such, it's only fitting that the game and business development conference spend time discussing the topic of licensing in detail. The conference's licensing track, emceed and organized by Casual Connect advisor and BD Labs Principal Mark Caplan, will take place on January 18 – making it a fitting close to Casual Connect USA 2018.
Selecting the Property
Before anything can happen with IP, you need to identify what IP is best for you and meet with its owners. In a panel headed by BD Labs Founder and Principal Gary Rosenfield, Michael Blank, Head of Mobile at Creative Artists Agency, Rob Zakari, EVP of Corporate Development at Jam City, Daniel Engelhardt, VP of Interactive Ventures at Lionsgate, and Sebastian Kriese, the Director of Business Development for FoxNext Games will discuss the entry points to understanding how to work with IP owners, talent, and executives who manage the inbound and outbound deal-making.
Making the Deal
Once you have a licensed property, it's time to cut to the chase. Louis-Rene Auclair, Chief Jumper at RocketJump Games, Russell Binder, a partner at Striker Entertainment, and Patrick Sweeney, the founding partner at Interactive Entertainment Law Group will share their insights on crafting the best deal you can.
Developing Your IP Product
Now that you've got a deal secured its time to actually put the product you want together and market it. Katrina Wolfe, Producer of Kongregate, and David Bergantino, CEO of Cold Room Entertainment will clue you in on how to build relationships with the IP holders, tactfully work with them to create your game, and manage expectations around production schedules.
More At Casual Connect
In addition to the Licensing track, the casino track will hold a panel on January 16 about brands and licensing in social casino with Atari, THE 101, N3TWORK, and The Las Vegas Whaling Company. There will also be a fireside chat on January 17 in the casino track on celebrity IP and endorsements with iGaming Capital and SIG International Group. In addition to these educational sessions, attendees can look forward to 1-on-1 mentoring, abundant networking opportunities, a diverse Indie Prize Showcase and exhibitor area, and discounts on Disneyland® Resort Theme Park passes. Those interested in purchasing a pass can do so at Casual Connect USA's official website.
Comments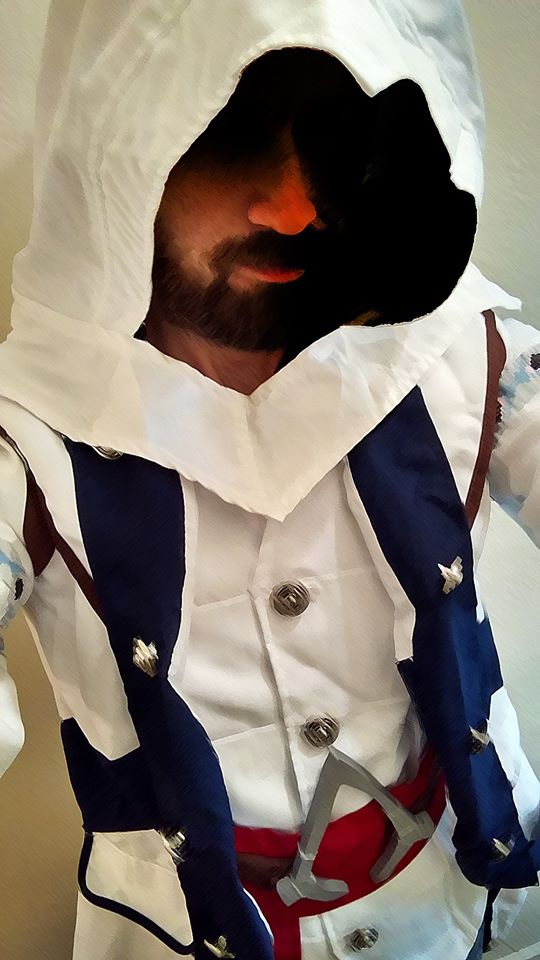 Casey Rock
Casey Rock is the Contributions & Studio Spotlights Editor for Gamesauce. He loves rock climbing, hiking and singing in rock band Open Door Policy. He streams games under the moniker The Clumsy Gamer. You can catch him on twitter @caserocko and @realclumsygamer.