Creating PROZE by SignSine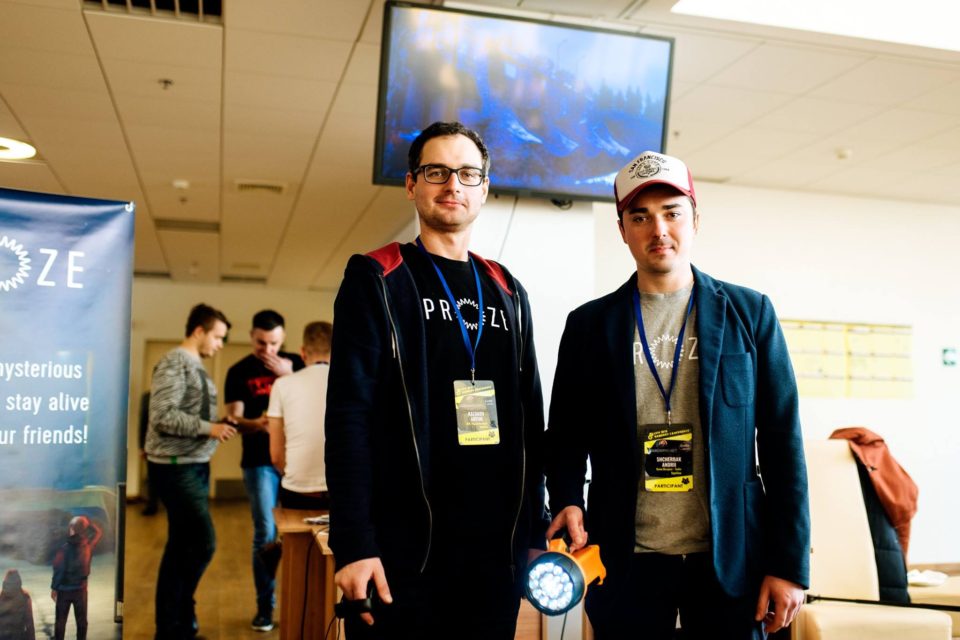 Company/Team Introduction
We are SignSine – a two people game studio from Kyiv, Ukraine.
We are developing PROZE, an atmospheric survival adventure game focused on telling a compelling story "about friendship with massive Cold War conspiracy background" and providing an immersive experience in VR.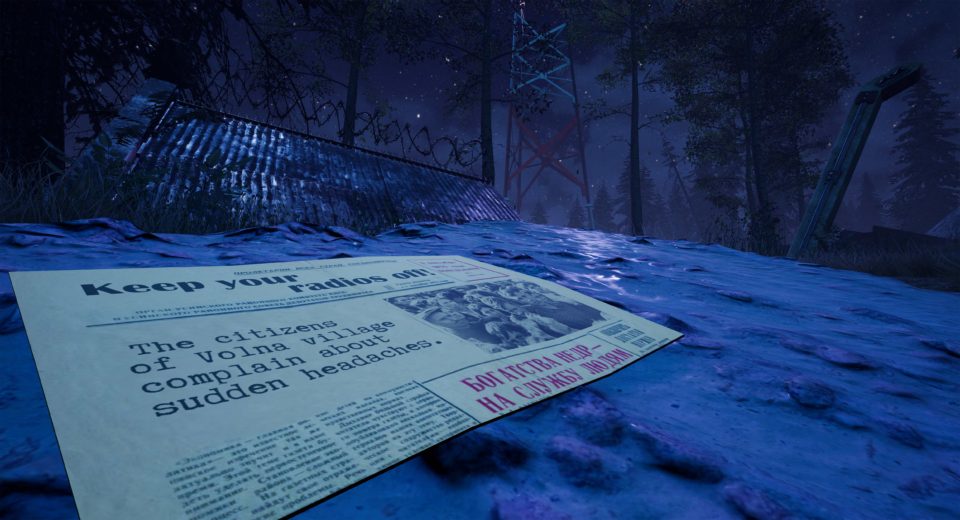 Where did everything start?
In August 2016, we went to a countryside house (dacha) nearby Kyiv with a company of old friends. After getting lost in the woods we were very inspired telling the story to each other from a different perspective. Some time after we decided to turn our memories of that evening into a game screenplay, that's how the initial idea came together.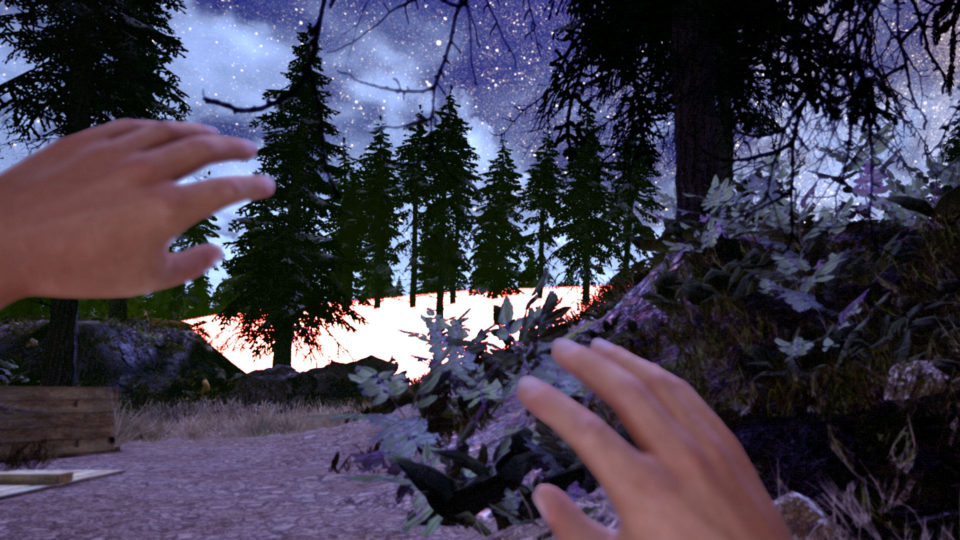 We weren't sure about genre, setting or technology. It was just a draft story and we kept developing it, collecting ideas and references for everything, drawing early sketches, describing game mechanics and creating puzzles — basically doing what we could.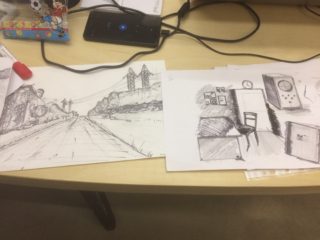 We knew exactly what kind of experience PROZE should be in the end – a unique story with massive background, characters, which you love, hate and empathize. Cozy and at the same time – scary atmosphere that will be left imprinted in players memories for decades. Our sights of what the perfect game should be and on many other things was uncommon, that's why we settled as a team and kept progressing on the development.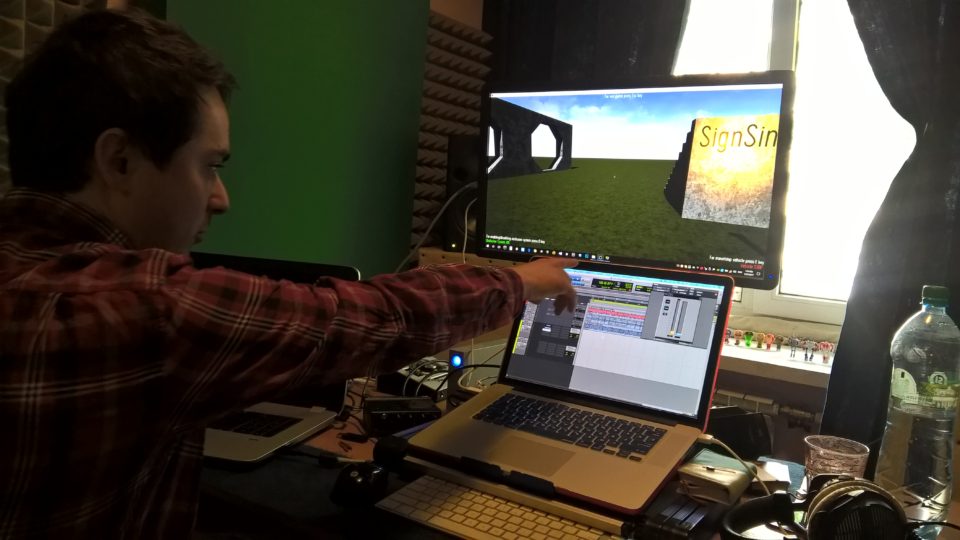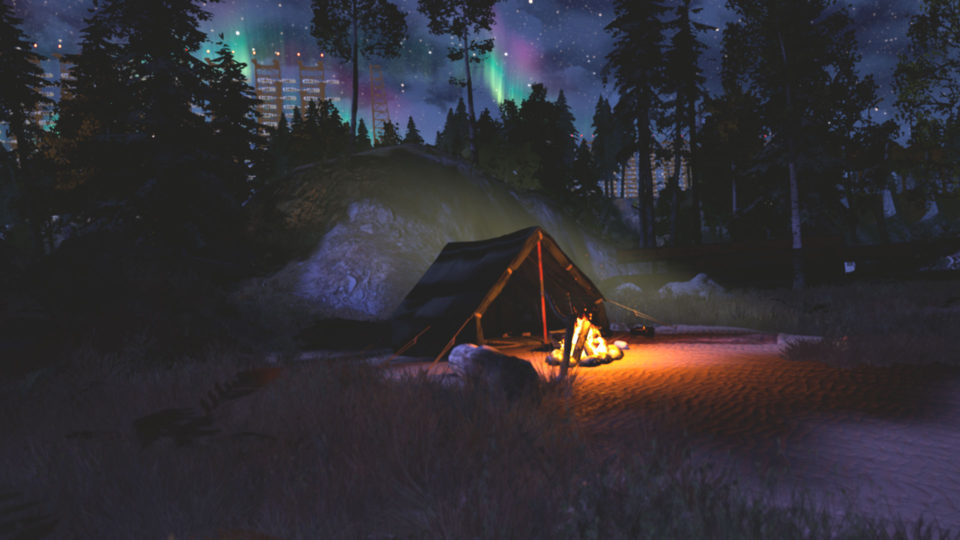 The decision of making a VR game was not instant. However while putting our design document together we realized that this technology can fully project our idea, thoughts, and emotions that we have put into the screenplay. To embody those moments as it could happen in real life we decided to make a VR game at first place.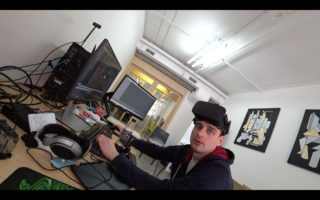 Going for technologies that we are using in the game creation is a bigger challenge for us, as we are trying to reach really stunning quality of visuals and audio with no budget.
So pretty much all the things that we are doing, we are doing ourselves, including photogrammetry, motion capture, spatial sound design, 3D modeling.
The hardest part was to combine the development with our day jobs. We have to support financially ourselves and the project. We have to spend tons of time on doing things and learning new as we set this unreachable goal of making an uncompromised game.
There were 4 of us in the very beginning, but only 2 of us left carrying the torch. All of us have motivational, financial, family, time and other problems from time to time, it makes huge impacts on the progress of PROZE development, nevertheless we work as a team and support each other during the hard times.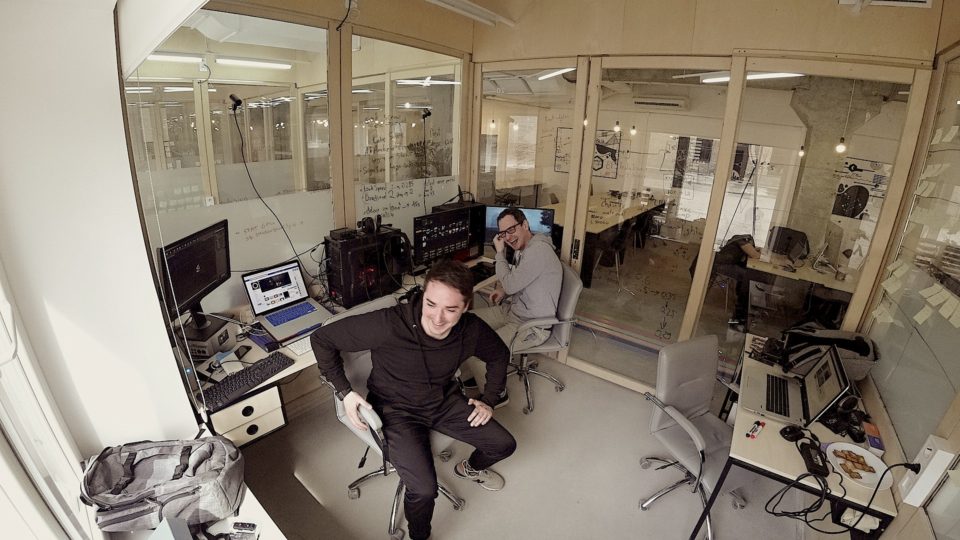 Today we went for full time development, rented a small office, upgraded some gear.
That's not fine when we can't afford buying food everyday, but we truly believe that things will change and PROZE will be a blast when it's done.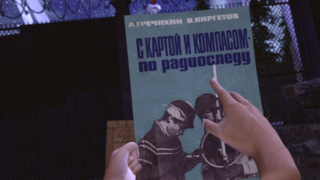 We have spend a lot of time on crafting the cinematic story trailer, which is not completed yet today. It still lacks of visual effects and expensive 3D character models.
Perhaps it was a mistake starting from such complex footage that required all states of technology and art in itself ignoring the actual gameplay.

However we've learned a lot and gained big experience with
The new game engine.
Motion capture, which we were recording with 2 soldiered Kinects in the rotten basement of the 18 story building. Where we were disturbed all the time by the tenants that were looking at us as on aliens trying to steal their gigabytes of internet.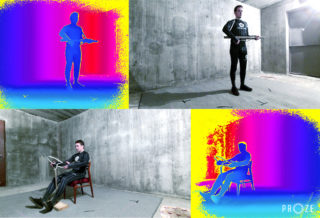 Crawling through the dungeons and caught cold standing on the windy highways and fields and lakes to record authentic ambiances and sound effects.
But wrong moves were made right. Using the experience and groundwork we started from scratch creating a playable game episode in VR. Not much time has passed and we are showcasing PROZE pre-Aplha at our first conference. So many gamers that have never played anything like that before were extremeley excited.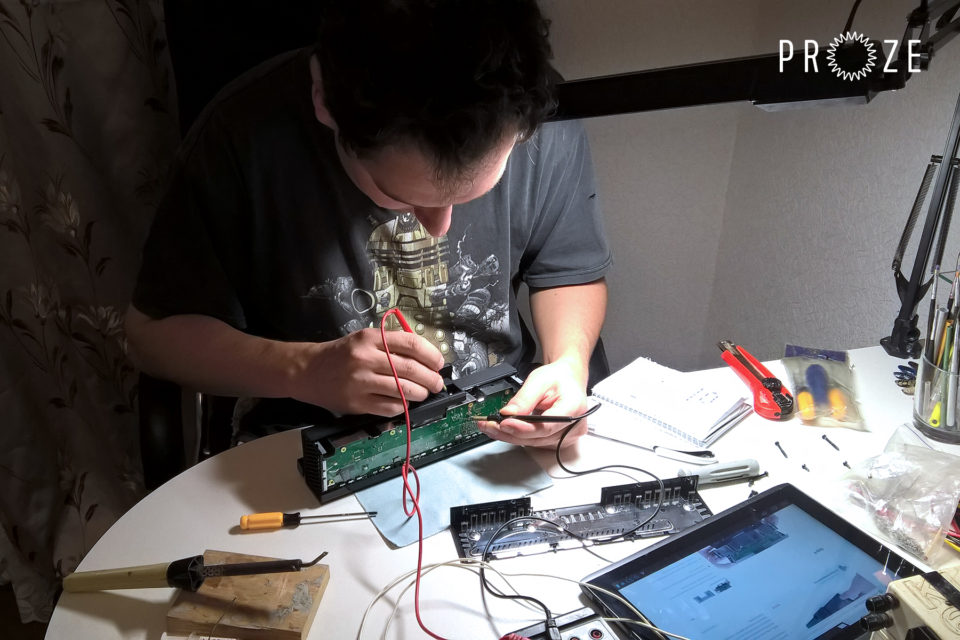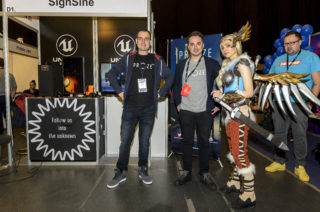 After 2 months and huge update we are getting 2 main prizes during our second in life conference.
We've been awarded the Audience Choice Award and the Best Indie Game Award. Now as winners from GameDev Lviv (an Indie Prize Partner event), we are Indie Prize London finalist at Casual Connect Europe and the game looks and feels like never before.
The mistake that we won't regret if you can call it a mistake is that we are not following the trends.
The development of such complex project takes a lot of time and the industry changes every now and then. PROZE is not social, it is not a multiplayer. It doesn't have loot boxes or similar things.
It may sound strange, but it is designed mostly for introverts that want to relax after a busy day, spend a few hours alone and take part in the breathtaking story, experience the situations that might be related to them, but in an extraordinary way and get the emotional connection with the characters.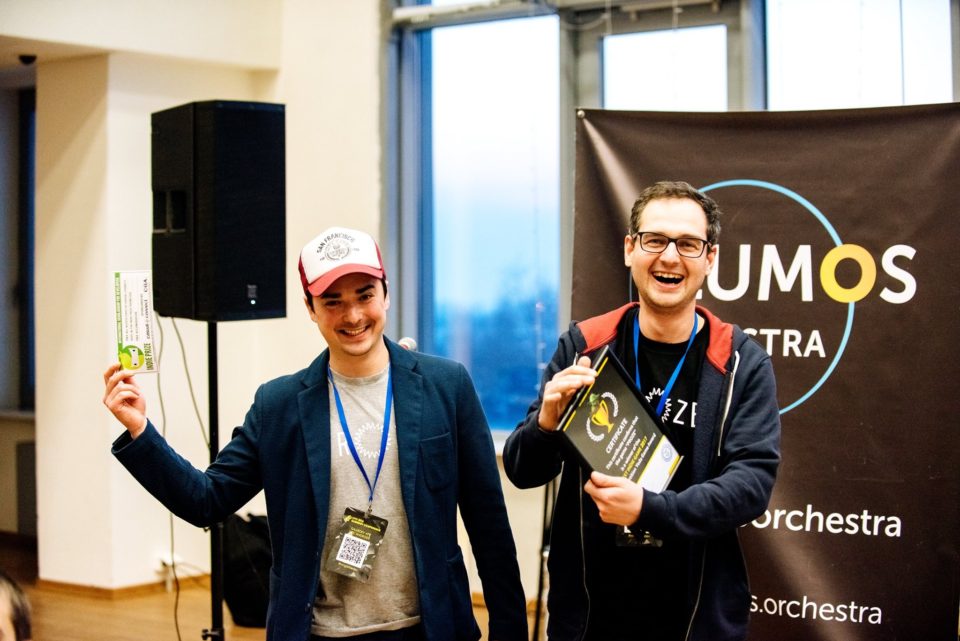 Hopefully we will connect with our audience and together we will prove that there are no such thing as unreachable goals. And the higher you aim the more you gain. That probably would be the main tip for other developers trying hard to bring their worlds to life.
It might be early to judge if our approach repays.
But if you liked our story you are more than welcome to follow us and witness the Q4 2018 release of the first episode of PROZE.
https://www.facebook.com/prozegame/
https://twitter.com/SignSineGames
Be cool, Stay cool!
Comments
Industry Contributions