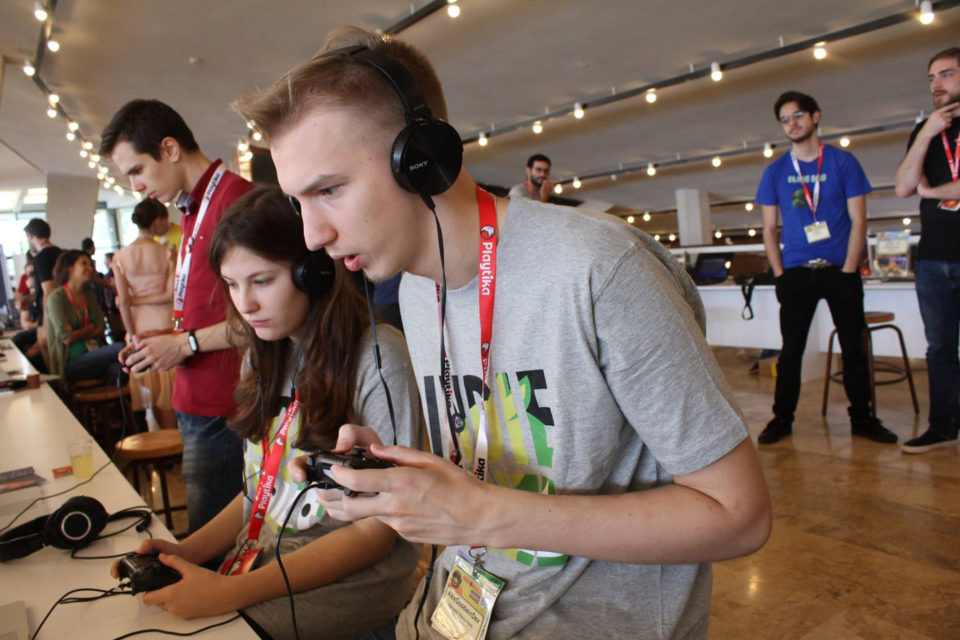 By Nicole Canovas, Creative Content Intern at Mega Cat Studios
I'm about to relay to you the story of one of the most vivid gaming memories I have. It's a tale of suspense. It's a take of betrayal. It's a tale of teens. I can't remember the year, but the game was Mario Party and the system was Nintendo64. I was maybe 18 at the time, my younger sister and our mutual best friend maybe 16. It's our friend's turn, and he lands on the coveted Star Space. Toad jumps up and down, asking if he would like to purchase a star for 20 coins. The rest seems to happen in slow motion.
My sister's hand snaps out and hits the joystick on our friend's controller down- right as he's pressing "A". I had never been so proud and terrified of my little sister at the same time. Our friend looks at her, slack jawed, as his character declines the star. It was completely silent for about a minute before all hell broke loose.