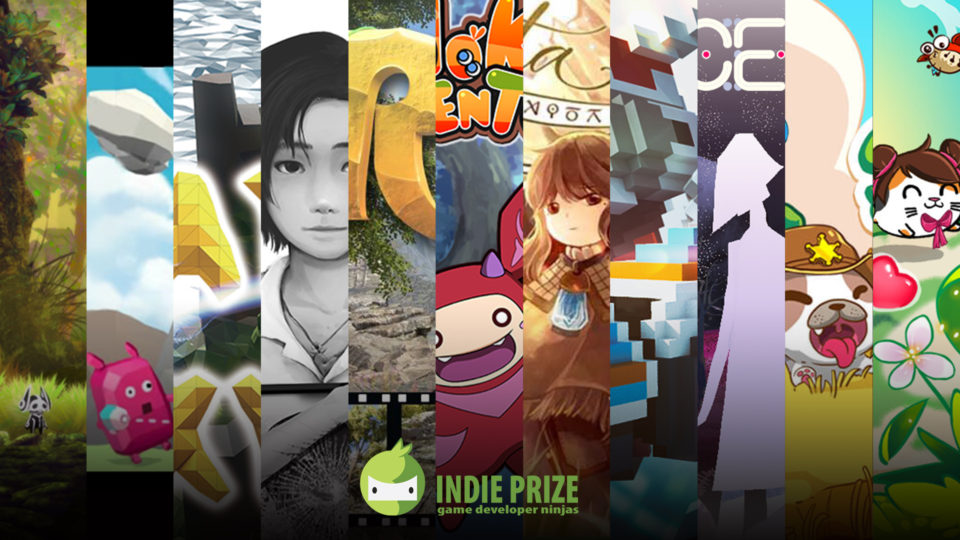 Eight games from Taiwan, one game from Thailand and two games from Vietnam continues the list of developers from Southeast Asia who were selected to participate in the international Indie Prize showcase during Casual Connect Asia 2017 in Singapore.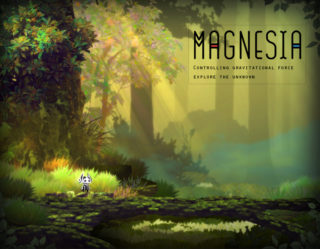 Game Title: Magnesia
Developer: 18Light Game Ltd.
Platform: PC
Website: www.18light.com.tw
Country: Taiwan
Magnesia is a 2D puzzle game made by 18 Light. Player plays as a little robot Orsted. Explore the mysterious planet Magnesia. This planet contains some special substances which create powerful magnetic force. The substances maintain planet's resident basic living, but humans are eager to get it due to the energy shortage on earth, so the war begin between three groups, humans that want to conquer, humans that protect Magnesia and residents on Magnesia. In this situation, Orsted has to determine what and who she should trust.