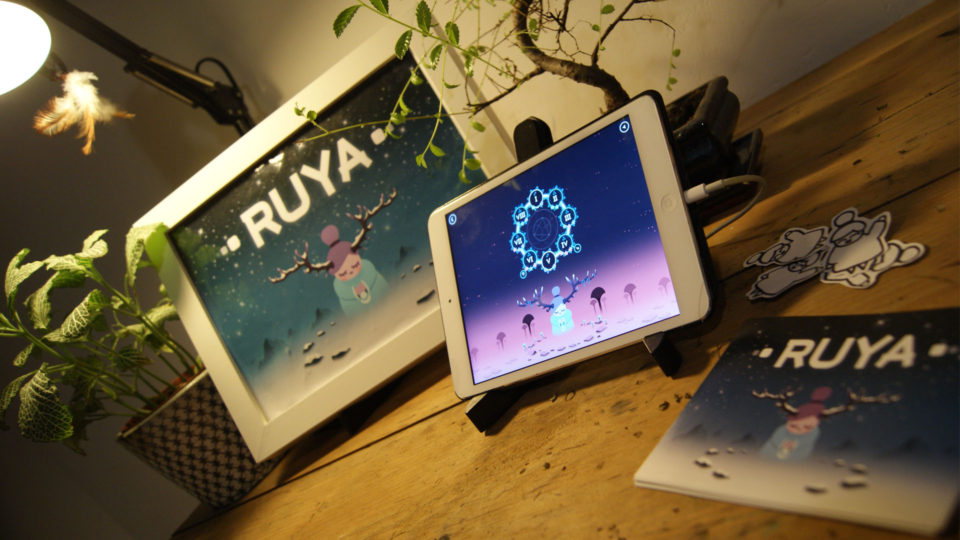 Founded in 2016, Miracle Tea is an independent game developer made up of Bradley Smith, Tom Andrews, Enrico Ercole and Gav Amante. Based around Ipswich, they met at the University of Suffolk and Brains Eden game jam. The team aspire to make games that tap into deeper emotions to touch players in meaningful ways. Ruya was their first release. Bradley shares some insight.
Tranzfuser Days
Tom and I were both freelancing on the same project together. He showed me an old prototype he built from Uni. I had just competed in the Indie Speed Run and produced some artwork that I thought had some potential, so we pretty much combined two. Our goal was to re-imagine match style games with positive vibes and bring elements into the genre that you might not normally see.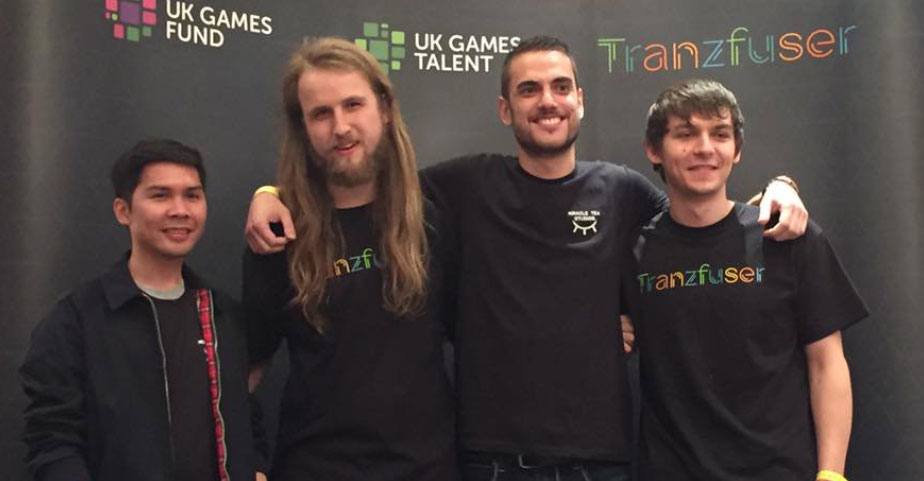 We submitted the original prototype to the Tranzfuser programme back in 2016 – it's a national funding scheme for graduates in the UK. We were fortunate enough to be one of the teams selected with a successful pitch for funding. This floated a chunk of our development. The team that rxun it have been lovely to us and amazing to work with.