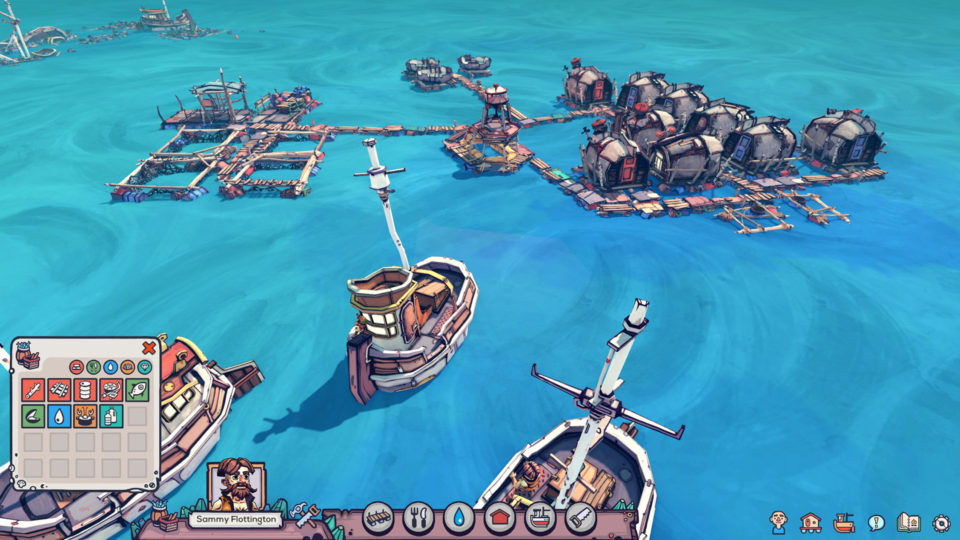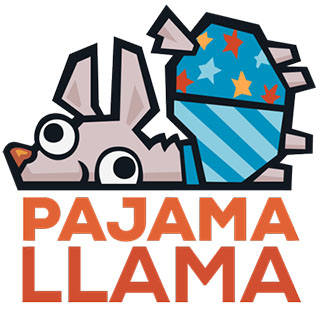 Stan Loiseaux of Pajama Llama Games is one of the creator of the game Flotsam. The indie game recently won the Grand Prix at White Nights Prague. The White Nights Conference is an international cross-platform business conference for game industry professionals, featuring plenty of networking parties and attended by thousands. As winner, Pajama Llama Games has the opportunity to compete at Indie Prize London at Casual Connect Europe.
"It was amazing and totally unexpected!" said Stan. "We're still early in development so didn't even think of winning any prizes anywhere yet. It certainly gives us a lot of encouragement to continue developing, knowing that people like it."
While it's a huge moment winning the Grand Prix and receiving a place at Indie Prize, Stan is still very reluctant to give out advice. He says this is his first game and he's not sure he knows the real keys to success yet.
"If I had to give any advice it would be to start showing your game as soon as possible to other people," said Stan. "Either to other developers or at conferences like White Nights. We have a small gamedev community in Belgium and we help each other all the time."