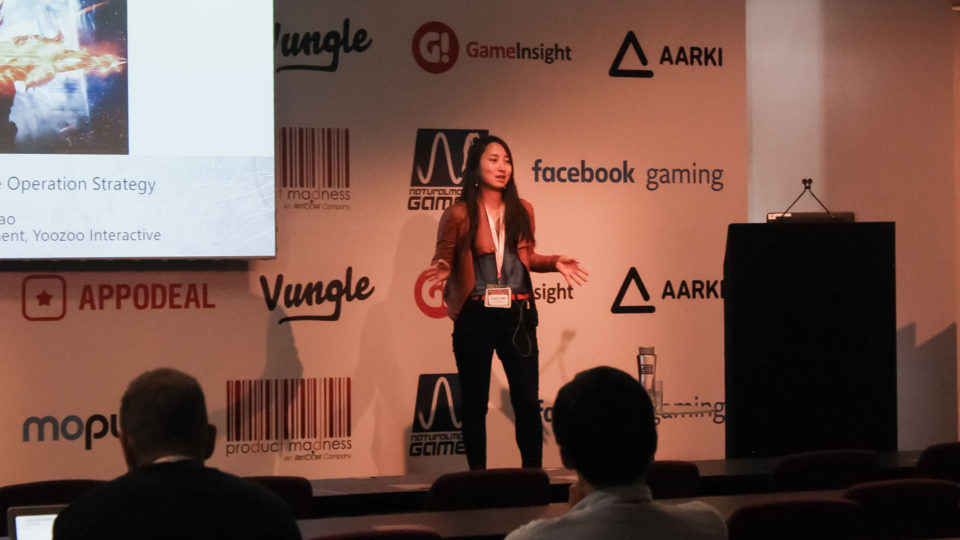 Are you a game developer thinking about live operation in Asian markets? But you know Asian markets differ from each other. So what is the difference in game operation strategy between the different markets in China, Japan, Korea and South East Asia? These are crucial things to know, but it can be confusing especially if you are a western developer.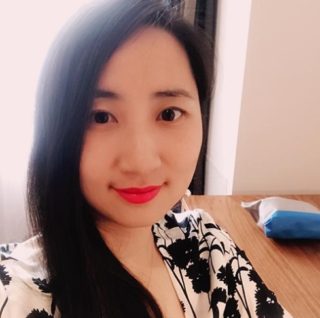 You could certainly benefit from the experience of Yuli Zhao, Senior Vice President of Corporate Development at YOOZOO INTERACTIVE. Yuli is in charge of game and IP licensing, global merger and acquisition deal sourcing and strategy cooperation, and lead game operation for the China and Japan market. At Casual Connect Europe 2018, Yuli presented the session How Operation Influences Game Performance the Asian Markets and What Western Developers Can Learn From It.
In this session Yuli discussed whether live operation is a strategy or a tactic as well as the differences between the various Asian markets in game operation strategy. She also described how the live operation philosophy is influencing western markets and what western developers need to learn from it. To understand more about live operation, be sure to watch this video of Yuli's session.

For Yuli's session from Casual Connect Europe 2017 and more insights and career information, see this exclusive article.