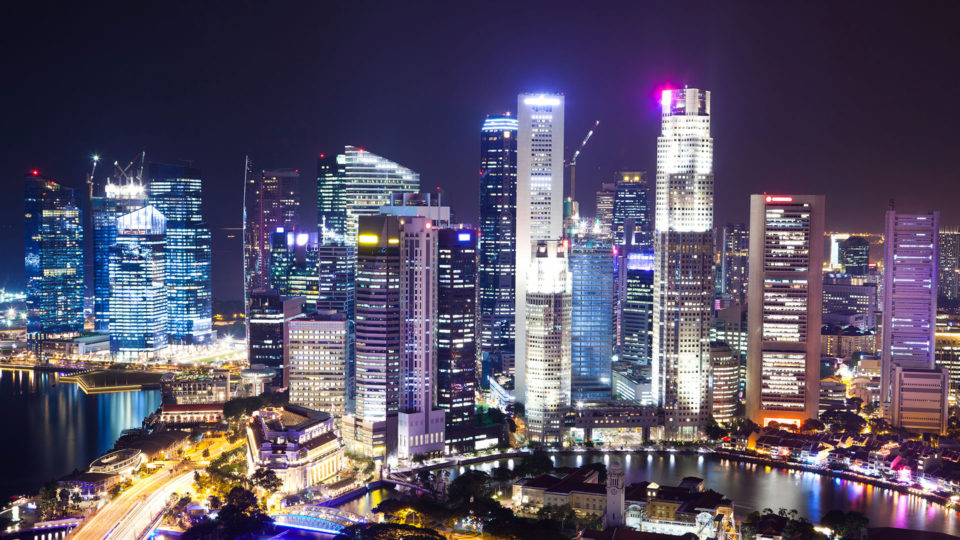 Some of social gaming's major players will be on hand at Casual Connect Asia this May to discuss success, failure, and the industry at large. Executives from PlayStudios Asia, KamaGames, Huuuge Games, Murka, and more will speak on topics ranging from social casino content to skill-based tournaments.
At a glance
The Social Gaming track takes place on Day 2 of the conference and will kick off with a fireside chat with KamaGames. Chief Marketing and Commercial Officer of KamaGames Daniel Kashti will discuss the social casino industry at large and KamaGames' strategy within that – as well as discuss the influence of genres such as MMOs and RPGs on the social casino ecosystem and the introduction of meta-games designed to attract the mainstream gamer.
Speakers such as Murka VP of Strategy Mark Beck and Huuuge Games Chairman Wibe Wagemans will discuss innovation and user acquisition in social casino while GameDesire VP Maciej Mroz will talk about different approaches to revenue for free-to-play (F2P) games. PlayStudios Asia Managing Director John Lin will discuss the APAC social games market and whether it is worth diving into for companies.