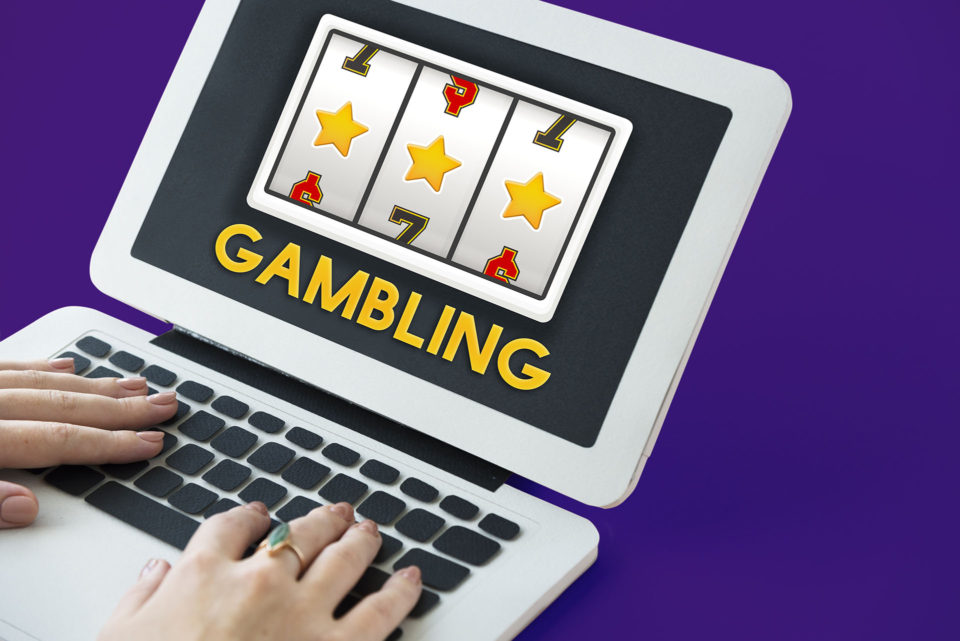 By Brian Hemmings
Social gaming has been an interesting innovation for the gambling industry, with many gambling operators finding profitable sidelines in social games. Operating in a similar way to real money online casinos, they offer a variety of games for players to participate in, generally with some social reward or points tally in return for successful gameplay.
Unlike online casinos, social games differ in a number of key ways. They don't tend to offer a straight financial reward, like you'd expect from winning a blackjack hand. But they do still often accept deposits from players, and use this to fund play which translates into social awards. These games are money spinners for social casino operators, and are proving increasingly popular with certain player demographics.
As an innovative twist on the established online gambling model, there are invariably questions about how this should be interpreted legally. Should these social games, which still take payment from players, be considered as gambling, and regulated accordingly? Or are they better regulated as non-gambling games?
With the rise of social gaming, the Gambling Commission looked into this issue, publishing a white paper on social gaming in 2015. It identified three potential risks from social gaming – Problem Gambling (i.e. individuals spending too much money on these games), Transitional Risks (i.e. increased likelihood of participation by young people in real money gambling) and Consumer Risks (i.e. scams through social gaming platforms). Let's tackle each of these in turn, and see whether the same regulation as applies to gambling may be required for social gaming.