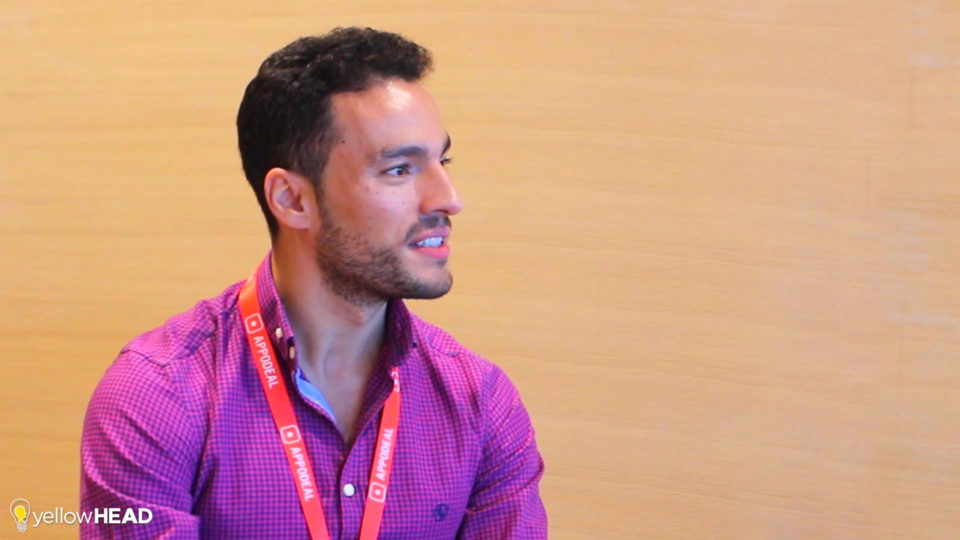 In this interview, yellowHEAD's Marina Sapunova speaks with Javier Castro, Head of EMEA Apps Gaming Sales, to find out about the person behind the title, what interests him in life besides work and what brought him to Casual Connect in Kyiv.
Marina: Thanks for taking the time to talk to me, Javi. Could you kick things off by sharing with our audience what company you work for and your title?
Javier: For the last 5 years, I've been working at Google. I started working at the Google Cloud team and then I moved to the Google apps business. Currently, I am managing a team of colleagues who are working with gaming companies across EMEA, so pretty much working with most of our top gaming companies.