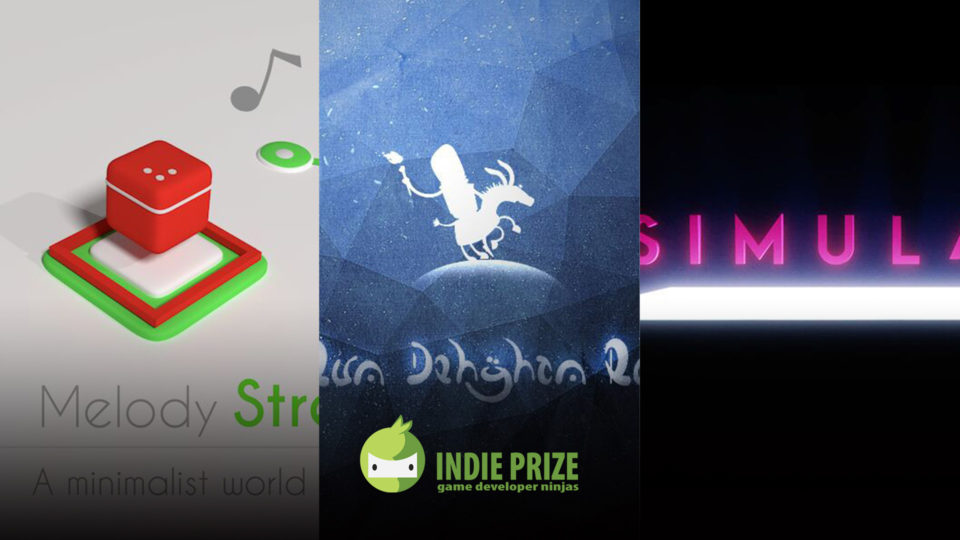 Indie Prize and Casual Connect are going to be in Kyiv for the first time in 4 years! It is going to be a great event. This article will highlight the independent developers from India, Iran and Malaysia that are coming to compete at the event.
The Indie Prize participant from India is a game that brings a new twist to musical games on mobile platforms to encourage experimentation with creating music.
Game Title: Melody Streaks
Developer: Beeble Games
Platform: iOS
Website: www.melodystreaks.com
Peggy Mallet, the character in the game Melody Streaks, creates music with every move she makes. Each of her turns plays a musical note. The player can tap in harmony with her turns on the track and experience the joy of making musical melodies as Peggy somersaults through the tracks.
Melody Streaks combines one tap game mechanic with musical sheets, allowing anyone to become a musician.