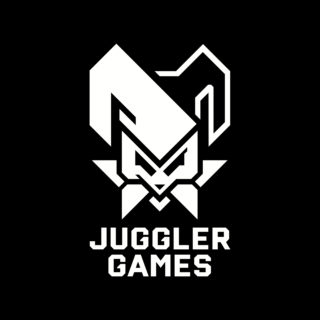 The winner of Indie Games Poland (an Indie Prize Partner Event) is a game studio based in Warsaw, Poland. As a winner, Juggler Games had the opportunity to participate in Indie Prize Kyiv 2017. Although Juggler Games is relatively new on the game scene, it was formed by industry veterans who collectively bring more than twenty-five years of experience to this company. The three founders, Mikolaj Pawlowski, Jakub Jabloński and Łukasz Janczuk, discussed the possibilities for more than a year before taking the leap to start the company. The undeniable fact that led to forming the company was that when you work for someone else you have limited opportunities to explore your own ideas for games. In order to make their own dream game they had to have their own company.
What Sort of Company?
During their year of preparation they spent a great deal of time analyzing what sort of company they would have and what their first project should be. They also looked for an investor to help them get started. In February, 2016 they founded the company and by August they had a working prototype of their first project to take to GameCom.