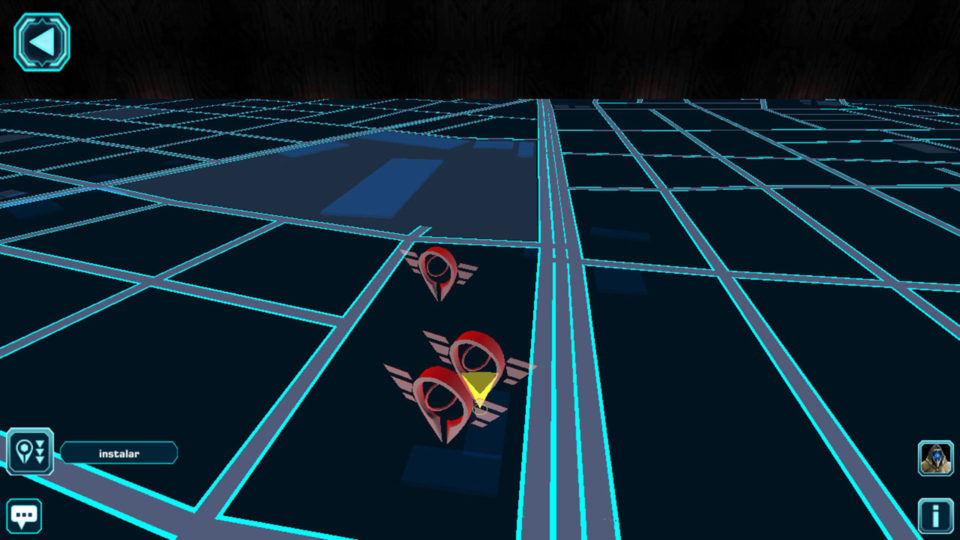 By Juan de Urraza, Ceo of Posibillian Tech
Fhacktions is a location-based mobile MOBA game developed by Posibillian Tech, a Paraguayan startup founded in 2015. Set in a near future where the world is ruled by factions of hackers, players must battle each other to maintain control of strategically placed servers that provide them with currency and power. The core of the game is its location based mechanic, with servers placed in real world places, like your local coffee shop or the laundromat next door. Conceived before Ingress and Pokemon Go were launched, Fhacktions had an uphill road to follow in order to finance, code and promote a game with mechanics no one yet understood.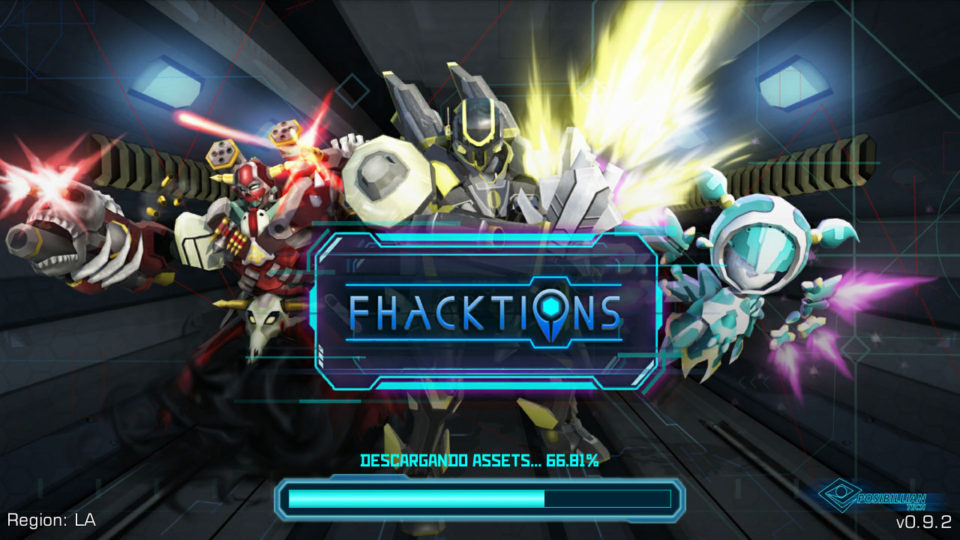 The game received several awards, like winning the "Best Audio" category in Indie Prize USA, and being finalist in Indie Prize in Asia and Europe in the "Best Multiplayer Game" category. Google selected Fhacktions as one of the 15 best games in the Google Indie Games Festival LATAM in 2018.