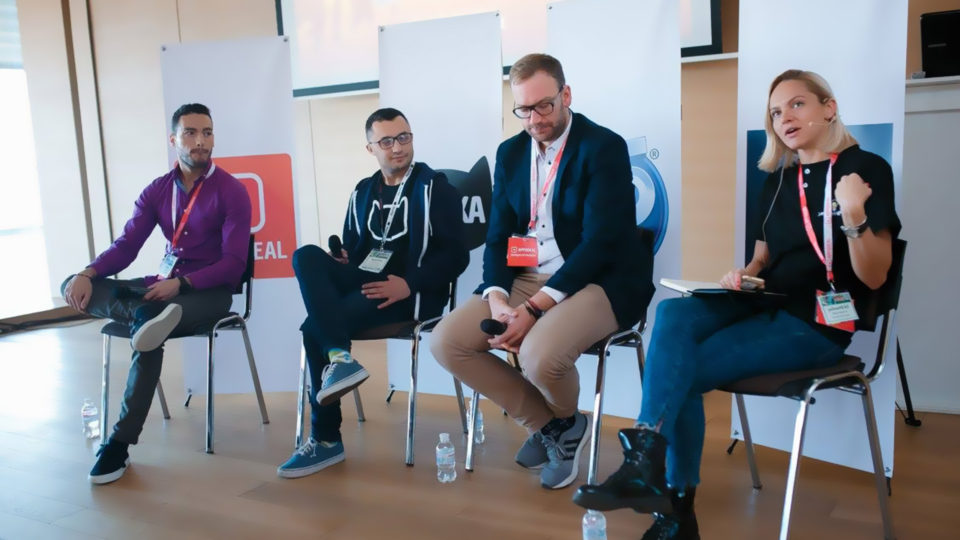 By Marina Sapunova, Marketing Content Manager, yellowHEAD
At Casual Connect Kyiv last month, yellowHEAD hosted an insightful panel titled "Accelerating Your Game Growth into 2020 with Key UA Techniques". The participants were Javier Castro of Google, Jan Chichlowski of Vivid Games, and Alex Keselman of AppsFlyer.
During the panel, they discussed the future of user acquisition, the impact of app store optimization, the growing role of creatives, and the major changes that happened this year which will influence UA strategy in the future. They also touched on the constant challenge of rising CPIs and shared strategical approaches on how to overcome it and get set for growth moving forward into 2020.
The role of AI and machine-learning technologies with predictive algorithms were particularly in the spotlight of the conversation. A lot of insider information was shared by Google regarding Universal App Campaigns, how to adapt to the shift of all mobile app install campaigns coming together under one umbrella, and what to expect from this change.
It was a unique opportunity for the audience to get a 360° view of the industry and learn from the experts on how to overcome the current UA challenges, while seeking innovative ways to fuel app growth going into the near future.
For the full synopsis and video of the panel, please visit https://yellowheadinc.com/blog/accelerate-your-game-growth-into-2020/.