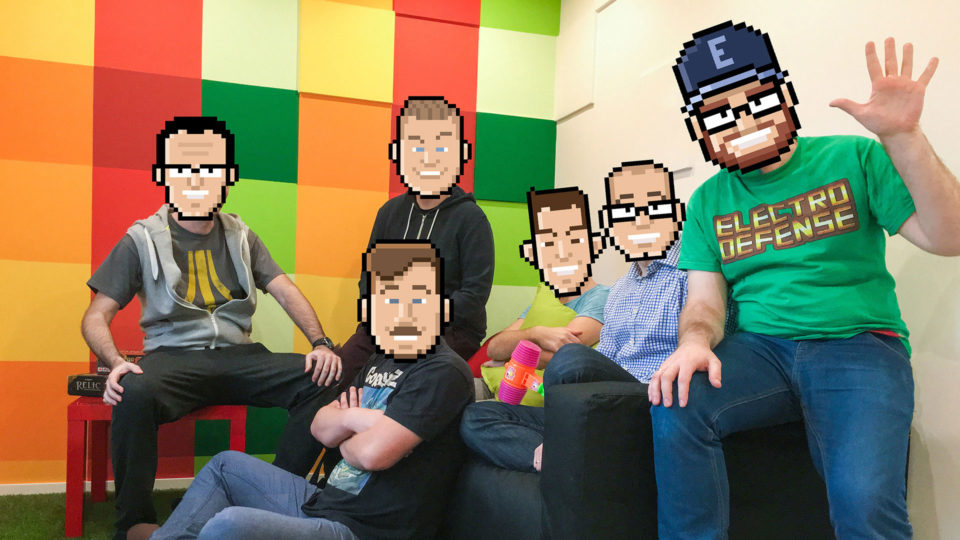 Paweł Jędrysiak is the Co-founder/Game Designer at Digital Melody. The indie developer created Masky, which was honored with the IGJAM 2016 mobile game category award.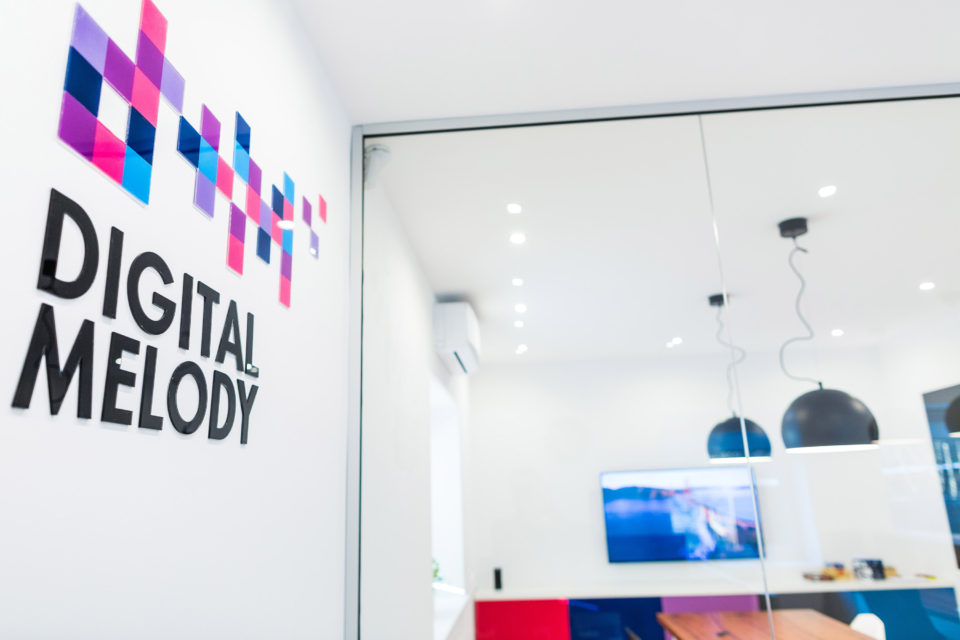 "Participation in game jams let's you test your skills under pressure of time. It's also a lot of fun," said Paweł. "Winning IGJAM 2016 in mobile game category was a truly great award! People appreciate our work while we had tons of fun – for what more could you ask for?"
"Game Jam is an extreme test of our skills as game developers," Paweł continued. "Working as a team can be compared to a factory. To keep it productive every one needs to focus on their job that's why we need to understand each other clearly. This kind of experience improves our everyday work. Especially process management and we improve our work as a team."
The Expanding Polish Development Scene
Digital Melody is supported by Indie Games Polska, a game developer organization in Poland. The organization works to help developers, particularly indies, with support as needed.