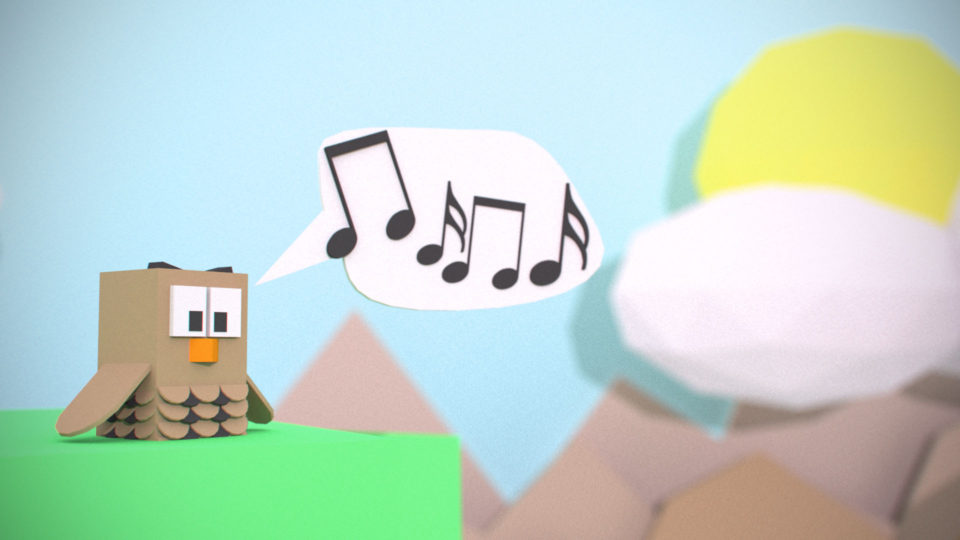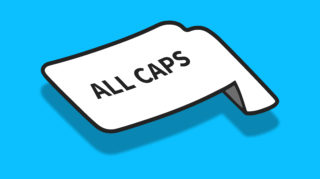 ALL CAPS is a startup game studio based in Aalborg, Denmark. They focus on creating exciting, entertaining games that keep players coming back to play again. Their first game, Block Amok was released in early 2015 and has been nominated for a number of awards. Now their new project, Disco Flip, has won the Audience Award at Game Scope, an Indie Prize Partner event and Denmark's largest games festival. As winners, the ALL CAPS team was invited to Casual Connect Kyiv and Indie Prize Kyiv. Recently Gamesauce enjoyed asking Brian Nielsen, CEO of ALL CAPS, about their indie studio, their experience at Game Scope and, of course, Disco Flip.
Gamesauce: Tell us about ALL CAPS. What was your reason for founding this game studio? What would you say makes it different from other studios?
Brian: Well, to be honest, we hadn't thought about founding a game studio. We were just four guys who loved making games and who had been working on a prototype for our first game, Block Amok, while we were attending Aalborg University. We didn't have a plan for exactly what we wanted to do except we wanted to make Block Amok as awesome as possible as we felt a great game would have an easier time attracting attention from both players and the press.