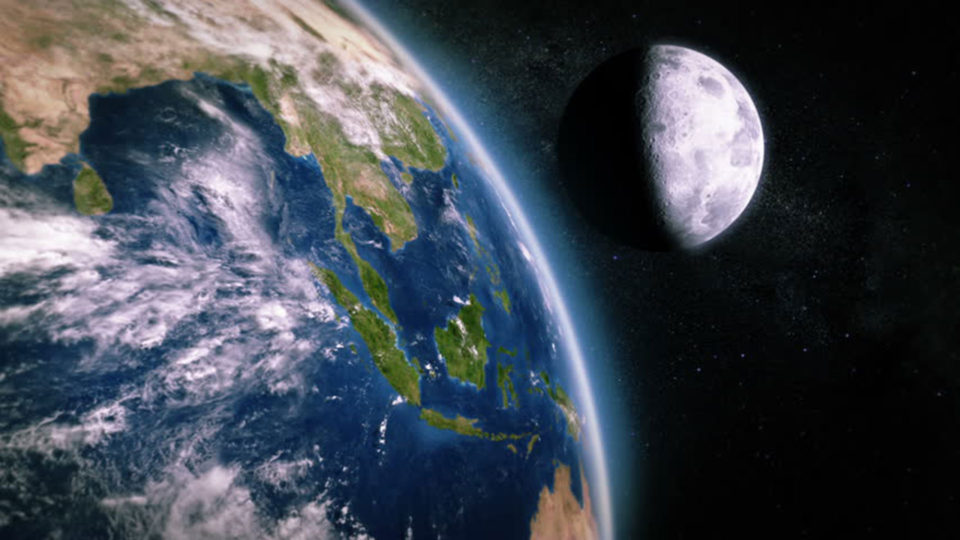 Guy Charusadhirakul manages business development for Google Play in Southeast Asia, helping to grow the ecosystem of game and app developers in the region as he assists them to build successful global businesses using Google Play. Guy especially enjoys working with the creative people who are building fun, unique games, helping them reach millions of players globally and succeed with their businesses.
Guy's first involvement with the game industry came when working for a global handset manufacturer. But his major immersion into the industry came when he joined the Google Play team to focus on expanding the developer ecosystem in Southeast Asia.
A Fun Industry that Pushes the Envelope
He was attracted to the game industry because it is a fun industry, with its mix of creativity, storytelling, technology, behavioral psychology, community and business. This industry pushes the envelope for tech, business and creative worlds.