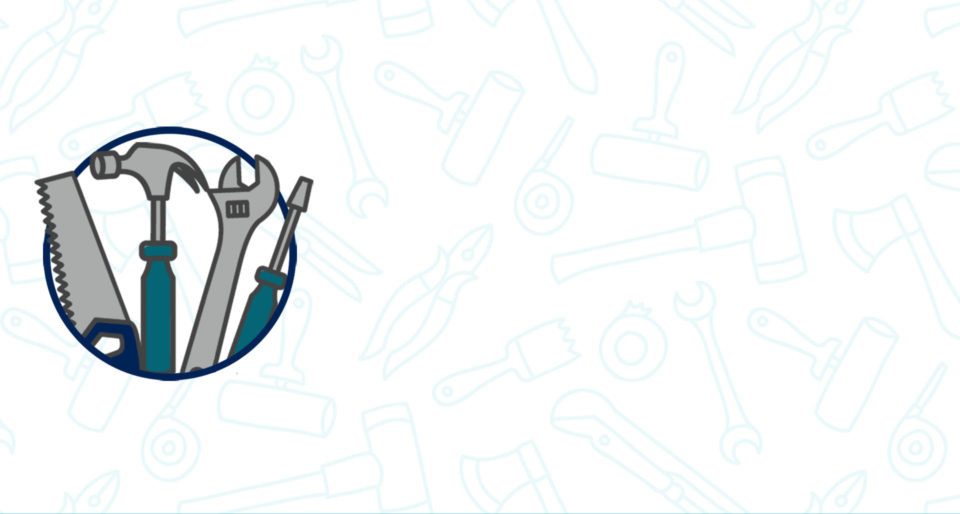 By Hiro Taylor, Founder of HeroPay
Take it from me, starting a business can be hard. There are hundreds of things to think about and while you're thinking about those hundreds of things, another thousand or so will come to mind. Being an entrepreneur is really a 24/7 job and it can be a total roller coaster ride. You've secured funding: yay! You've missed your target client acquisition number: **tears**.
At HeroPay, we've created a platform that gives business owners the ability to compare different credit card processors. We've experienced many of the ups and downs, the flips and dips of starting a business, so now is the time for a road map of the awesome tools available to all types of entrepreneurs!