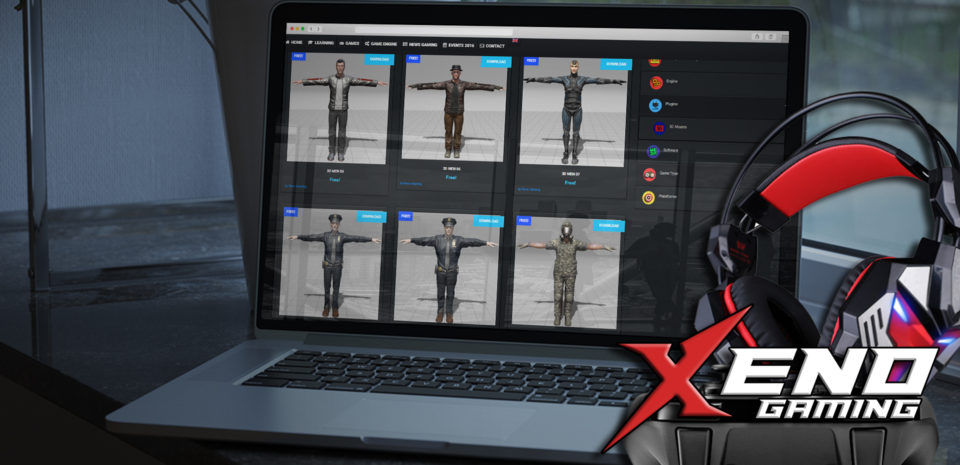 Developers Needs?
Independent developers are researching help to complete their project. A single person or a small team of developers can not take care of everything!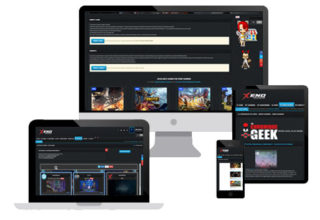 Assuming scripting, 3D modelling and mapping to marketing, a lot of knowledge is required to run a video game smoothly!
Everyone has strengths and weaknesses to share with others, to constantly evolve and gain new knowledge.
The failure of most video games is due to a breach in the communication made over the project and the abandonment of the participants and creators.