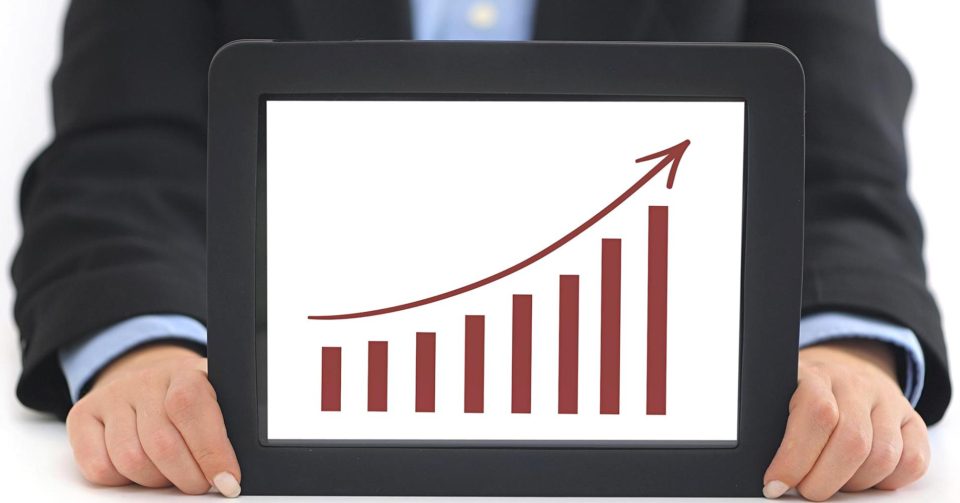 All companies have to start out somewhere, and whether you're a new start-up or an established developer looking to expand, you can benefit from the Growth Track at Casual Connect Tel Aviv. Find out more about ways to get funding and distribution across Growth's various sessions, starting with Stanislav Sychenkov, Head of Publisher Relations at Mail.RU Group in the morning and Michal Skurnik, Game Designer at Mohican Lab in the afternoon.
Fishing for Whales
There are certain customers, sometimes called whales, that generate a majority of the revenue for apps. Mike Hines, Developer Evangelist at Amazon, will share the company's insights into who these "power users" are and how you can they be cultivated and engaged in the proper ways in the session 'Understanding Your Power Users and Fostering More'.
In order to get the most out of advertising revenue, it's important to understand the analytics that are at the core. Charles Manning, Founder and CEO of Kochava, will look at the ways to improve ROI in digital marketing in the session, The Hidden Truth Inside Your Data: Leveraging Dynamic Campaign Management to Expose Fraud, Strong Influencers and Maximum ROAS.
Cracking the Black Box
Also touching on the theme of ads is the panel focusing on the trends of large public companies like Zynga and Glu, who have more than a quarter of their revenue from ads. The panel with Yaniv Nizan, CEO and Co-founder of SOOMLA, Guy Tomer, Chief Marketing and Business Development Officer for TabTale, Niko Vuori, Co-founder and COO of Rocket Games, Fernando Pernica, Senior Manager of Monetization and Publisher Growth at AdColony, Efrat Levitzky Krakover, VP Media at Matomy Media Group led by moderator Lior Shiff, founder of Games Growth Partners, will talk about the multitude of different things being tracked in What's Inside the Advertising Black Box? Tips from Data Driven Publishers Who Monetize with Ads.
The other panel in the growth track will tackle the tricky subject of Intellectual Property and mobile/social games. Appearing at the panel will be Devin Radford, VP of Mobile at Fox Digital Entertainment, Caglar Eger, Expert of Business Development at Goodgame Studio and Sam Glassenberg, CEO of Playtech Casual Games. Henry Lowenfels, Vice President of Business Development at Scopely will moderate the panel.
Reach for the Right Market
One of the biggest areas to seek growth is in China, but it's a challenging market to try and penetrate. Shlomo Freund, founder of AppInChina.co, will talk about the current state of the market and how to approach it in the session Conquering the Chinese App Market – Challenges and Solutions.
It's important to realize, whether entering a new market or a new social media platform, thinking outside the box is a huge component to success. Shay Gabay, Business Development Manager at Bidalgo will talk about how to engage Instagram users in the session When Creativity Meets Technology – How to Unleash UA Potential on Instagram.
Grow Yourself and Your Company
Those who can't wait to grow their business should attend Casual Connect Tel Aviv on November 1-3. A range of social and mobile gaming sessions will be offered over several tracks in addition to the Growth Track with organized networking opportunities for those interested. More information about Growth and the other tracks is available at TelAviv.CasualConnect.org.