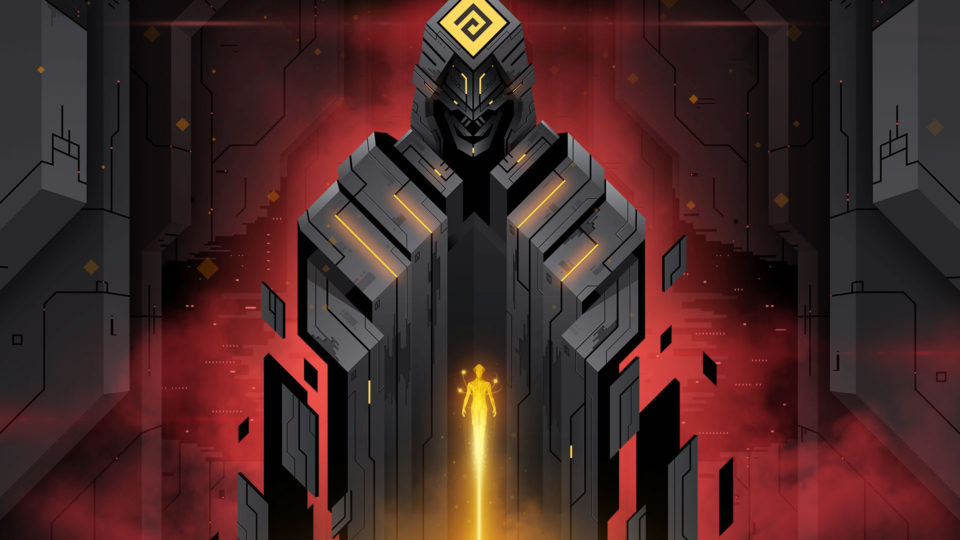 Our team is called Nord Unit and there are 3 of us: Fedor, Denis and Dmitry. We are true indie developers and Hyperforma is our totally first experience in developing and releasing a game.
Fedor Danilov creates art, game design, interfaces, writes a story and does CEO stuff.
Denis Dorokhov does UI, creates animations and scenes, makes sounds and works with freelancers.
Dmitry Konarev does programming, creates levels, compiles the game in Unity3D. So he deals with the technical side of the game.
And of course, we discuss game balance and mechanics together, so it's a constant game-design-team-work.

How We Met Each Other