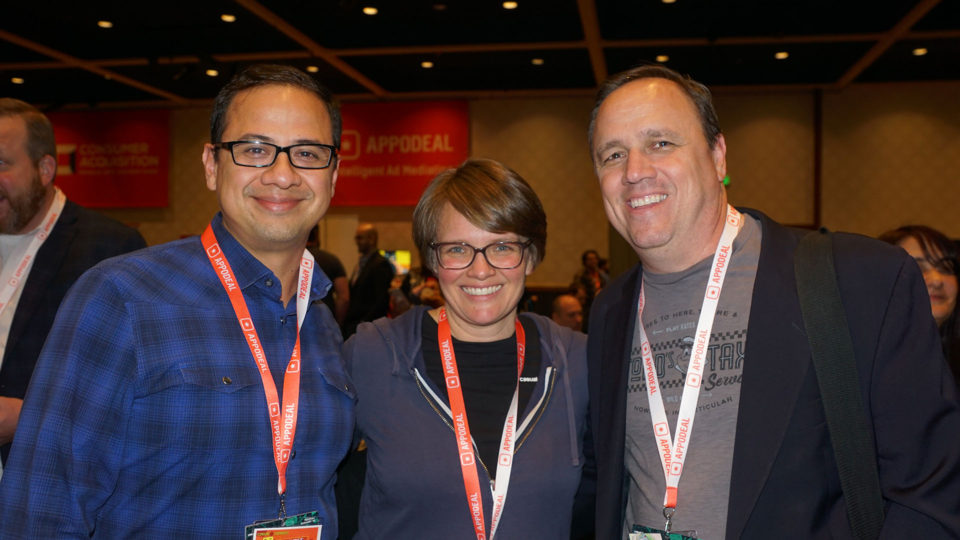 In this interview, yellowHEAD's Marina Sapunova speaks with Jessica Tams about her life behind one of the most successful events in the games industry, why she moved to a farm and what she was like in high school.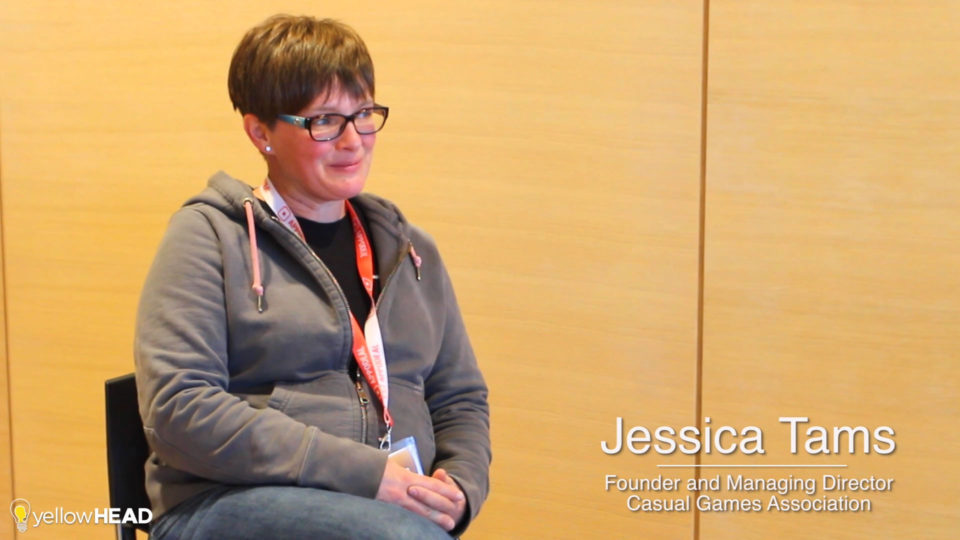 Marina Sapunova: Hi Jessica! I'm happy to have you with me. I don't think that you need an introduction for our audience, but it would be great if you could say just a few words about what you do.
Jessica Tams: I'm Jessica Tams – I am the Managing Director of CGA. We have a couple of things that we do: Casual Connect; we also organize Indie Prize, which is the scholarship program for indie developers; and a media outlet – Gamesauce.biz. We've been doing this for 13 years. We do 4 shows a year. So that's what I do.
Marina: Nice! And you are so good at what you do! But let's talk about Jessica. Who's Jessica behind her title?