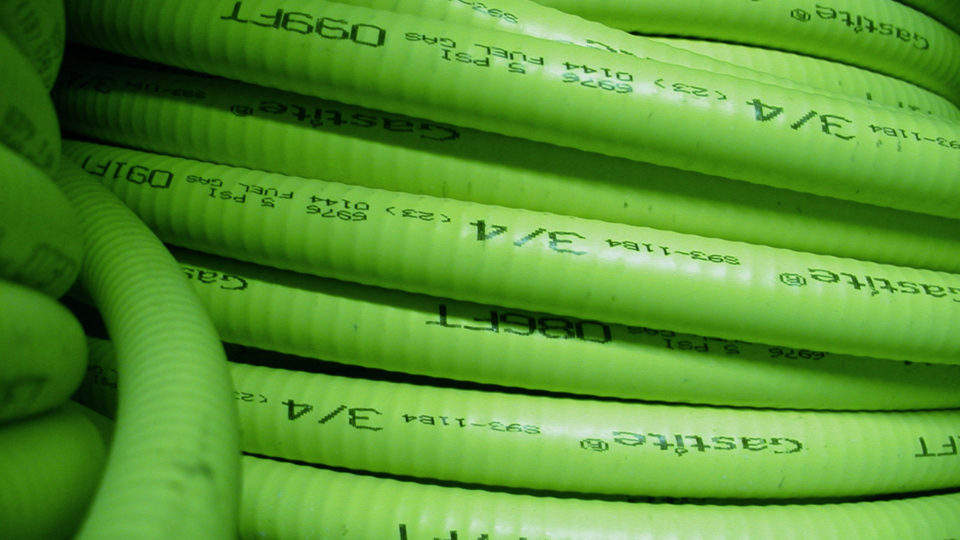 Editor's Note: This is part 3 in a three-part series focused on changing trends in the casino gaming industry. Part 1 focuses on merging esports and casinos. Part 2 focuses on socialization inside the casino, skill-based gaming, and selling experiences as opposed to offering traditional gambling.
We live in a connected world. From social media and the internet to mobile devices and apps, people these days are with their most liked brands, tools, games and people on a near constant basis. Yet, casinos are not always as connected to their customers as they could be and older infrastructure can make it hard to adapt to the times.
At GiGse 2016, industry leaders and experts came together to discuss what casinos of the future will need to stay competitive and thrive in an increasingly technological world. Among the things discussed were new technology and infrastructure – as well as some ideas on changing the casino business model altogether.