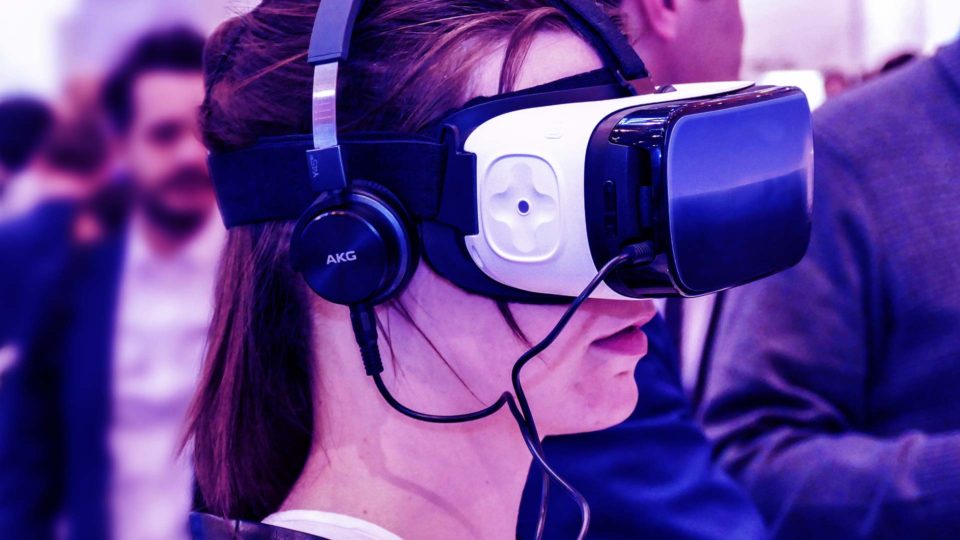 While GiGse touched on virtual reality's place in the casino industry last year, this year it was a major focus. In its Day 2 opening lecture, KWP Limited Director Kevin Williams dove into VR gaming and what it could mean for the casino industry.
Kevin comes from the digital out-of-home entertainment (DOE) industry which, historically, has not overlapped much with the casino industry – although the two industries have sometimes competed for customers. However, with consumer trends toward entertainment shifting, the two industries have recently started working together. Kevin noted, for instance, that people are beginning to see casinos as experience destinations instead of gaming centers.
Alternative Markets
Kevin brought his experiences with VR from the DOE industry to share with those at GiGse who might be mulling VR setups in their casinos – listing various ways VR is already being used. He noted that many places are looking to VR to supplement their current entertainment options or provide something new for guests.