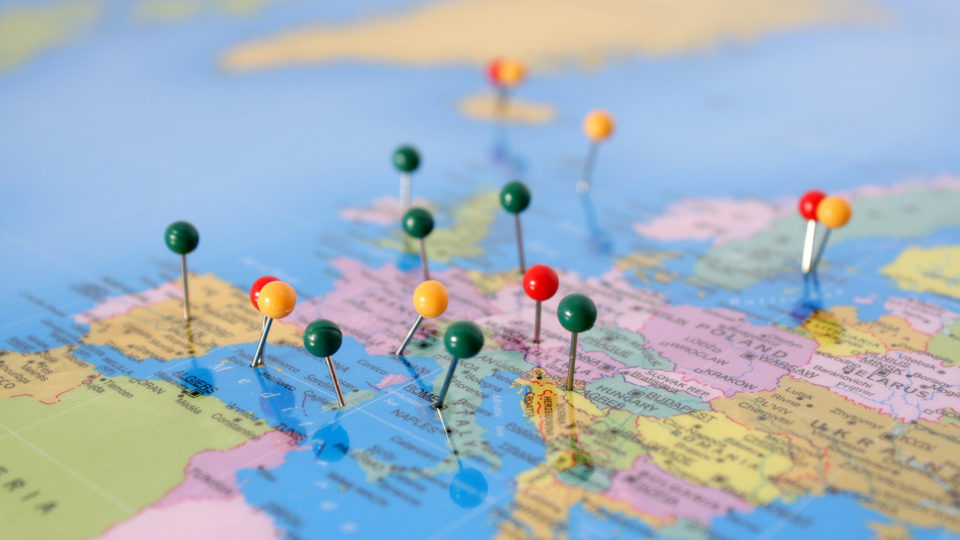 Indie Prize at Casual Connect Europe 2018 has attracted many entries from all over Europe, including Italy, France, Austria, Netherlands, Norway, Belgium, Spain, Ireland, Germany, Greece, Denmark, Sweden, as well as the United Kingdom. And the innovation in these games is remarkable. Competitive games have a variety of new twists that require speed, precision and skill to succeed. Adventure and narrative games pit the player against novel situations and obstacles. Settings range from the historically accurate (or inaccurate) to fantasy or dungeons or even the player's mind. And a variety of puzzle games challenge players' thinking in different ways. Whatever kind of gaming you prefer, there are games here you will enjoy. These fantastic games total 38 from Europe. The finalists have been broken up into two parts. To see the other 19, see this article.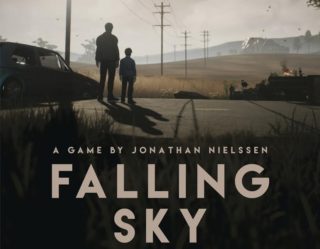 Game Title: Falling Sky
Developer: Falling Sky
Platform: Desktop Win
Country: United Kingdom/Norway
Falling Sky is a cinematic 3D mystery game. It was developed at the National Film and Television School and the project leader and sole developer was Jonathan Nielssen. The game uses Unreal Engine and motion capture technology to create immersive, narrative-driven drama. It has a Twin Peaks influence and elements of open world adventure.

The characters of the game are brothers Daniel and Tommy, who are attempting to solve the mystery of their mother's disappearance. Guided by a series of cryptic messages, the boys set off on a quest to find the truth.