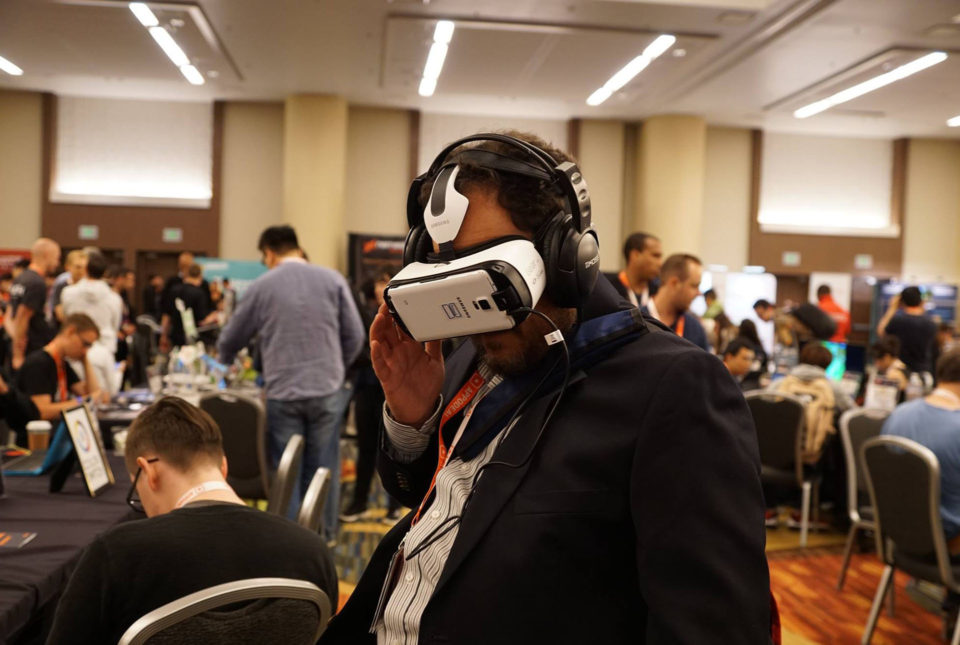 Recently, we posted an article talking about the near future of VR. Given the statements made on the state of VR from various industry luminaries at Casual Connect USA, we're taking a look back at the market to reflect on its current state.
"Scary" VR Investment
Mitch Lasky, who has had multiple successful investments in their career including Riot Games and Snapchat, considers the current state of the VR market as overfunded. They're a bit gun-shy about investing in VR, and it goes back to Facebook acquiring Oculus.
"When I look at it more structurally, I'd say something that may sound a little strange: perhaps the Facebook acquisition of Oculus wasn't the greatest thing for the development of virtual reality in the long-run," said Mitch. "It set such a high watermark, and it rung the bell so loudly for the industry, that it sort of forced the hand."