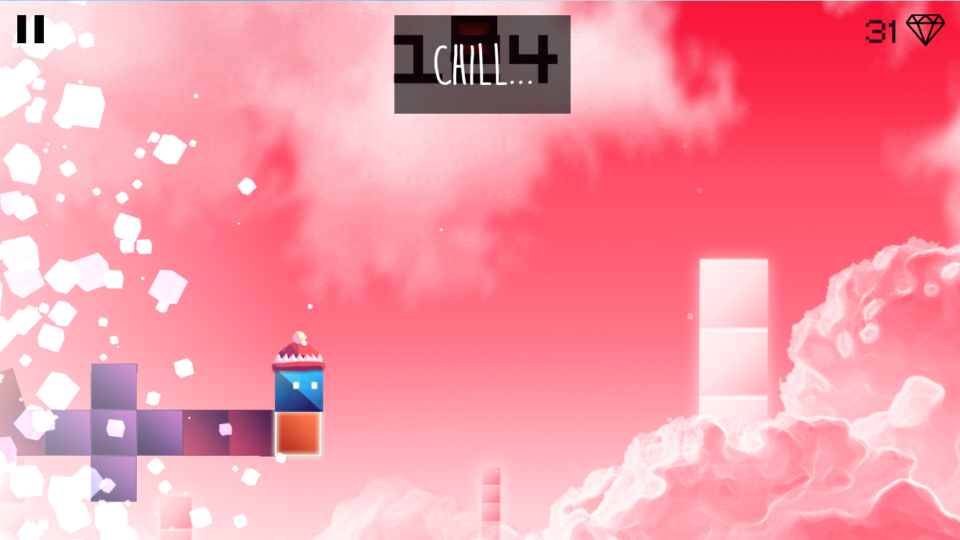 Bla Bla Games is a small yet proud indie team of two people: Vlad Kryvoborodov and Sergey Smirnov, who met each other while working at Wargaming.net. Now, separated by more than 2.000 kilometers, guys are on their way of shipping The Shattering globally. Vlad is happy to share their story below.
Bla bla bla, yeah we are!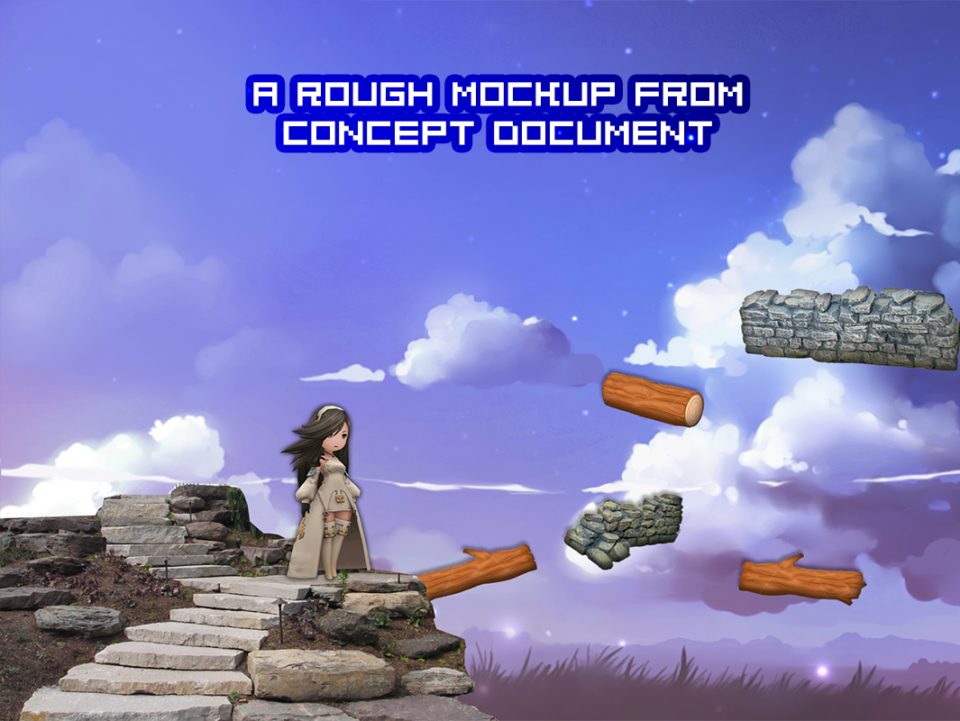 I believe that miracles happen in kitchens. Why, you will ask? Well, my wife Nushka started one of the biggest fire festivals in the world (Kiev Fire Fest) just chatting with friends and drinking tea in her kitchen 10 years ago. Same happened to me and Sergey. We were talking and going mad with some game ideas just on a lunch break at the kitchen, and a month later we had our prototype up and running. We called it The Shattering and people enjoyed it.