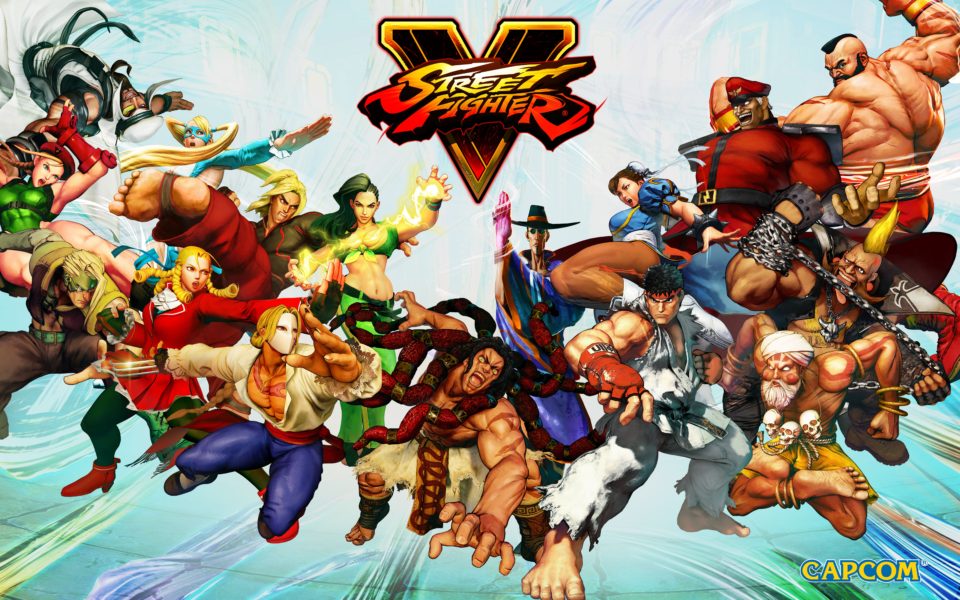 Capcom has updated Street Fighter V with a massive patch that includes a large Story Mode and other features were absent in the launch of the game. We'll examine the issues surrounding the way the game launched, the roll out of features and what takeaways developers can have from this experience.
What Street Fighter V Had Initially
The launch of the game felt very focused on the hardcore fighting game community. To those players, most won't touch single-player content at all – as long as the game is interesting and competitive to play with good net-code, that will be enough. For some, Street Fighter V seemed to be a success, and the game has received well over 4,000 entrants into the 2016 Evolution Championship Series (EVO), which is a record number of entrants. The release timing in February was key to give players enough time to practice Street Fighter V for the Capcom Pro Tour series.