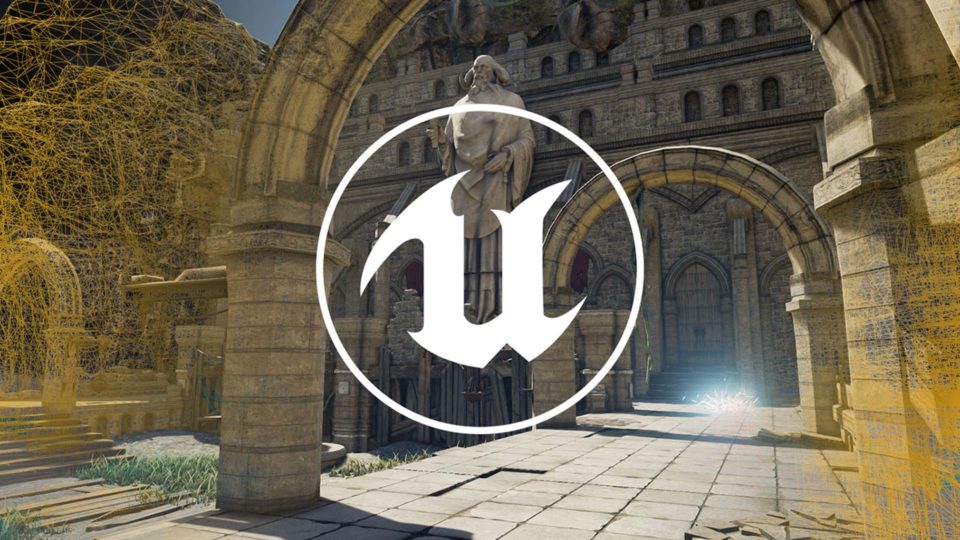 By: Chris Murphy, Unreal Engine Evangelist and Director of Pub Games
Darkness surrounds you, black as night for what seems like light years away. You've seen 16 sunrises and sunsets in the past 24-hours. Suddenly, a lightning flash strikes through the quiet. Your head whips around, searching for more under the spotlight. The flash is reflecting off the shiny solar arrays of the space station, and back to the camera. The gravity (and the lack thereof) of the moment hits you: you're in a 460-ton platform hurtling toward Earth at about 17,150 miles per hour, and you're a long way from home….or are you?
Virtual Reality
To prepare and train their astronauts for the surreal experience of living on the International Space Station (ISS), NASA uses a perfect replica of ISS developed in Unreal Engine. The fabricated, three-dimensional environment incorporates many of the tasks and challenges that astronauts will face while in the $150-billion ISS, orbiting 240 miles above Earth. This training is critical to their success and ability to explore space.