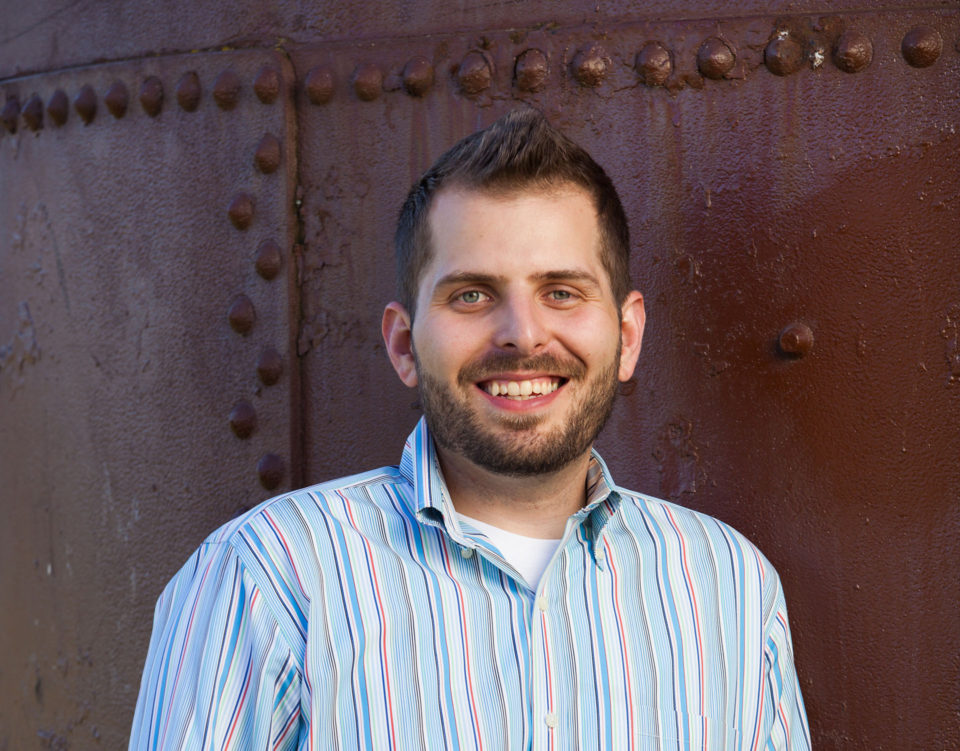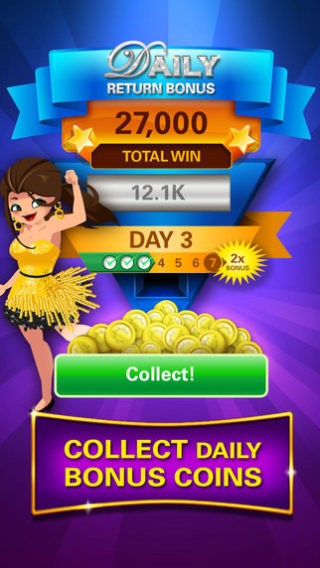 FlowPlay has appointed Joshua Granick to be scientist-in-residence. Joshua will help FlowPlay's platform grow and change, though will remain with OpenFL as managing director. FlowPlay is in the process of transitioning Vegas World to OpenFL and plans to do so with its games that are present and future to the engine.
"Thousands of games, technologies and industries are already using OpenFL, and it's a perfect fit to enable FlowPlay's future development plans," said Joshua. "By transitioning to OpenFL, FlowPlay has increased the versatility of the company's multiplayer platform while accelerating development times and freeing up more resources to focus on new innovation. I'm eager to become a part of that process and help raise awareness on how OpenFL can help other developers in the casual games industry."
Part of OpenFL's appeal and reason for its rapid expansion is the fact that it's open-source software. Joshua says they want to make the world a better place using OpenFL. They feel like making OpenFL a paid product would work against that goal.