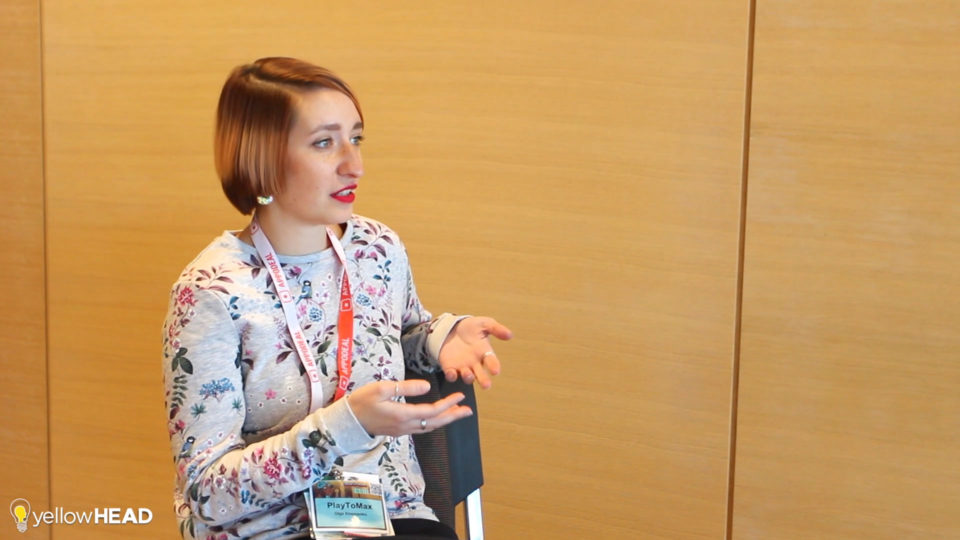 In this interview, yellowHEAD's Marina Sapunova speaks with Olga Khomenko about her life as a drummer in an indie band, what exotic places she wants to visit and why she loves playing board games.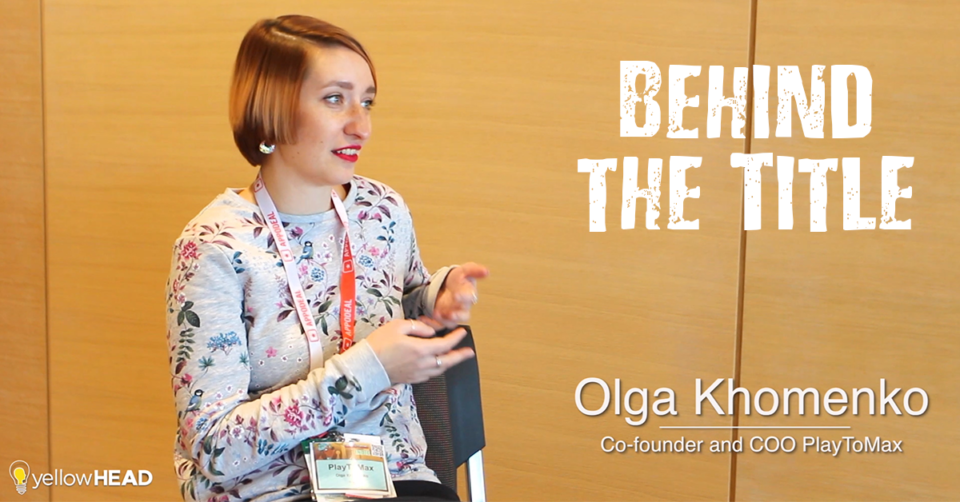 Marina: Hi Olga! So we are at Casual Connect Kyiv. Could you please share with us what you do?
Olga: First of all, I want to say that I'm so excited that Casual Connect is back at Kyiv because it's my native city and I adore it. A lot of new people come to your city and see how cool and beautiful it is. I work at PlayToMax and we create HMTL 5 games. We develop our own games, as well as provide outsourcing services. And I'm also here at the conference together with my friend – he's an indie developer who's working on his own game and I'm helping him, so please vote for him.
Marina: Sure! I still haven't voted so I will do it. Are you a gamer?
Olga: Yes, I am.
Marina: What kind of games do you play?