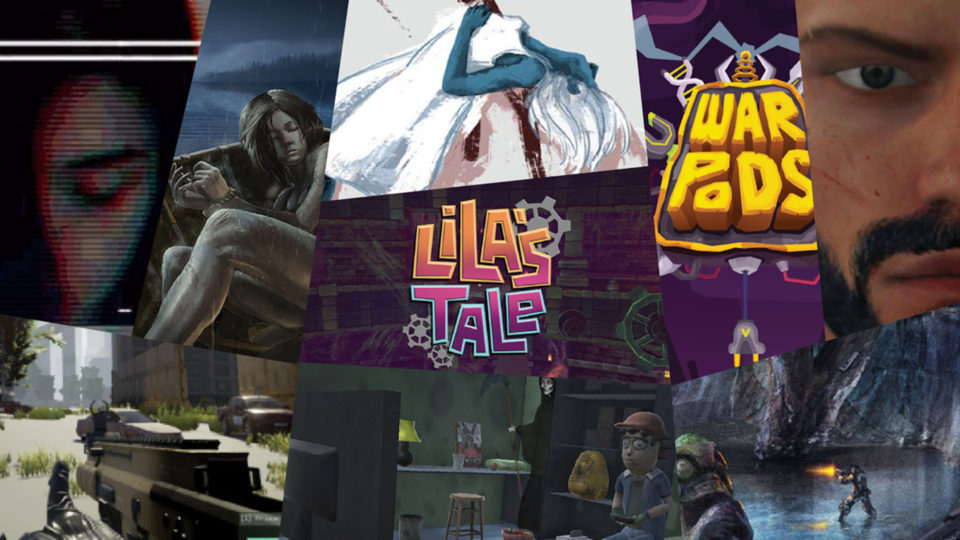 I wake up after a night of binge coding to a dawn awash in the song of the muezzin. I am on the 27th floor of a glass tower in the midst of a modernist mountain range that is Bangsar South. Below me is all of Kuala Lumpur incredible in the fading night.
Three weeks ago, I received a message asking if I was interested in applying to GameFounders. I said, "Of course." To my mind, GameFounders is the modern equivalent of the Sculpture Garden of the Medicis. Sculpture not involving marble, chisel and hammer, but interactivity, pixels and code. GameFounders calls digital talent from all over the world to come to Kuala Lumpur to build the future; accelerating the process by providing investment, a first-rate workspace and a three-month mentorship by masters of the various disciplines that comprise game development.
Over the Holidays, I faced a series of interviews. The first was with Christina Begerska, GameFounders Program Manager, sharp as an adamantium blade and kept fresh – no doubt – by the tears of failed applicants. Next was Reinaldo Normand, the Silicon Valley entrepreneur, investor and author. And finally, Kadri Ugand herself, Co-Founder and CEO of GameFounders.
I was sleepwalking throughout the long wait for The Decision. Then I was told, matter-of-factly, that we were in. It took a lot of staring into space before it finally sunk in – our studio, Moocho Brain Interactive, would be in GameFounders Spring 2017!
This cycle is made of nine teams selected from a growing pool of more than a thousand applicants. Three teams are from South America, two are from Europe and four from Asia. Meet the teams of GameFounders Spring 2017: