By: Adi Haddad, Head of Marketing at Ilyon
Not quite friends, but certainly not enemies, the United States and China have vastly different cultures – but despite that, both sides try their best to trade and promote their country's products and technologies in each other's markets. Some American brands – like Apple, Coca Cola – have done well in China, while several Chinese brands, like Huawei and ZTE, are recognized by American consumers for their technology, not just the low prices that Chinese products are usually associated with.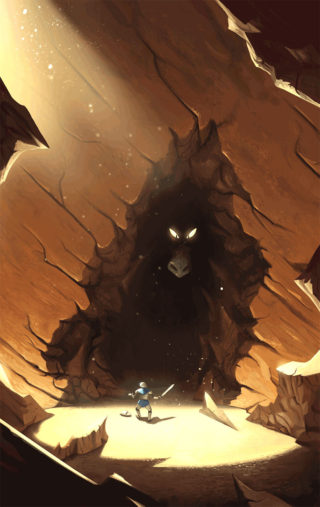 But there have been far more misses than hits for both in the other side's markets – especially in technology. Ebay, for example, has struggled in the Far East, while WeChat, the Chinese all-around chat and e-commerce app, has yet to make inroads in the US. Why? Both missed important cultural or usage cues that consumers in each country were looking for. Chinese consumers preferred local online auction apps because they allowed them to instantly communicate with sellers (something eBay didn't offer), while in the US, WeChat failed (or chose not) to make deals with other app makers or services like it has done in China. As a result, American WeChat users remained in the closed environment of the app, unable to use it to order meals or other products directly from chat, or tweet a photo taken using WeChat.
The differences in the way the American and Chinese markets work are just one example of how even in a fully interconnected world – with instant communications and nearly instant travel options – cultures and countries still retain independent identities, to the extent that marketers who failed to recognize just how different the world outside their neighborhood really is lost valuable time and money before realizing that they were a lot less well-informed than they should have been before foraying outside familiar territory.