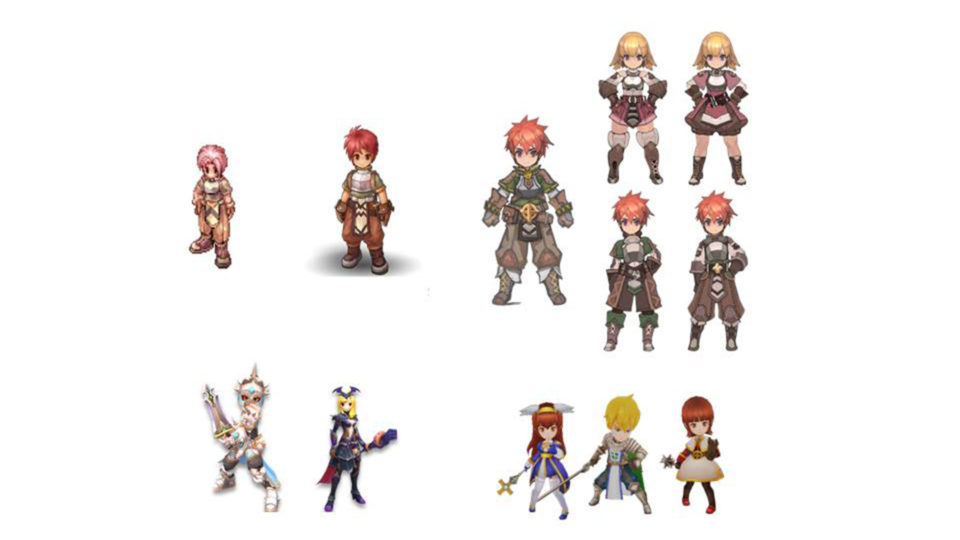 As Chief Operating Officer at Gravity Co., LTD, Yoshinori Kitamura is in charge of management, with major focuses on business strategies, overseas development and new business development. Currently his emphasis is on expanding the Ragnarok business according to the one source multi-use method. He is also in charge of managing the group companies (the US office and the Taiwan branch), and the NeoCyon office involved in mobile business to business. Yoshinori has participated in Ragnarok's Japanese business since 2003 and became involved with the management of Gravity in 2008.
Finding Trends in a Fluctuating Market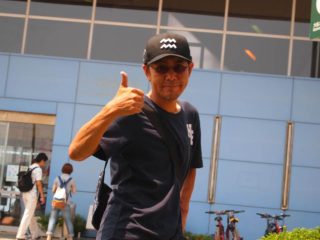 Yoshinori enjoys the fact that his job shows clear results for what he does. He likes to challenge himself as he predicts trends in a market that is constantly fluctuating. As he describes, "It is rewarding when you succeed with new ideas without being caught by fixed concepts."
His first exposure to gaming came in his school days; while playing Famicon with his friend he developed a desire to enter the game industry. However, at the time this seemed unlikely. Instead Yoshinori became involved with American football. While doing sales at a recruiting advertising company he was given the opportunity to join their company football team. Following this career he began working for Rothman's Marubeni, a tobacco company which withdrew from the business some years later. He was then involved in starting several IT companies invested by Marubeni.