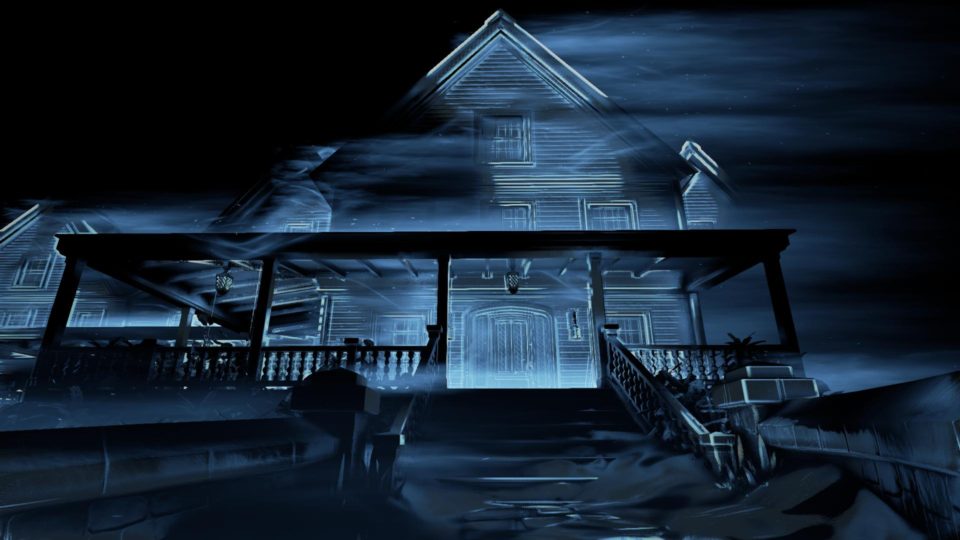 The Deep End Games made a splash on the gaming scene in mid-2015 when they announced Perception, their first-person narrative horror adventure game that puts players in the shoes of a blind woman who uses her hearing and wits to solve mysteries and escape a deadly presence inside an abandoned mansion. The game and studio has been featured in publications such as IGN, Kotaku and PC Gamer.
Here is a quick look at how the studio and game came to be – and some key takeaways other developers might be able to benefit from.
Dynamic Duo
The Deep End Games is the husband-wife team of Bill and Amanda Gardner – who run the studio out of their home. Bill has a history in game development – working at Irrational Games in many positions and on multiple projects – while Amanda has extensive history in writing and English.