Newton Grant: Targeting the Youth Audience
Newton Grant is Vice President, Account Director at Defy Media, a company with an extensive portfolio of digital properties. Newton's focus is on helping video game companies connect with their largest target audience, using these digital properties. Newton, a graduate of the United States Military Academy and a former captain in the United States Army, has spent the last nine years concentrating on understanding the business of video game marketing.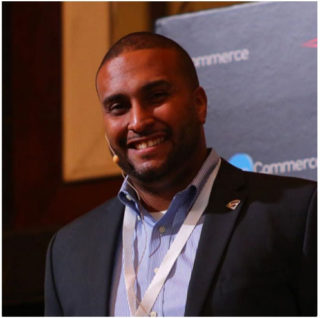 At Casual Connect Asia, Newton discussed a key target in the growing global F2P mobile market, American youth. According to Defy Media's Acumen report for this year, even Asian game studios and publishers are focusing on this target audience. Newton's session included what sources they watch, what devices they use, and more. This session also examined the attitudes of youth toward digital advertising and data about the type of ads they find acceptable.
To learn more, watch this video of the full session.
To learn more about Newton Grant, click here.
Comments
Catherine Quinton
Catherine Quinton is a staff writer for www.gamesauce.org. Catherine loves her hobby farm, long walks in the country and reading great novels.