Developers: Join Us at Eva Cordoba in Argentina!
by Hernan Lopez, Epic Llama
Eva Cordoba! IS like… ABOUT TO HAPPEN, and you shouldn't miss it!
Eva Cordoba will be happening on September 17 in Cordoba Argentina and it's the biggest game industry event of the region! Isn't that beautiful?
what is Eva Cordoba?
Eva Cordoba unites game developers from all over Argentina to showcase their games, attend lectures from local and international speakers, assist to meaningful workshops and talk with publishers from all over the world.
Also, Eva Cordoba will host the Awesome Games Awards! Prizes are reserved for the best games of the show! Winners will not only get a cool trophy to display at their studios, but also thanks to Casual Connect, the best game around will get a spot at Indie Prize, Casual Connect Berlin 2017… isn't that just… AWESOME? Yeah I know… it's the same name of the Awards… we did that on purpose!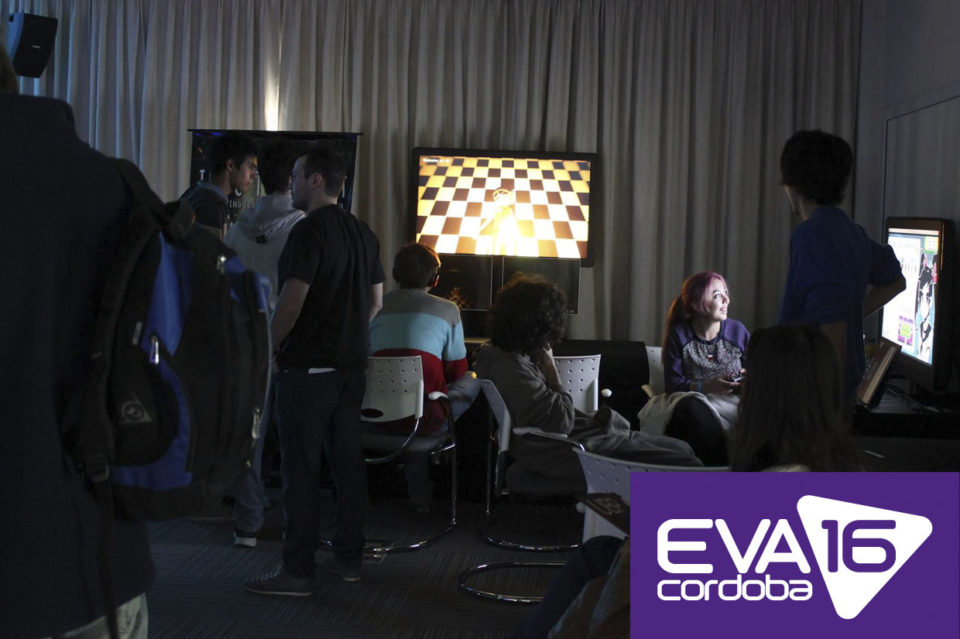 But is just that it? NO!  After the Awesome Game Awards… we have "Encuentro Latinoamericano en Eva Cordoba" (I know… the name is super long… but you know… we speak Spanish, so we like long names and dramatic soap operas) an after party event specially crafted to drink, mingle and have a good time…  and is at one of the coolest clubs in Cordoba, Studio theater… a night club that used to be a theater… so the place is just as amazing as the people attending!
Got an awesome game? Want to meet the coolest developers of Argentina? Want to attend to the best lectures of all the time? Want an excuse to visit Cordoba? Then… what are you waiting for?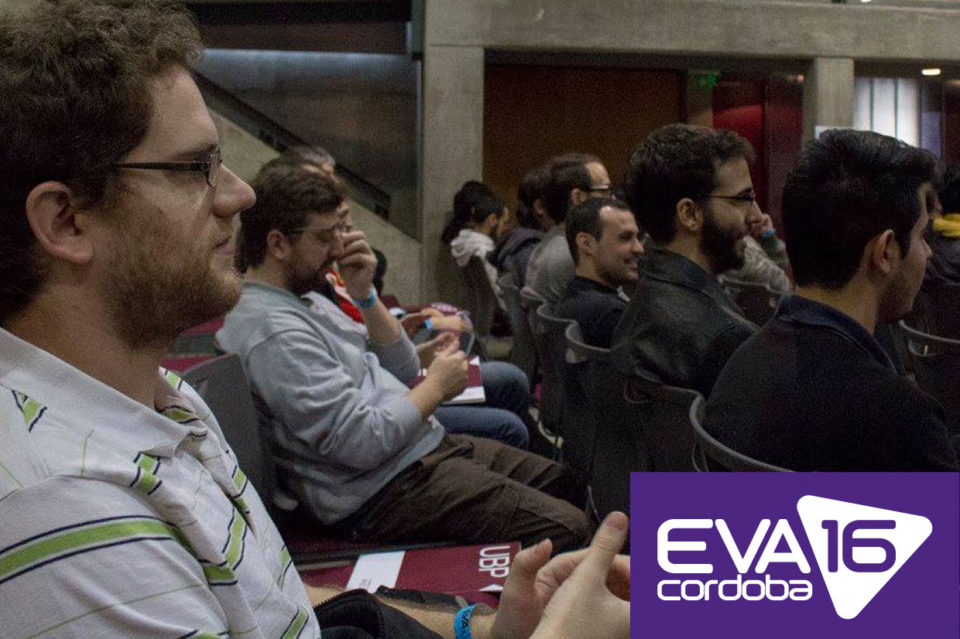 The content of this year is just amazing, The list of speakers this year includes:  Martine Spaans, Marcelo Serres, Pablo Testa, Martina Santoro, Andres Rossi, Jay Santos, Christian Andrade… among several others talented professionals!
If you want to know more about Eva Cordoba check here.
And if you submit your game to the Awesome Game Awards and your game gets selected for the showcase, you get two free tickets!
What are you waiting for!
Hope to see you soon at Eva Cordoba!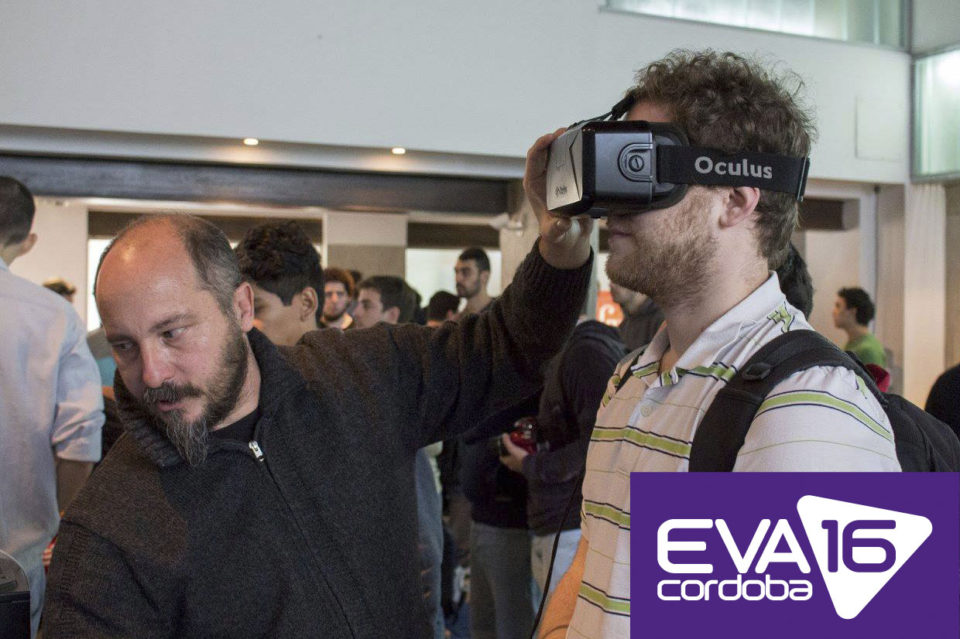 Comments
Industry Contributions