Daniel Persson: Building a Great Team | Casual Connect Video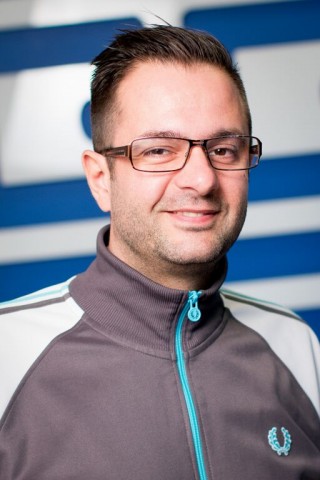 Goodgame Studios' Head of Studio, Daniel Persson, is, after fourteen years in the game industry, an expert in game design and development. In this role, Daniel is responsible for GoodGame's puzzle genre and brings to this work a background in leading positions in companies that include Funcom, Starbreeze, IO Interactive, and, most recently, King, building the Malmö studio and successfully developing and launching the game Pet Rescue Saga.
At Casual Connect Europe, Daniel described how to build a casual game development team from scratch and gave examples of how to lead and structure the team to succeed in creating outstanding games. Daniel emphasized, "You are not doing the work; people are. You need to make them independent. I need to break through the façade of a person in an interview. Push people outside their comfort zone."
To learn more about building a great team, watch the full lecture below.
For more about Daniel Persson, continue here.
Comments
Catherine Quinton
Catherine Quinton is a staff writer for www.gamesauce.org. Catherine loves her hobby farm, long walks in the country and reading great novels.