Poki Publishing: Helping Game Developers to Create Success

Poki is a cross-platform casual games publisher, on a mission to create the ultimate online playground for kids of all ages. The Amsterdam-based company reaches more than 30M monthly active users on Poki.com and has recently launched their first successful apps.
Working in a smart, iterative way has helped Poki to offer a great user experience to their global audience in 50+ markets. The company in its current form was founded in 2014, works with a team of 30 and goes on a yearly company retreat to a tropical island in January. They are now opening their way of working to game developers.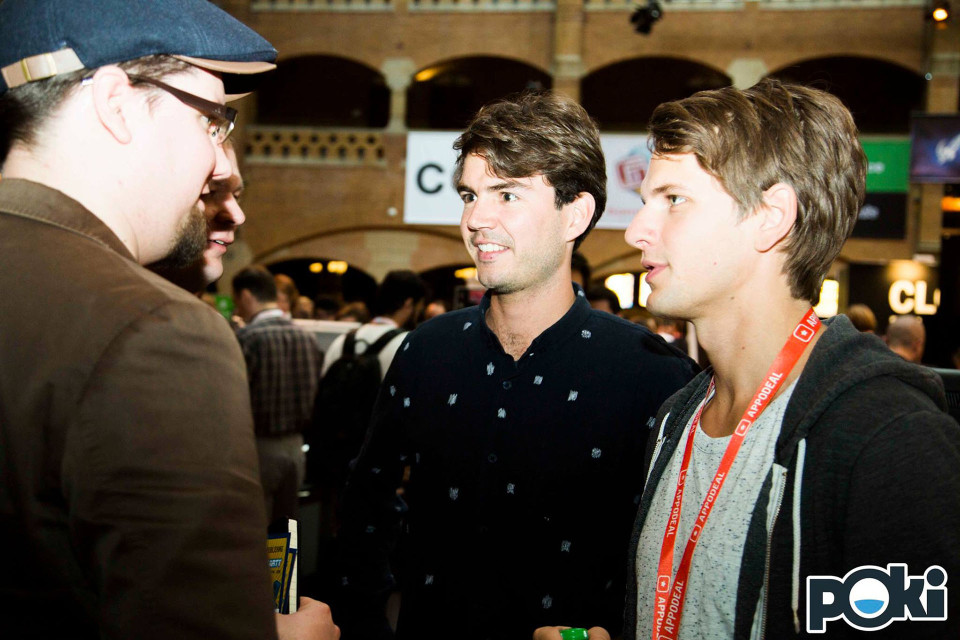 At Casual Connect Europe 2016, Poki presented their new service called Poki Publishing to the industry. Poki Publishing helps game developers to create successful games by offering personal advice, providing real-time insights and supporting them in improving their games in an iterative workflow.
Once a game has been successfully soft-launched on Poki's web portal and optimized based on user feedback, Poki will distribute it via 100+ web publishers and publish the game in the app stores. The Poki team takes care of things like the in-game monetization and marketing of the game, so that game developers can focus on what they do best.
For an impression of Poki's presence at Casual Connect Europe 2016, check out their aftermovie:
Learn more about Poki at poki.com/company. They are hiring.
Comments
Industry Contributions